In the past few years, corporate gifting has evolved by leaps and bounds. With so many options available, picking out the best gift for corporate professionals can become quite an overwhelming experience.
Whether it comes to gifting your employees, vendors, or customers, businesses need to think long and hard about their options. In this article, we speak to leading experts and ask them to list down the five gift options that are evergreen in nature.
However, before we begin, let us look at some of the major advantages of corporate gifts and how they can benefit a business organization.
Major Benefits and Advantages of Corporate Gifts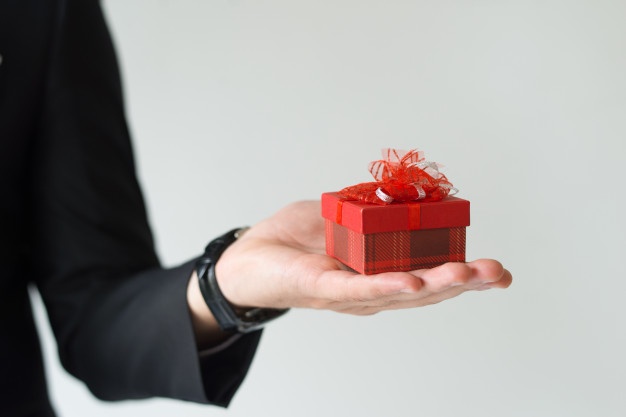 In this section, we cover the advantages of gifting for employees, vendors, and business connections-
Gifts to employees are known to have a positive impact on their work productivity. Rewarding employees shows that a business cares about its teams and demonstrated a high level of emotional intelligence'.
Corporate gifts are also known to positively affect business relationships. If you are looking to strengthen relationships with vendors and suppliers, small tokens of appreciation are what you should look at.
Corporate Gifting adds to a company's value systems and positively impacts the work culture. As a business, you should have a pleasing personality, a humane approach to doing things and tasks. Gifts are a great way to showcase the same.
Experts also point out that corporate gifts are a great way to grow professional relationships with clients. In fact, it is one of the top ways to ensure that you are always at the forefront of your client's mind.
There is also reason to believe that corporate gifts can help build goodwill, credibility, and loyalty towards the business. This is true whether it is in terms of employees, vendors, clients, or even regular customers.
List of the Top 5 Evergreen Corporate Gifts
1. Cakes and Pastries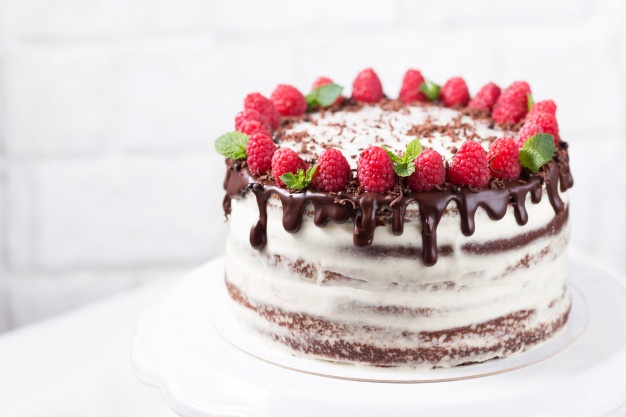 Everyone loves cake. They come in a variety of shapes, sizes, colors, flavors, and toppings! They also make excellent corporate gifts. Whether you are gifting them to your employees or to higher-ranking executives, cakes and pastries have a tendency to uplift model levels. The best part, you can buy cake online and get it delivered!
2. Corporate Stationery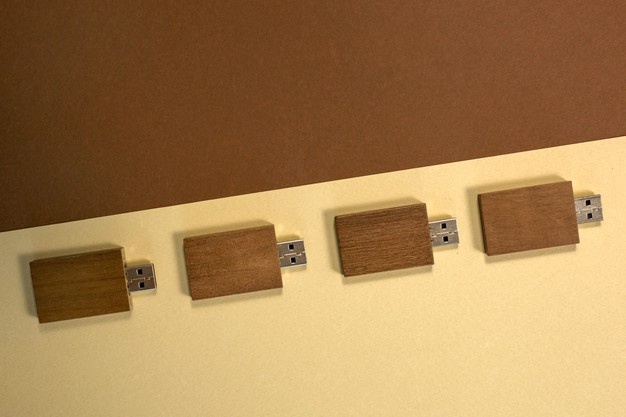 Like flowers, corporate stationery gift items are always in fashion. Nicely made handmade diaries, foundation pens, cardholders are not only useful but also practical and can be used for a long time. If you want to go the extra mile, you can always custom engrave the names and designations of people you want to gift to. It shows a lot of thoughtfulness.
3. Memorabilia and Special Items
Higher ranking executives like CXOs, CFOs, CTOs, COOs, and CEOs require extra special care and attention. In fact, they like niche gifts. If you really want to make an impact, you can always find out about what a person likes and gift them certain memorabilia items. For example, if someone really likes sports, why not go online and search for some sports gifts?
4. Popular Gift Cards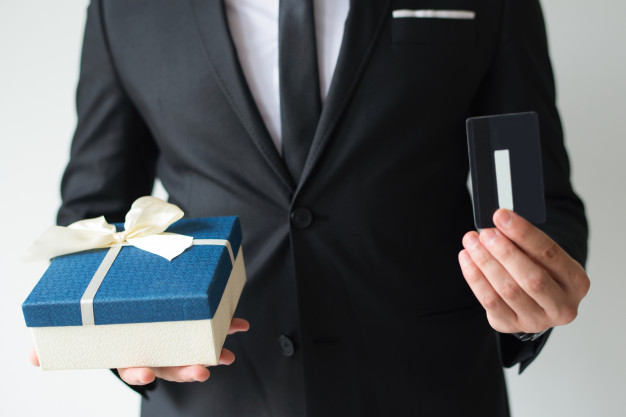 If you do not know whether someone would like the gift or not, a safe option would be to go for Gift Cards and Certificates. You can always purchase them from reputed e-commerce companies or large departmental stores. The person who receives the same can pick up something that they need or require. This is a simple, easy way that does not require a lot of time.
5. Tech Gadgets
Most individuals love tech gadgets. Everything from an iPod to a smartphone is giftable, depending on who you are gifting to. This is why technological gadgets continue to be a great option, especially when gifting to your employees. They can use the same on a daily basis, and remember the person or business who has gifted it to them.
The Bottom Line
If you go through the list of gift items, you will realize that while some are affordable, others can get expensive. Depending on how well you know the person and his or her likes and dislikes, you can go ahead with any of the five options in the list. It is important to show that you have thought about the gift and that you care for the person who is receiving the gift.
Read Also: