Now almost everyone these days hosts webinars. As such, it's one of the easiest methods of doing email marketing, communicating with leads, and pushing them down the sales pipeline using webinar software.
In this article, we will be running through the guide on choosing the best webinar software platforms to use for the automated webinars to help you generate leads for your online business.
How Does It Work?
Automated webinars are on autopilot, and they can be set-up in advance or even starting and ending the webinar without intervention. Picking the right tools for automated webinars will be your first move in starting the journey, and analyze how it is helpful and can save your time and money.
Automations for live webinars may also be implemented. Once you decide to choose the best webinar software for you, make sure you aim for one of the best platforms with significant advantages and offers.
Webinar Purpose and Considerations:
What is your purpose in conducting a webinar? It's one of the guides to plot your purpose and goals so that you can come up with generating your leads.
For most businesses, on-demand webinars can be immensely powerful. Assess these considerations you need when finding the best webinar software you can use.
1.   Webinar Platform Budget:
At some point, consider the cost of buying webinar platforms; it may be for real-time payment for a basic plan per month. So, ensure to set your budget before acquiring it.
You would like to ensure you get an ROI from the tools you choose so that your webinars will add value to your company, not be a cost burden. If your webinar allows you to accomplish your objective, check it yourself and identify the key features and advantages you can get from it.
2.   User-Friendly: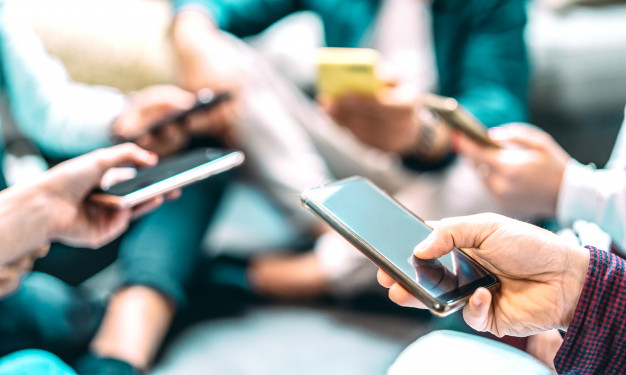 For this one, finding an easy-to-use and user-friendly one will need enough time to check the tool's review and the software's rank, so the audience stays involved. Check also those with webinar key features like immersive polls and surveys during your webinars and call to action to introduce offerings and share downloadable gifts, handouts, and incentives.
Moreover, you need to select a webinar tool to use in automated webinars with incredibly well-designed attributes. While many websites skimp on their landing pages for apps, try to find those that provide a stunning collection that you can choose.
3.   Number of Attendees:
If you're running your first ever webinar for your business, calculate how many do you need. If you need more than hundreds of attendees, you'll surely be paying an extra amount, on which you need more budget for these tools.
It's also important to check your attendees before selecting your automated webinar. It's also important so you can get straight on how much you need.
4.   Free Trial:
A free trial is essential for you to test up the platform and explore its attributes. Much more, it's a way to identify its perspective and how it's going to be used for future reference.
Many webinar software offers free trials for up to 14 days before having payment per month. You can also select browser-based webinar software for this.
Webinar Software Tools Features-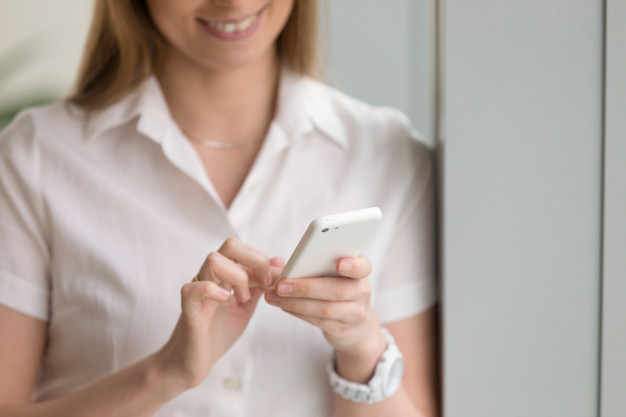 To get started with finding the best webinar software, please try to include searching webinar key features.
Pre-Webinar Features:
This phase connotes all actions, such as the registration landing page that enables you to send email reminders to those who complete the registration. It has landing page options such as you can do edits, control, or either way.
Apart from that, it is an efficient, well-integrated application that must offer live and automated webinars and personalized invites with options.
On-Going Webinar Key Features:
This next is in the process of what participants experience while conducting a live webinar and automated webinars. It includes attributes with multiple presenters, screen sharing, live chat, just-in-time tickers, and integrations that come with automated webinars.
Another attribute is simulcasting, which allows your webinar on any social media such as Facebook or YouTube. For this kind of quality, the audience can join the discussion, making your presentation effective.
Post-Webinar Features:
It refers to follow-ups and the things you need after you have finished with the webinar. It's also in a reporting process and recording.
Users may also want to integrate your webinar with your CRM to update the master record of contact and respond thus according to one's engagement.
Have You got Any Ideas?
After all, it's just a matter of weighing up which features appeal most to you, such as hybrid functionality, whiteboard annotations, or those built-in marketing techniques.
If you're new to webinars and want to have a lead generation, it's best to backread and explore the suggestions given above, then look for the best webinar software tools review and top rank.
Read Also: