Establishing a startup is a huge responsibility and a lot of hard work. In the beginning, it is pretty evident that you are going to face a lot of troubles and struggles. However, if you can get to learn some of the small business management tips, it is bound to lead you to the path of glory.
Nobody in this world is born with a business mindset or knowledge about entrepreneurship. It is only through education, work, and experience that one gets to put his head down in this sector. Making mistakes is just a part of this process. No matter how small your organization is, if you want it to grow successfully, then you must focus on every aspect of the company that requires effective management. 
What Is A Small Business?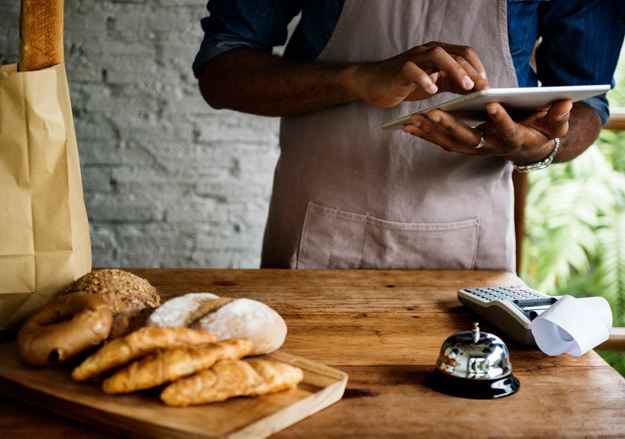 A small business definition can be constructed as an organization that has less than 500 employees. The activities or operations of such companies are carried out on a lower scale. There are certain factors that determine the scale of a business. In comparison to large-scale establishments, the management of these enterprises is quite small. Although being classified as a small business organization will provide you with all the benefits that a larger organization can get.
This includes winning contracts, acquiring loans from the government, and even getting access to opportunities required for competing against other organizations. However, since these establishments do not have extensive funds and resources, they cater to quite a smaller region. The prime focus of such companies is to offer personalized and high-quality service.
Best Tips For Small Business Management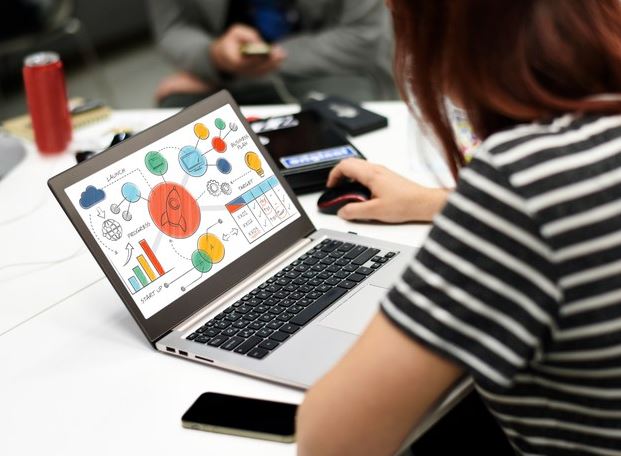 Management is the most effective tool in the success of a business. Managing the staff, the daily tasks, the funds, and even the clients can be compiled into the process of regulating and coordinating the various aspects of a business. This is commonly referred to as small business management. If you are a budding entrepreneur and want to make a mark in this sector, here are some of the best tips that you can follow:
1. Develop A Business Plan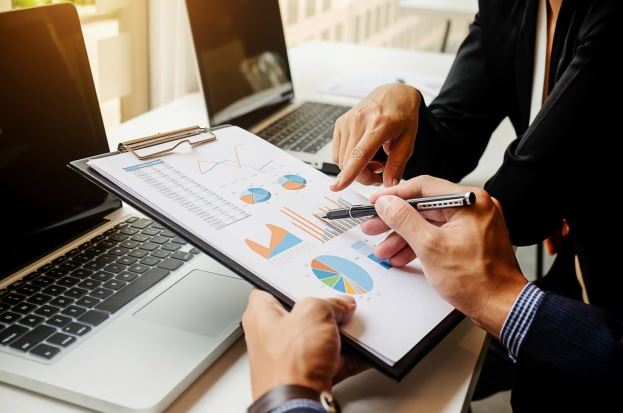 Executing a properly strategized business plan is a necessity for small business management. Having a plan calls for setting specific objectives and goals. Developing an effective plan will allow you and your employees to operate in a constructive process. You must sort out a plan for every small aspect, including your production, services, distribution, and sales. 
2. Distinguish Your Personal And Business Funds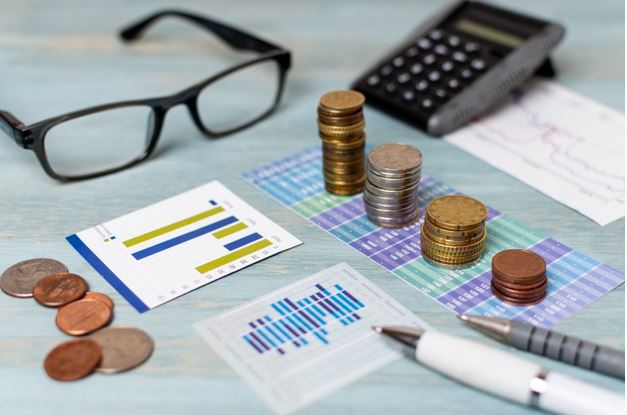 Keeping your personal and business account separated is also a very critical factor for witnessing success in small business management. No matter what the situation is, you must never accept any business payment on your private account. This is mainly because your private account and business account are two separate taxable entities. It is quite necessary to have separate finances in such cases. 
3. Hire People With A Good Attitude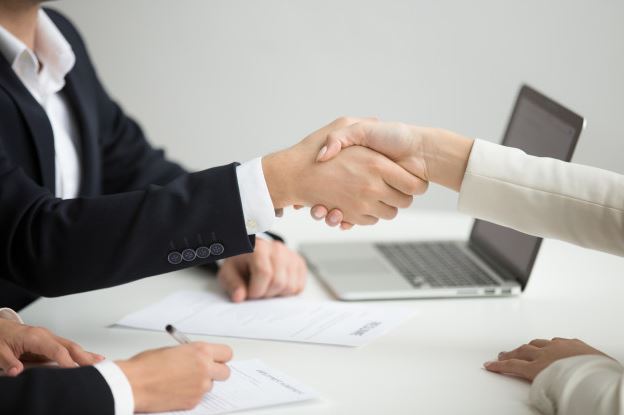 Hiring the right people works as a very important success factor for small business management. Your business does not only depend on you but also on the employees you hire for work. For your organization to deliver successful results, you must hire individuals who are highly motivated, enthusiastic, and easily trainable. However, the most important attribute that the candidate must possess is a good attitude. Having employees with the right kind of attitude will help your business flourish greatly.
4. Empower & Train Your Staff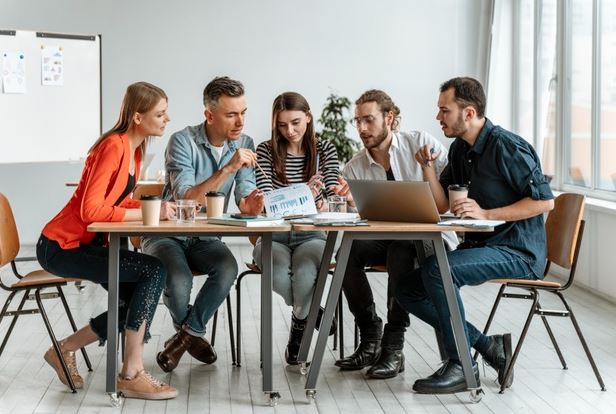 Training is an integral part of any organization. Whether it is a small or a large organization, training your staff properly will determine how the daily operations are going to be carried out in the company. Even though it is a time-consuming process, it is a necessity as it helps the employees understand the aims and objectives of the company in order to drive successful results for the organization. Employees should also be made to feel like a part of the company's growth, and success and their efforts should be appreciated. 
5. Make Proper Investments In Marketing
Any organization's sales and profits depend on its marketing efforts. A great small business management tip is thus making investments in marketing. I am sure you all know what marketing is. In an ever-changing business world like this, adapting a good marketing model is impeccable. Investing in a good marketing strategy will enhance your company's prominence as well. This will eventually lead to better profits.
6. Ensure A Good Working Environment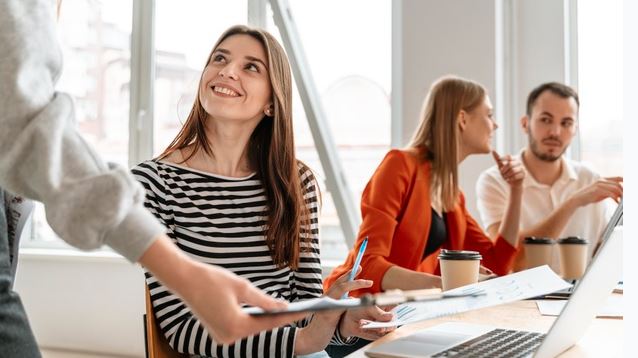 Having a good working environment is highly motivating for the staff to operate better. You, as an entrepreneur or owner of the firm, must ensure the presence of this aspect. A good working environment is one that is safe, sound, healthy, and lively. There shouldn't be grounds for any kind of discrimination or a casual approach to work. Everybody should be equally respectful and disciplined. Having such a surrounding will work on everybody's mental ability. When the staff is happy and extremely motivated, it will drive them to achieve better results for the firm. 
7. Build A Strong Networking Channel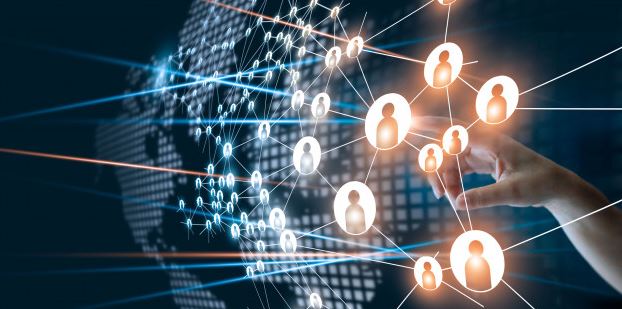 Being an entrepreneur calls for having a good networking channel. It is also very essential for the growth of your organization. Networking basically means having connections with people who are from the same industry as you and even other people and clients who could be of some value to your firm. Building a strong networking channel is an excellent small business management tip. This is because it is only through the connections you make that you will be able to find new opportunities, new prospects in the sector. 
Final Thoughts
I hope this article was of great help to a budding entrepreneur like you! Small business management is extremely integral for the success of such an organization. I am sure by now you understand the reason too. Thus to make it easier for you, some of the best management tips have been mentioned above. Follow these rules and climb the ladders of success.  
Read Also:
Sandip
Sandip Sah is a content writer and a content editor for TechNetDeals.com & TechTrendsPro.com, who has set sail to venture all the writing industry secrets. His passion for technology and ambition to express his thoughts through words has been the driving force in his journey. He is also a valuable guest blogger for sites like TheLegalGuide, SmartBusinessDaily, TopPrefference, and EmblemWealth. Sandip specializes in writing warm, humorous, engaging, and SEO-friendly content.He is also the co-founder of the Smart Business Daily, Emblem Wealth and Tech Net Deals. Sandip specializes in writing warm, humorous, engaging and SEO friendly contents.