So, the eCommerce bug has caught up with you and you have decided to join the world of online and digital shopping. Welcome! It is an exciting and ever-changing landscape that is ripe with possibility.
Over the last five years, eCommerce has been growing steadily globally. However, with the impact of the global pandemic, the growth of eCommerce accelerated beyond expectations and is continuing to rise worldwide.
As it is vitally important to get a few basics right before you start off, we took a look at what eCommerce brands should consider before launching their shop.
Choose the Right Platform and Hosting Company to Work With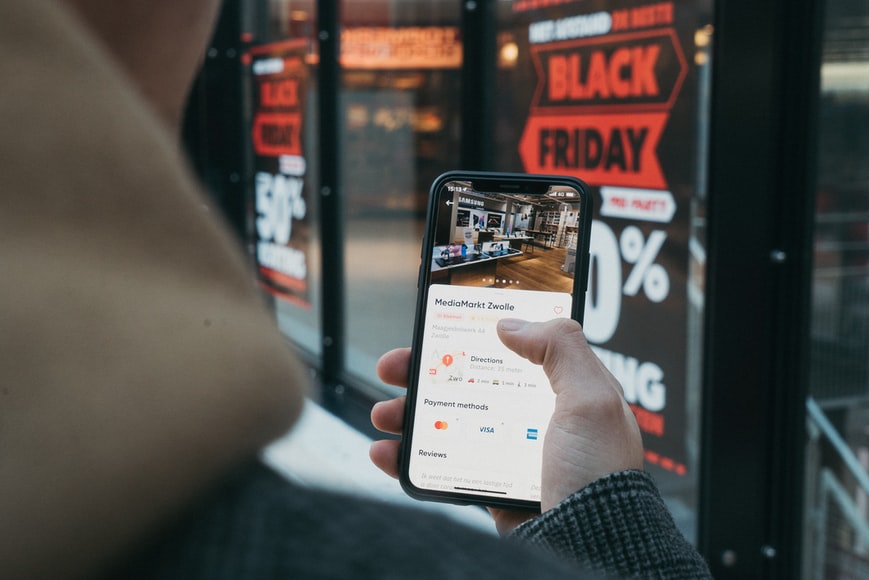 The first thing that you will need to look into is what kind of website you want. Naturally, you will want to evolve your company into a global empire, and you will need the functionalities and elements to make the site fantastic.
The reality, however, is that you will have to start small and build from there, especially if you have a limited budget. Luckily, there are many options for you. You can either choose to buy an existing website (which means that you will be buying the whole business usually), use an online platform to create your site, or code it from scratch.
Another great option is to use an eCommerce platform, such as Magento, which is always up-to-date with the needs of online stores. However, while Magento can help you launch your business in no time, hosting is not included in their open-source platform. As a result, you will need to find a reputable Magento hosting company that will help you keep your online store up and running.
Since coding your website from scratch is time-consuming and expensive, most startups usually opt for the existing platform. An option that provides you with web page templates that you can customize.
Map Out Your Customer Journey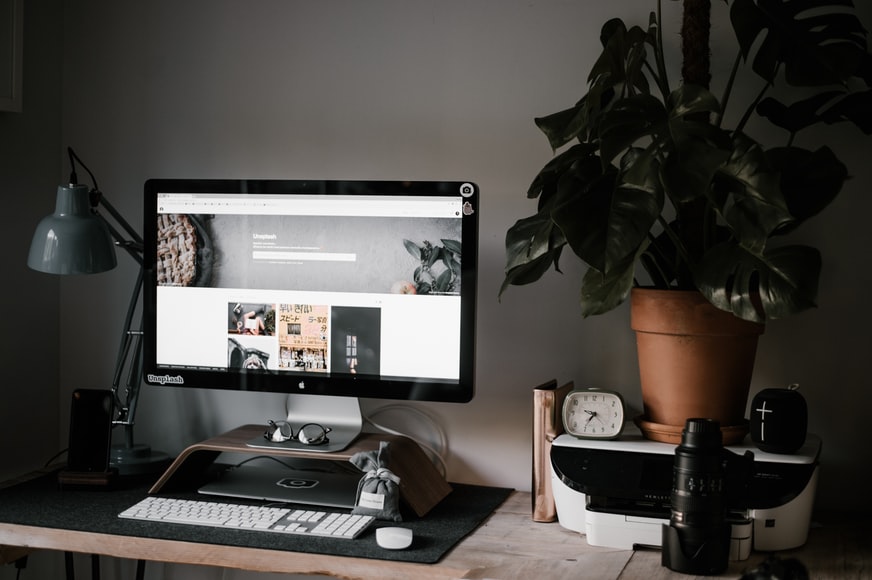 It is important from the get-go to not only understand who your customer is but to also map out your entire customer retention strategy. So, the first step is understanding who your customer is and creating a profile for them. What are their demographics, their interests, and behaviors? Start jotting all of this information down so that you can build your brand
Next, look at how you are going to integrate this into your business. What is your onboarding experience like? What kind of engagement will they be getting when they opt for your company? Have a look at how you are going to focus on personalization for your clients. Sure, this might be difficult as you grow, but once it starts happening, you can start segmenting your customer base and personalize from there.
It is also important to understand how your customer is going to find and enter your site, and the journey that they are going to take with you. UX design is critical during the creation of your site. What touchpoints will they engage with along the way? How long are the sales funnel? And ask yourself, how easy is it to get to the checkout? The longer it takes, the higher the chance of cart abandonment.
Similar Reads: Why Customer Service Is Vital To Your Business
Optimize Your Landing Pages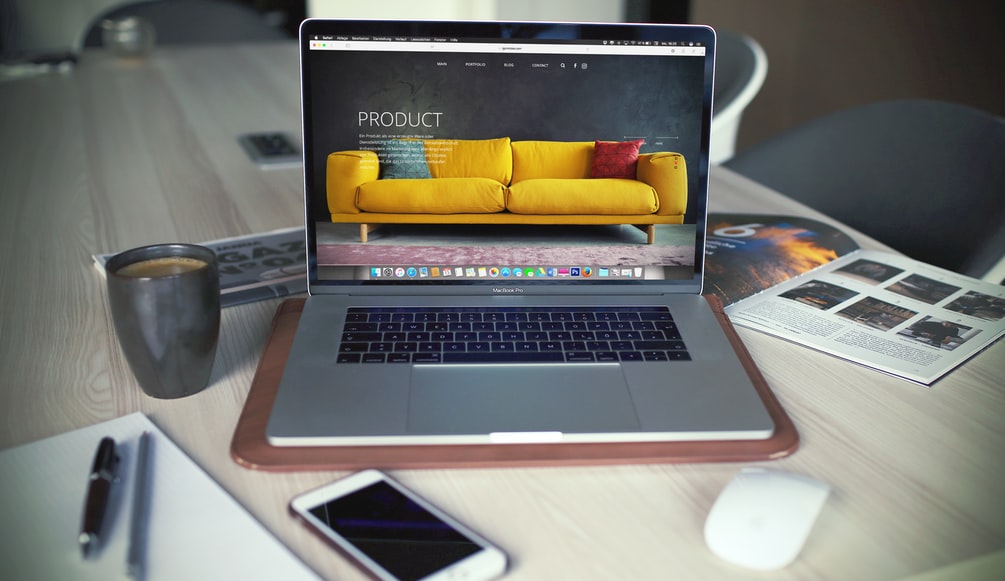 It is important to know that your customer might be entering your site from various sources and landing on different pages. Some might come from your social platforms, some from paid ads, while others might enter your site organically. So, it is important to optimize each page for conversions.
Your CTAs are some of your more vital elements on the page. Not only do they need to stand out from the rest of the page, but they also need to be strategically placed for the customer to see them and to click on them to start going through the sales funnel. Make sure they are never below the fold of the page, on any page.
Next, look at your product pages. Keep them clean and simple. High-quality images that are web optimized should give your customer a full visual representation of the products or services they are buying. Simple, descriptive, and SEO-optimized descriptions are needed for each product page.
Lastly, make sure that your pages have enough information to sell to the customer. From price points to reviews to delivery and additional costs that the customer might need to consider. Cart abandonment is usually increased when your customer gets to the payment page and realizes that there are a ton of extra costs that they didn't consider and long delivery times. Plan your pages carefully during the UX design phase.
Last Thoughts
It is important for you to know what you expect and like about other websites before starting off on your own. What draws you back to certain brands? Look at continually testing things when you launch. Get in the habit of A/B testing everything and you will soon start streamlining your site.
Read Also:
Sumona
Sumona is a persona, having a colossal interest in writing blogs and other jones of calligraphies. In terms of her professional commitments, she carries out sharing sentient blogs by maintaining top-to-toe SEO aspects. Follow her contributions in RSLOnline and SocialMediaMagazine