Have you ever realized that you have accurately identified the business after seeing the logo, even if the business name is not there with the logo? Or have you ever noticed that you have correctly guessed the nature of the business after seeing the logo? If the answer is yes, you have answered yourself why business logos are important for brands.
A logo is a visual representation of a business. Therefore, it is the first mode of communication with consumers. Hence, it makes them the most critical tool in your brand promotional arsenal. Furthermore, it provides small businesses with an identity that showcases the core principle of the business.
If your business is looking for a logo change and wants to shift to a new modern logo, Two Wolves might be able to help you with a solution.
How Does A Business Logo Impact The Brand?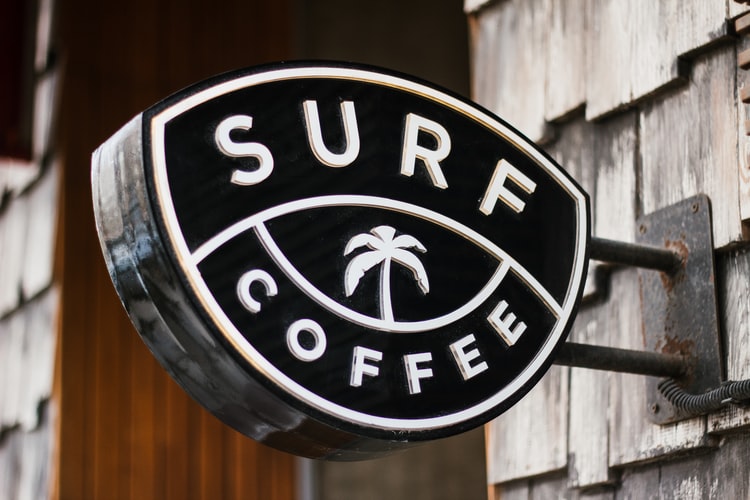 One of the key factors you need to take into consideration when building a business is the logo. The creation of a logo might not be on your priority list, but, whether you use a logo generator or hire a designer, it is an integral part of building a successful brand.
Here are the reasons why a business logo is important for your brand.
1. Create An Impactful First Impression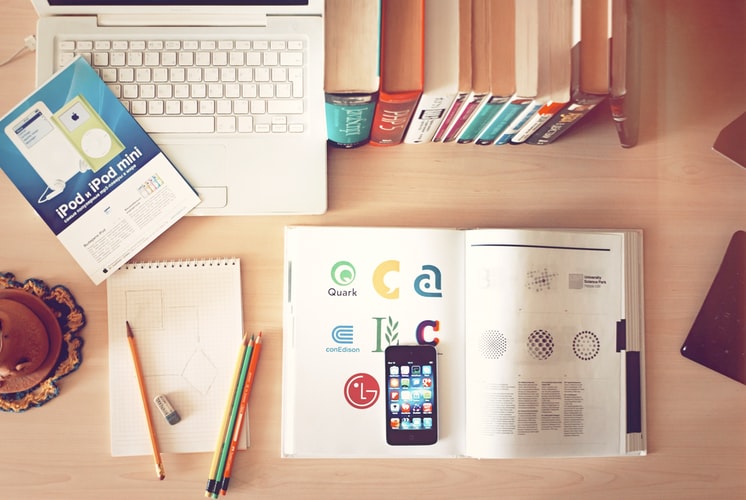 Your logo is the first thing consumers see relating to your business. It is the face of your business and plays a vital role in creating a strong impression.
If your business can create an impactful first impression, consumers will remember your brand and will come back to you in the future.
2. Build Trust In Your Business
No matter what kind of company you have or what industry you belong to, there are always competitors fighting against you to take all your customers for themselves. The only way you can retain your customer is to build a relationship of trust. Trust can help your business in the long run.
Trust comes when the brand focuses on one particular type of audience. For instance, your logo shouldn't look like it's selling products to elderly adults if your target customers are millennials.
3. Proof Of Professionalism
Building credibility as a business helps your business stay in business for the long haul and increase profits. Furthermore, it also helps your business to secure long-lasting, loyal customers.
This can be done with the help of a professional-looking logo. On the other hand, if your logo is not up to the mark, people will not take your business seriously.
Having a logo with a clean and neat design showcases your professionalism and builds your credibility in the market. In addition to that, today's customers are aware of the things they need. Hence, having a prominent logo helps you portray a reliable and trustworthy brand.
4. Gets You Recognized
As a business, companies want to be recognized in the industry. This is where a logo shines the best. If you have a logo that can easily be recognized on large and small prints, your consumers will be able to recognize you no matter what.
The best part of having a logo is that you do not have to invest a fortune to create brand awareness. Your business logo acts as your business trademark and helps with branding.
Your Logo Is The Visual Foundation For Your Brand
A logo establishes a visual foundation for your brand. It convinces people about your authenticity and professionalism. Hence, no matter how busy you are with your business, do not forget about having a high-quality logo for your business. Having a logo for your business is one of the branding techniques marketers use to market their brand.
A professional-looking logo for your business will help you with brand recognition. The sooner you build one, the better for your business.
Read Also: