Running an entrepreneurial business venture can seem like a perpetual juggling act. As the owner, you are responsible for everything, and the pace of executive decisions you need to make never seems to let up.
Many times business entrepreneurs like to start something new. But they kept their feet back because of the uprising business costs.
In the beginning, especially, you also have to do detailed research in addition to making the final choices. Unlike the corporate world, you came from, you don't have a full support staff with an executive running each of the functional areas.
4 Easy Ways To Cut The Business Costs In 2022
It's more shoot from the hip and hopes you hit the right target each time. One of the reasons new businesses fail is poor financial management, and one of the things you will quickly learn in your first year as an entrepreneur is that you have to save money, and you have to cut your workload dramatically.
Your primary mission is to guide your venture to success. Here are some of the strategies that you should be thinking of implementing for reducing business costs.
Key Points:
Outsourcing Your Payroll and Human Resources Responsibilities
Implementing A Fleet Management System
Hiring A Social Media Management Company
Your Insurance
1. Outsourcing Your Payroll and Human Resources Responsibilities
If you want to save money and streamline your business costs and operations, one area you should address is your payroll and human resources needs.
Instead of trying to build and staff these groups internally, it's far better to work with a trusted third party and use their software and services to handle these functions.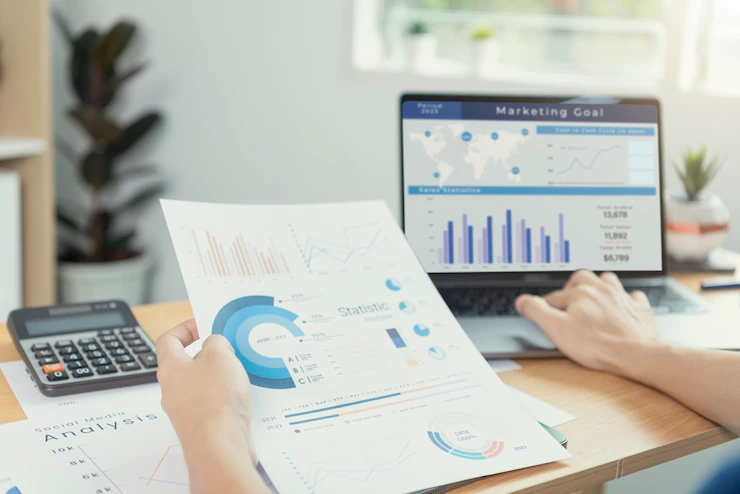 They'll be able to implement a top-tier solution at a reduced cost compared to doing it all in-house. Your payroll service can provide all of the software needed to process time and attendance and to get employees paid on time.
They'll also take care of preparing monthly or quarterly tax returns and related reporting. On the Human Resources side, there is some great Software as a Service solution that lets your employees fill out and manage their own information.
2. Implementing A Fleet Management System
Logistics and supply chain management certainly came to the forefront during the pandemic.
What was once a well-oiled machine where things flowed fairly smoothly has devolved into a perplexing puzzle that now requires constant intervention and frenzied attention.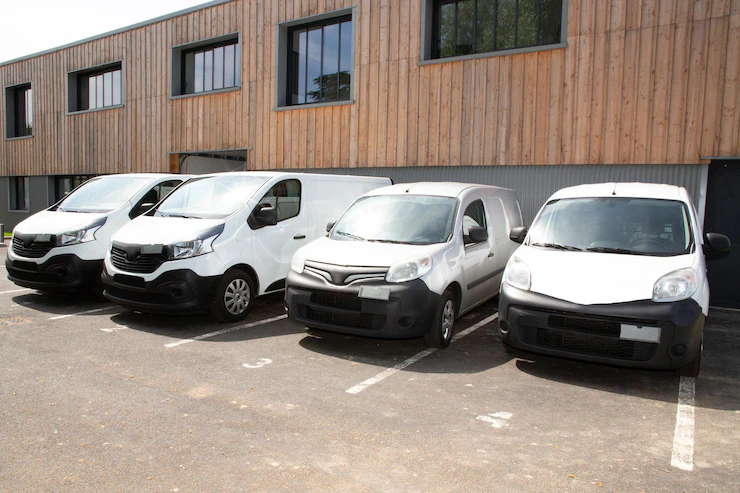 Being on top of your logistics and fleet management is critical to keeping your customer base satisfied. When you equip all of your vehicles with GPS tracking devices and implement comprehensive software that lets you see and manage your fleet, you exert positive control over the operations.
In addition to seeing exactly where your vehicles are at any time, you can optimize your routes and analyze historical trends to identify areas you can target for improvement.
3. Hiring A Social Media Management Company
If you want to do a great job in marketing and social media promotions and avoid social media marketing mistakes, you need to have staff that's up on all the current best practices and knows how to create winning campaigns.
You would need a social media manager, a graphic artist, a marketing strategist, and a copywriter too. If you added all of those people to your home office staff, you'd be spending a lot of money.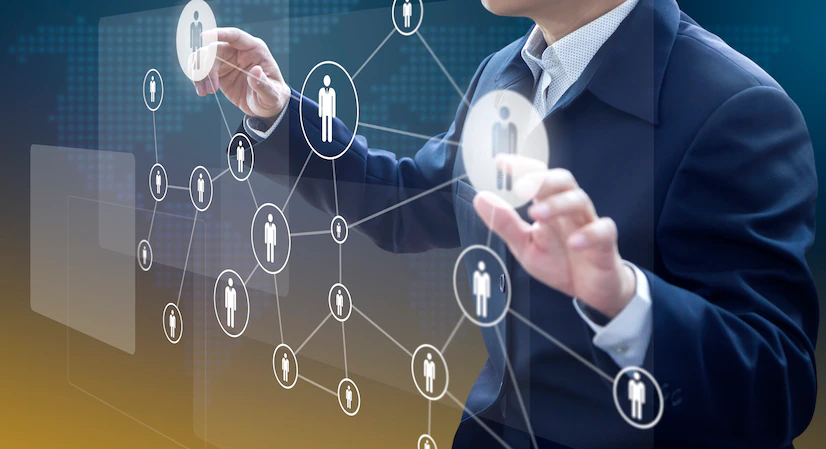 A far better plan is to outsource your social media management to a firm with a proven track record of helping clients like you achieve success.
Your dedicated account manager will be responsible for running everything, and they can assign highly skilled resources to the work as needed. You'll be able to offload this tremendously time-consuming work and can rely on them to guide you through the ever-changing social media environment and reduce the business costs.
4. Your Insurance
When you are planning to cut down the business costs and expenses at that time, your business health insurance is going to sort out all of these types of issues. For example, the small business health insurance costs can be a savior of the business? How the solutions are here.
This is not unnatural that you are going to face any sudden accident or earthquake. For these times, your business cost can touch the sky.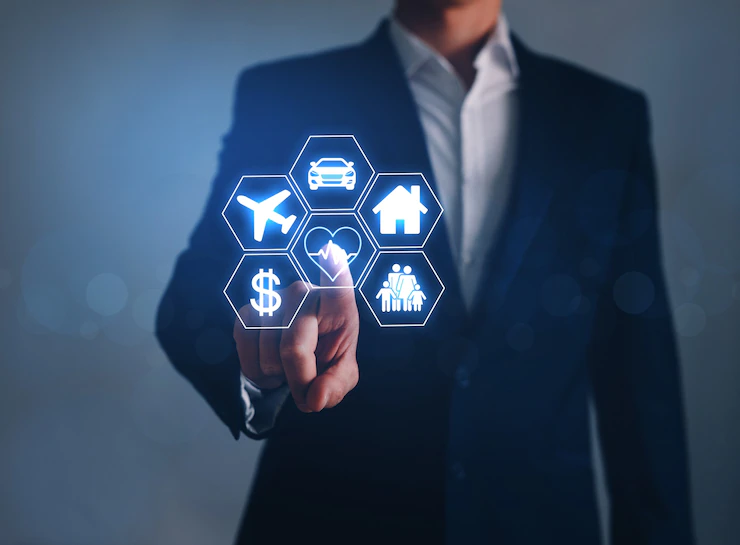 How to handle these types of situations. The business insurances are going to sort out these issues. You do not have to pay for the damages. Your insurance-providing company will go to sort out the problems.
Any type of sudden business can be covered through the insurance company. Other than these times, the free resources are also going to sort out the issues. But my suggestion is to go for the small business insurance, and they are going to cover the maximum of your sudden accidental costs.
Conclusion:
If you want to cut your business costs, then you have to follow all of these tips. I know starting and running a business is a serious challenge. There are many types of hurdles in the business journey. But my opinion is when you are starting a business, always do the mapping first. For example, unless you do not have a proper mapping, you will not go to get your business goal. So what is your planning for your business? Let us know through the comment sections.
Additional Resource:

The Importance Of WordPress Management: How To Keep Your Blog Up And Running
Why HR Technology Is A Worthy Investment For A Business
Profitable Tech Business Ideas for the Year 2022
Why Running a Business Alone Can Be Draining
Sumona
Sumona is a persona, having a colossal interest in writing blogs and other jones of calligraphies. In terms of her professional commitments, she carries out sharing sentient blogs by maintaining top-to-toe SEO aspects. Follow her contributions in RSLOnline and SocialMediaMagazine