Every person who owns a business knows how important it is to present their products and services in the right way. This applies to online merchants too. Since online shoppers are unable to see the goods physically, a proper presentation that includes all particular features, technical details, shipping options, and customer reviews is a prerequisite.
In this way, your online visitor will be provided with all the information they need to understand the product before making their purchase.
In the ever-growing and competitive eCommerce environment crafting your product listings is crucial as they're both your store window and a sales assistant. If you get them wrong, shoppers will not hesitate to give their money to your competition.
In this article, we share 4 secrets to successful eCommerce product listings that can make your sales soar.
1. Choose a Name That Fits the Product
One of the most important parts of your listing is the product name. Today's search engines allow shoppers to read the name before they visit your store and picking a product name that fits can be key to driving traffic to your site. You should strive to keep it clean, to the point, and descriptive so it tells the customers everything they need to know in as few characters as possible.
While it's important to stand out from the crowd, you shouldn't waste space on empty words or drawn-out adjectives that confuse the main message. Search engine optimization is essential but make sure to think like a human, and less like an algorithm. To succeed in moving up the page rankings, use keywords that your customers use when looking for the product you sell.
2. Include Multiple Photos or Videos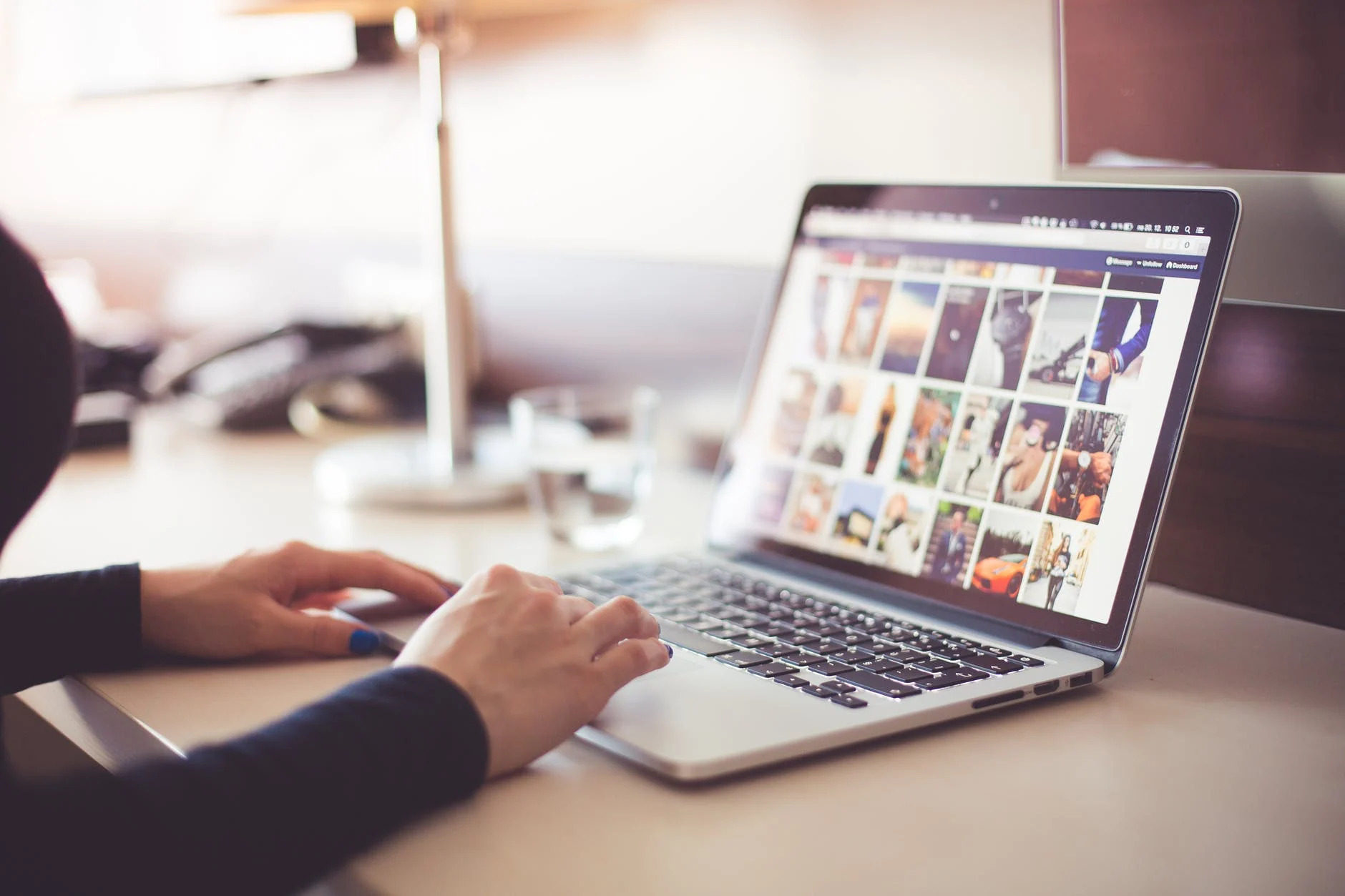 To make your eCommerce successful, your product listing should be glossy as a catalog loaded with various photos. Nobody likes to buy from an inventory list and showing a picture of a product will help the customer visualize what they're getting and feel relieved that they've chosen the correct item.
Online visitors who are interested in buying the latest tech and gadgets, for example, expect to see the product from all sides, in all available colors, and be able to zoom in on the details.
As they don't have the luxury of touching the product in person, it's crucial to provide high-resolution pictures and videos highlighting the product's benefits and a quick explanation of how it works.
You can also make a short video product review which is a powerful way of significantly boosting conversion rates. Videos help you make your product page stand out and drive traffic directly to you from sites like YouTube where potential buyers might come across it while researching it.
3. Remember the Description
As an eCommerce merchant, you probably know how important it is to have unique and well-formulated descriptions. By creating a description for each product, the chances of attracting the right target group increase.
This, in turn, can improve your search engine rankings and up your sales. It's a fairly small effort that can generate positive results for your online store.
It's quite common to see product descriptions that are too technical.  A good solution to this is to have a section called Product Description and a section called Technical Description on your website. In the technical part, you can use all the technical specifications making it easier for the customer to read and find whatever they might be looking for.
4. Incentivize Product Reviews
The competition in eCommerce is fierce, so every opportunity to be seen and convey that your company is professional and offers quality products or services is crucial. One way to achieve this is to ask customers to write reviews about the product they bought from you.
Product reviews simply can't be ignored as shoppers rely on them when researching a potential purchase and they're absolutely essential to building trust with your target audience. A person may like a product but if they're unfamiliar with the brand, it automatically warrants suspicion.
People trust more what others say about your product than what you say about it in your ads. Therefore, a positive customer review can be invaluable and help you far more than an ad. They're similar to a micro-campaign that remains long after it's published and gives new prospective customers a positive image of the product and your company.
Final Thoughts
In the world of eCommerce, most merchants are well-aware that product pages have a major role in the overall buyer's experience as they're the main interface between products and users.
If you make sure to pick a product name that fits, write unique product descriptions, and incentivize product reviews, you can significantly impact the buyer's journey and create powerful product listings that convert more visitors into customers.
Additional reading:
Arnab Dey
Arnab is a passionate blogger. He shares sentient blogs on topics like current affairs, business, lifestyle, health, etc. To get more of his contributions, follow Smart Business Daily.