eCommerce or electronic commerce is a term used to define any business or commercial transaction, which involves the transmission of information over the Internet. eCommerce has risen in popularity in recent decades, as it allows you to buy and sell products on a global scale, 24 hours a day without having the same overhead as you would with running a brick-and-mortar store.
However, regardless of how innovative or attractive, your product is, targeted and carefully planned marketing campaigns are required to succeed with eCommerce. The world of eCommerce is flooded with new and attractive products, standing out from the competition is the only way to succeed.
If you're looking for ways to supercharge your sales, it's important to create a marketing strategy that will help you surpass other eCommerce companies in your industry.
In this article, we will discuss how to give your brand its own identity, increase website traffic and ensure that your customer base and sales grow sustainably.
Create Better Customer Experience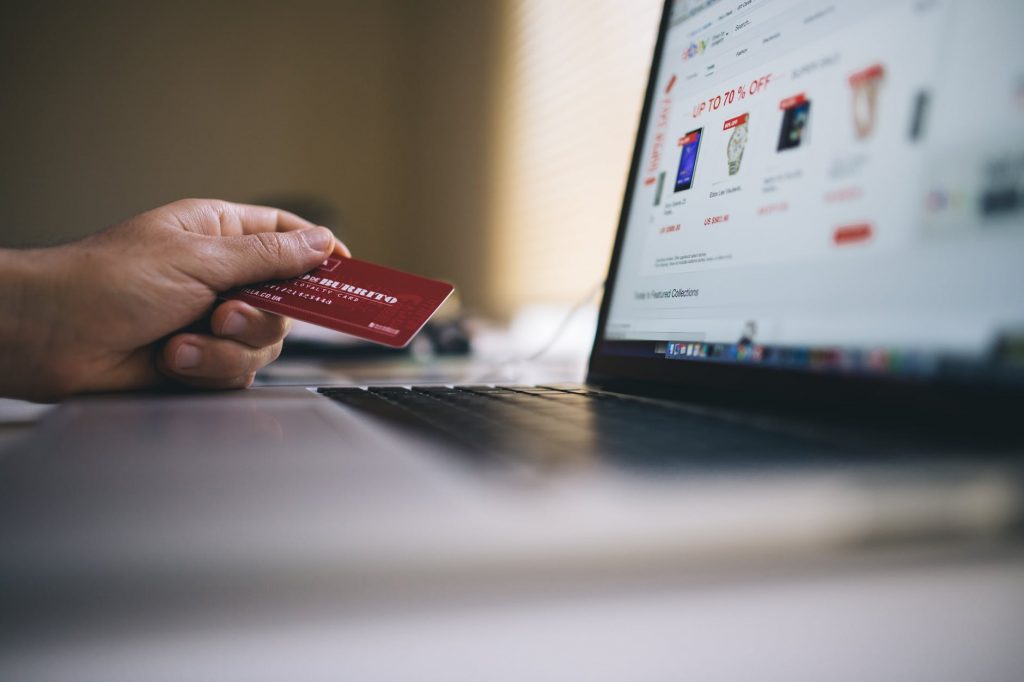 It's no news that satisfied customers are requisite to attaining increased sales.  If the customer is not content, it is much more difficult, if not impossible, to sell more.
The most common pitfall for companies is the belief that a fantastic product or service is enough to make customers stay. Of course, this can be true sometimes, but in reality, this can only be a short-term strategy. If you do not make an effort, your customers will feel that you no longer value them.
To improve their overall experience, you should consider having some sort of data tracking in place. This will allow you to track as much information as you can about your customers and how they interact with your company. To obtain valuable insights into how to improve different aspects of your business, you should look at using customer experience transformation analytics and make your company's sales and service processes easy, fluid, and streamlined for your customers.
Use an Email Parser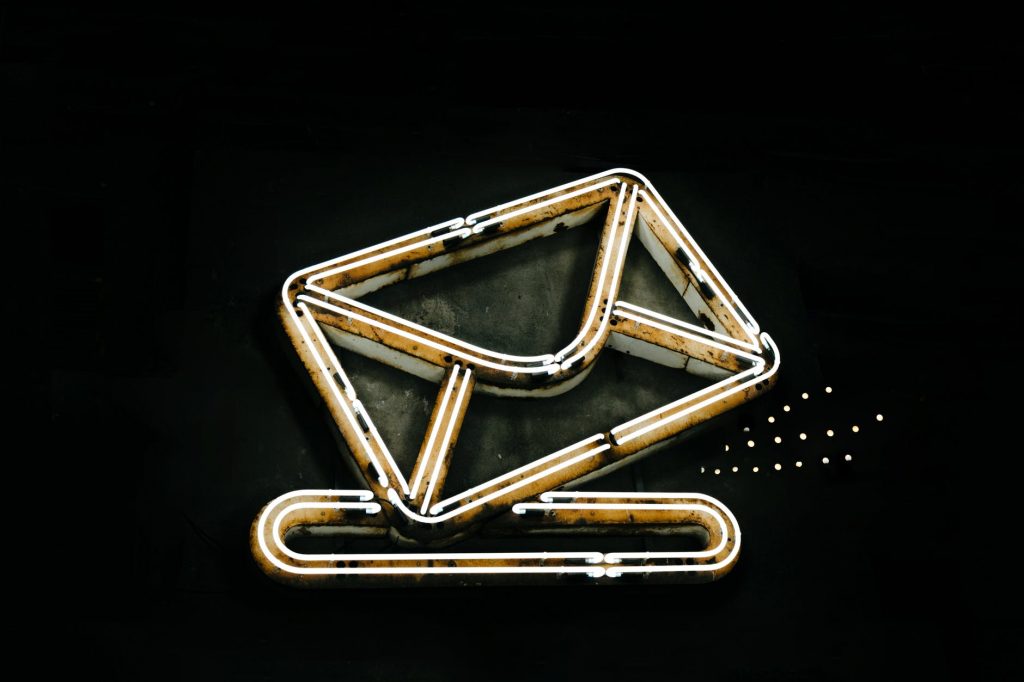 Data in emails are key to the success of businesses and this is why an email parser is a go-to tool for many companies around the world who're looking to bolster their email marketing.
An email parser allows sales and marketing professionals to extract information from incoming emails, and not only will it declutter your inbox, but it will also help to automate processes to boost your company's productivity. It will ensure that no leads will slip through which often happens with manual data entry.
Once you automate this process, you'll be assured that all customers or potential leads are well-documented and you will be able to use your free time and focus on other areas of the business. In addition, an email parser can extract leads, customers, and other valuable data and send it directly to your CRM or other platforms you use. It also allows you to define your own custom rules, automating your workflow in ways you wouldn't even think possible.
Collaborate With Other Companies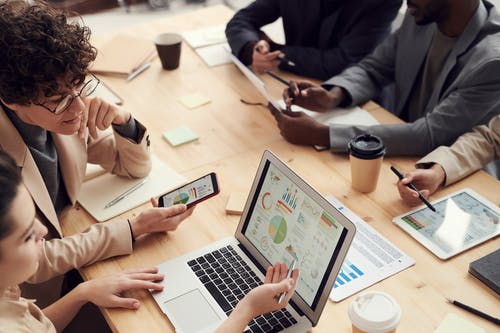 Building brand awareness and customer loyalty is also a critical component of increasing sales.
To increase brand exposure and capture the attention of your target customer, consider collaborating with other companies in the same industry as your company. Companies that offer other products that complement yours.
Set up an agreement with the company to market your products on their website if you do the same. To encourage customers to buy your products from the other company's website, offer an exclusive discount code. Both you and the partner company provide value to your customers by providing information about all products in one place and offering discounts.
Use Multichannel or Omnichannel Marketing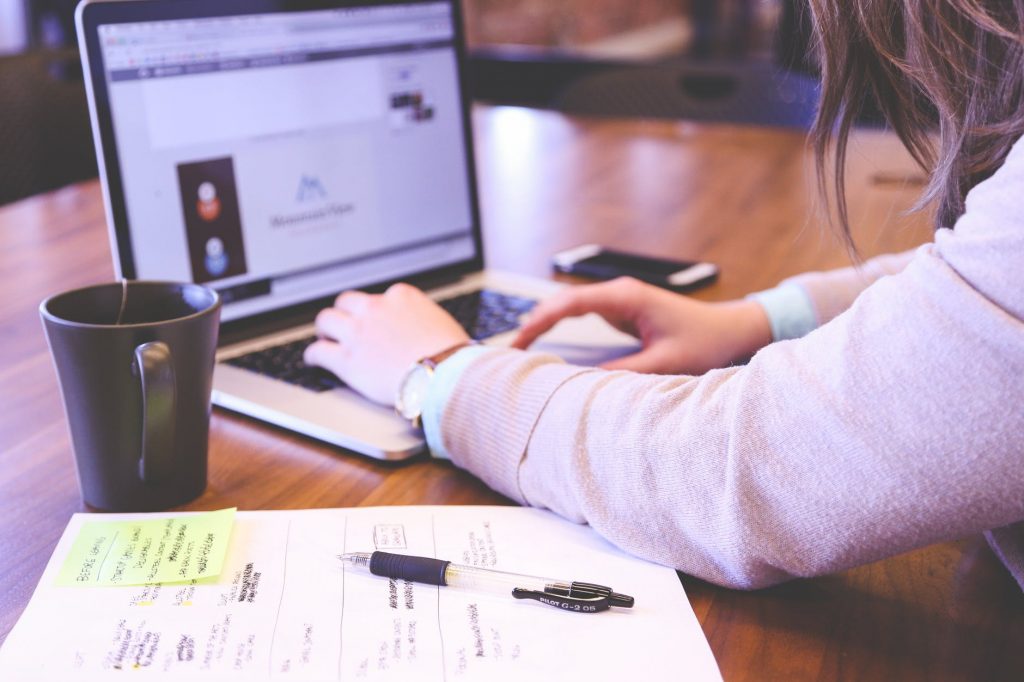 Nowadays, consumers shop online at home, at work, and even on the go. This means that they can surf your site from their phone, on a desktop computer, or a tablet. Using omnichannel marketing means that your eCommerce business offers a flawless experience, no matter how a consumer trades – online, via social media, or in a physical store.
With the help of an automated eCommerce platform, you can put your storefront together with your marketing channels and gather all content in one place.
Use Social Media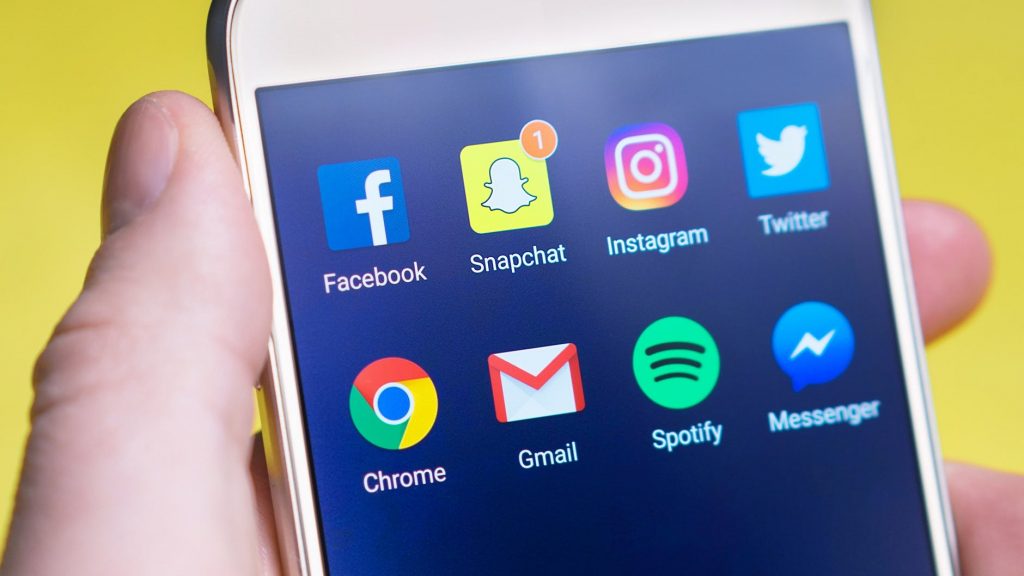 Social networks like Twitter, Facebook, and Instagram are important factors when people decide to shop online. Customers often look up the item they want and then find out what others think of it. The more positive reviews they find, the greater the chance that they will buy something.
As more and more people use social media, it's also important for you as an eCommerce business to follow developments and see what your customers think.  With social media, you have a unique chance to get genuine feedback and tips on what can make your business better and generate more sales.
Final Words
More and more companies are moving their sales online. eCommerce has enormous benefits, such as lower "rent", less staff, the ability to serve many customers simultaneously, but it also faces challenges that many eCommerce businesses don't think about.
If you want to grow your business and eCommerce sales, an effective marketing strategy and seamless customer experience are key. An email parser, teaming up with other companies, and using multichannel marketing are just some strategies you should consider to increase sales and brand exposure.
Read Also:
Sumona
Sumona is a persona, having a colossal interest in writing blogs and other jones of calligraphies. In terms of her professional commitments, she carries out sharing sentient blogs by maintaining top-to-toe SEO aspects. Follow her contributions in RSLOnline and SocialMediaMagazine