To bring in more sales to your business, having a website is a must. Many individuals today prefer browsing the internet for their needs because of its convenience. If people see a website of your business, it will assure its legitimacy and trust you. However, it can be challenging to bring in organic traffic to your site and rank in google, especially with your significant number of competitors.
When your website becomes visible in google rankings, your goals don't end there. You still have to make your website visitors be engaged and convince them to sign up, make a purchase, or do what you want them to. So, you need to drive organic traffic to your site more than any other kind of traffics. Since most users have a certain intention as they browse the internet, having high organic traffic means you have what they need.
Since you came here because you want to know how to get more organic traffic, keep reading, and this article will provide you with valuable tips to get more sales through your website.
What is Organic Traffic?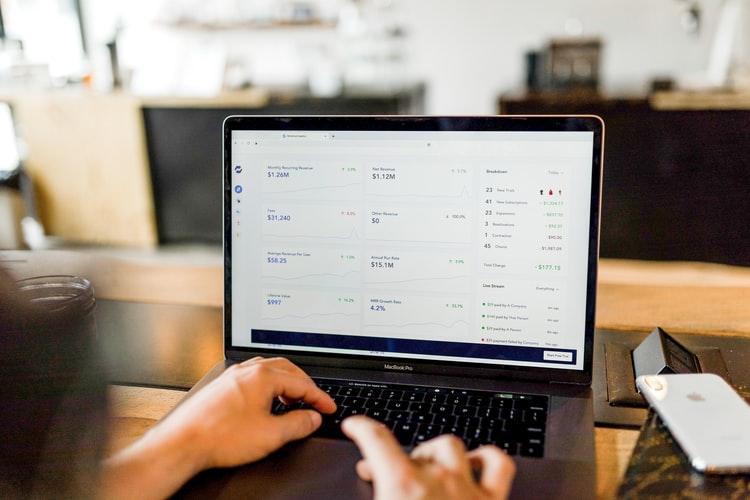 Organic traffic refers to getting traffic to your website that is not from the paid advertisements. When you get to make people use a search engine for what they intend to do and find your website, you are increasing organic traffic. You can get other kinds of traffic such as direct, paid, referral, and email traffic, but organic is the best one because it can get you more customers, plus it's cost-effective.
3 Ways to Increase Organic Traffic
Here are some ways you must consider to make your business page appear in search engines result and drive traffic into your site.
1. Create Content for your Target Audience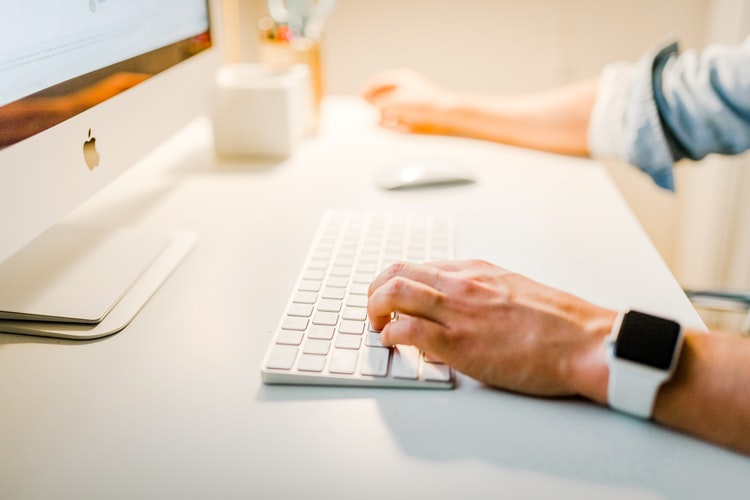 Your website's content is the one that will connect you to people. As a method of your communication, you have to maximize what it can do and use your content to get your target audience and convert them into clients. But before you make them read your content, you have to rank in search engines first. To achieve the ranking you desire, SEO content is crucial. For this reason, investing in SEO tools is ideal as it will significantly help your website rank.
Besides that, you have to remember to include keywords that are appropriate to your audience. The tools you will use can give you keywords that will make you rank high. However, if they are not appropriate and made for google bots, your visitors might lose interest and end up leaving your page. Therefore, ensure that you produce quality content for your landing page or other pages of your site. Plus, always update your content because to make it useful to the readers.
2. Start Guest Post Writing
Another way to boost your organic traffic is by writing a blog post for other sites. It has been a part of the most used marketing tactics, and many websites accept someone else's blog in exchange for letting that person include a link in the body of the content.
When you create an article for other sites, they get informational content, and in return, you get the chance to mention keywords in the body of your blog that will link back to your own website. You just have to make sure that you follow the criteria of the website where you will submit your blog and include the best keywords that your target audience wants to boost your organic search traffic.
3. Take advantage of Social Media Platforms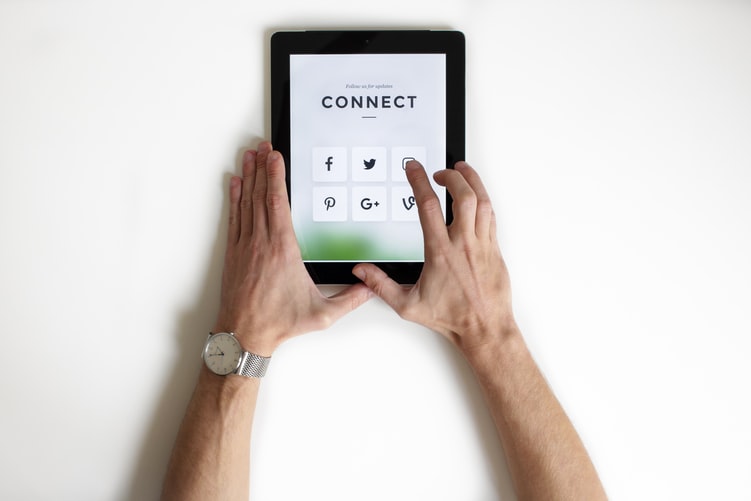 Social media platforms are one of the things that are widely used around the world. Since many people use Facebook, Twitter, Linkedin, Instagram, and other platforms, you have to take advantage of them and create business accounts if you haven't yet.
Then, grow your pages to get a larger audience to promote your brand. When you establish your brand's reputation, you have to ensure that you constantly make content to keep your followers engaged. The more engagement you have, the more people will be aware of your business.
Aside from that, you have to regularly make posts because it will keep your audience be updated. The content you will make has to connect to your audience and be useful for them. So, aside from doing your keyword research, you also have to consider publishing content relatable to your audience. As you strengthen people's trust in your brand, you get to convince them to check out your products, increase organic traffic to your website, and get the website conversion rate you desire.
Conclusion
Competition in any business industry can be intense. Thus, you have to ensure that you are updated about the best marketing strategies to outrank your competitors and be chosen by your target clients. With the mentioned strategies above, you will achieve your goal with the amount of traffic to the website you are aiming for.
Read Also: