An eCommerce store might not be as expensive and stressful as opening a brick-and-mortar store. However, it still requires considerable time, investment, and hard work that shouldn't be underestimated.
Various types of e-commerce businesses you can start over. You can sell some products and goods apart from it you also can sell services. Running an eCommerce business is like setting up a store. This process is less costly because you do not have to invest a bulk of money in the store. But taking care of the eCommerce store is not as simple as you think.
4 Acknowledabale Factors Of An E-commerce Store Business
You'll not only need to sell high-quality products to attract customers, but you must have a firm understanding of retail, your legal requirements, digital marketing, and finance. Here are four factors you can't overlook when opening an eCommerce store.
1. The Brand Name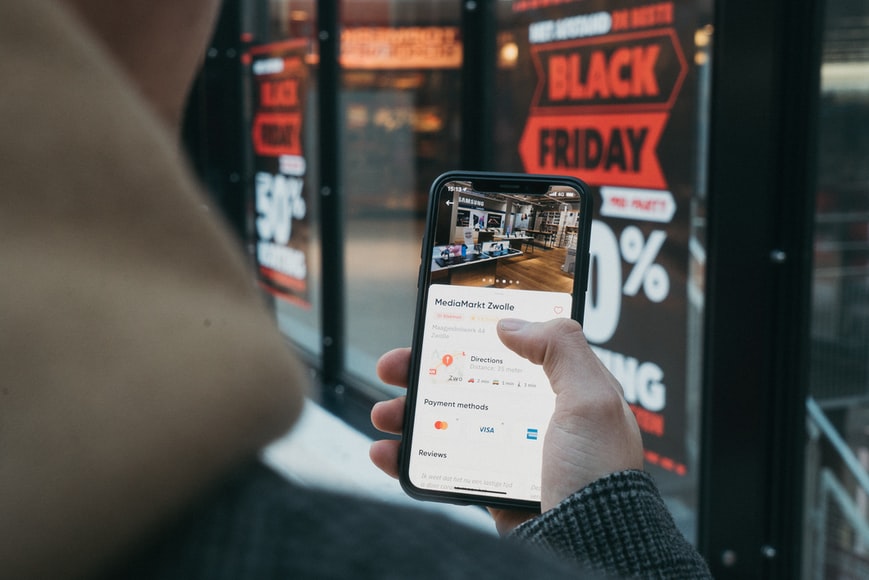 It is crucial to carefully consider your eCommerce brand name before buying a domain, launching social media profiles, and developing an online presence. If a competitor has the same or a similar name, they might embark on legal proceedings to force your company to change its name. 
Unfortunately, a successful lawsuit could damage your eCommerce store or any online business, as you may need to change your URL, branding, and brand recognition. Online visibility and brand names are pretty important factors. 
For online branding, use your social media marketing strategies and develop a steady number of audiences even before your eCommerce store's establishment.
2. SEO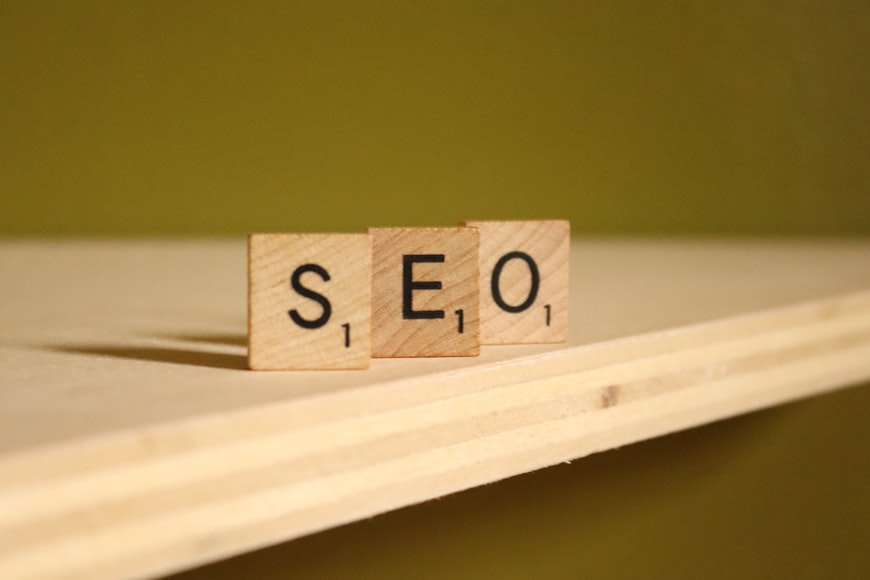 Appearing at the top of the search engine results pages (SERPs) can take time, effort, and much patience. Unfortunately, your eCommerce store website won't reach the top of Google for a keyword as soon as you hit live on your website. 
To drive significant traffic and increase your revenue, you must embrace various search engine optimization (SEO) tactics, such as:
Keyword research

Local SEO

Content optimization

Technical SEO audits

Link building
If you're unsure how to grow your online presence in the search engines, check out the ultimate guide to eCommerce SEO. It provides all the tips, tricks, and advice you need for optimizing content, incorporating keywords, and growing your ranking in Google.
3. Exceptional Customer Service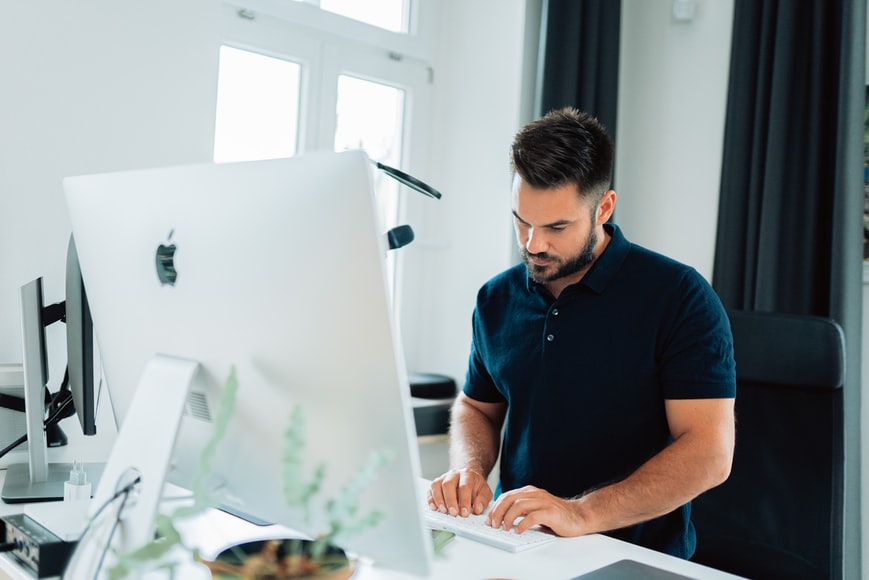 Customers want to buy from brands they can rely on. If your eCommerce team promptly responds to a visitor's question or resolves a potential problem, they will be more likely to buy from your eCommerce store business and make repeat purchases. 
Building trust isn't an easy feat online, but a responsive, helpful customer service team may convince a visitor to place an order on your website. 
If you don't have many employees, or you're running an eCommerce business alone, a chatbot facility could provide excellent customer service by answering your potential customers' questions without the need for human interaction.
4. Email Marketing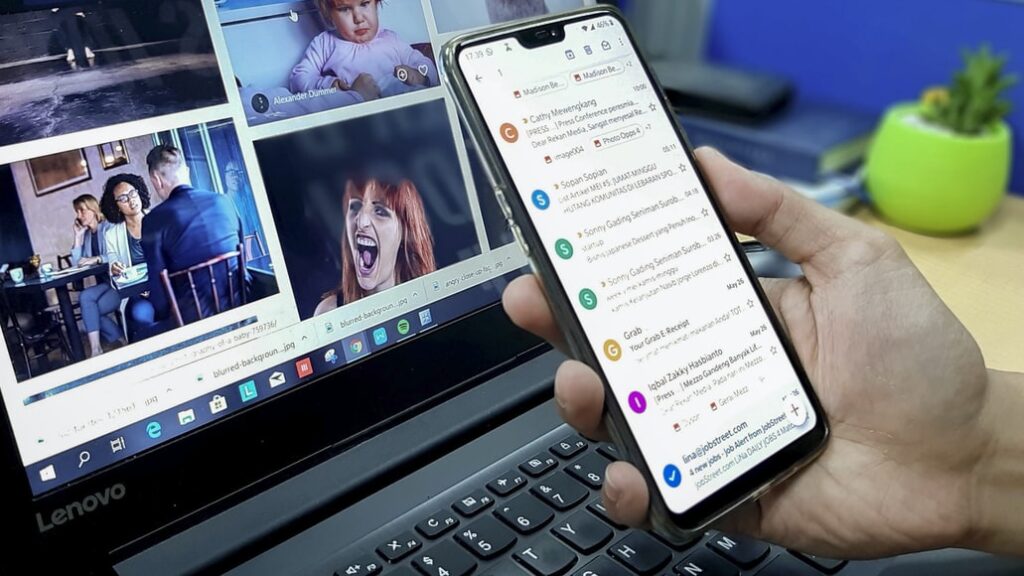 Email marketing is the best way to communicate with your web visitors and customers. By securing their email addresses on your site, you can send regular emails to convince them to return to a landing page to place an order. 
Encourage visitors to sign-up to your email newsletter by: 
Offering a discount off their first order

Sending a free eBook

Providing a gift

Promising to send exclusive discounts and deals to their inbox
Once you have generated an extensive database, you can send targeted emails to your subscribers, share industry news, and provide offers to increase orders. The more subscribers you receive, the more customers you can secure, and the bigger your eCommerce store annual revenue will be.
Prevent potential and past customers from unsubscribing by sending emails they want to read and feature deals that will grab their attention, such as early bird offers, exclusive discounts, birthday rewards, seasonal sales, and freebies.
Conclusion:
Every eCommerce store has some goal and a target. So whenever you are thinking of setting up an eCommerce store, you have to fix the target for your business. And generate the strategies to attract the maximum number of audiences towards your business. So follow these easy tips and while you are setting up a business do not overlook these factors.
Read Also:
Sumona
Sumona is a persona, having a colossal interest in writing blogs and other jones of calligraphies. In terms of her professional commitments, she carries out sharing sentient blogs by maintaining top-to-toe SEO aspects. Follow her contributions in RSLOnline and SocialMediaMagazine