Facebook is one of the most popular online media advertising platforms. It is a powerful arena for marketing your business online, gaining more customers and getting meaningful leads.
If you own or manage a contracting business, it is very likely that you are constantly looking for clients who are willing to invest significantly in long-term contracts. You may be glad to know Facebook Ads for contractors are one of the most effective and vital tools for building customer relationships and increasing your business deals.
Here Are 4 Ways To Help Your Facebook Ads Become Successful: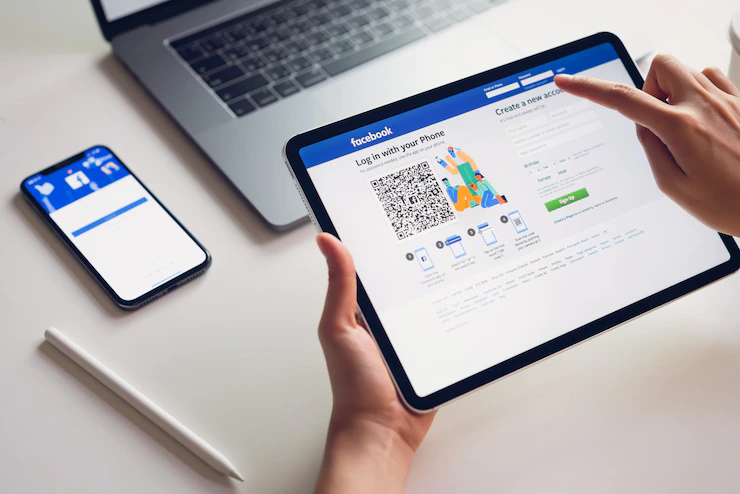 1. Establish Your Branding
Facebook is the best way to create or establish your brand and gain customers through advertising. You can build a brand on Facebook from scratch and go on building customers and getting contracts.
No matter whether you are into construction, or any contract project, you will gain customers through regular posting on Facebook and reaching customers through brand awareness.
It is essential to post regularly, build pages, and create content for your business. You must also use messaging for your business and interact with your customers.
2. Use Facebook for Targeting Only Your Customers
If you have the answers to the questions like who the customers are and what they do, you can easily target your customers through Facebook ads. You can use Facebook ad manager and specify your audience by giving all details of your customers, including geographic location, age, gender, and occupation range, by making Facebook aware of the customers you want to target.
It will narrow your reach based on these targets and show your ads only to the criteria you have mentioned.
3. Converting Leads into Customers
Facebook ads for contractors prove to be an effective way of gaining leads for your business. But the next vital step is to follow up with the leads. Posting engaging content, including videos, and letting people know more about you and your business is crucial.
As a contractor, what you can do and how you aim to do it should be the focus. Since contracting involves investing a considerable amount of money, you need to build trust that will turn your leads into customers. Your ads should be encouraging enough to build your brand and trust amongst people.
4. Tracking, Analyzing, and Optimizing
One of the key advantages of Facebook ads is its ability to track your ad's responses, clicks, and leads gained. You will be able to understand what's working and what's not. This factor is crucial to deciding your next step. You need to analyze that data and calculate your next step, optimizing it.
You will get answers to questions like:
What did the customer like?
How many clicked on the ads?
How many got interested?
How many leads do you get?
After analyzing your ad metrics, you need to optimize and calculate your next steps. If you are not getting many contracts from the given metrics, you can also try changing your audience's input as your target in the ads.
It is also recommended that you keep changing your target audience because it will show new results. Facebook ads have many advantages and have been vital for growing a business and crafting a brand.
As a contractor, you should use Facebook ads to gain contracts and increase your business customers.
Read Also:
Arnab Dey
Arnab is a passionate blogger. He shares sentient blogs on topics like current affairs, business, lifestyle, health, etc. To get more of his contributions, follow Smart Business Daily.