Trade shows are a great platform for businesses to showcase their products and services. Benefits of exhibiting at a trade show include building brand equity and marketing your products.
Businesses can find valuable opportunities to increase their brand reach by networking with industry professionals. You can also assess your competition in a trade show and keep an eye on upcoming products by competitors. Lastly, you have the opportunity to meet like-minded attendees to whom you can sell your product and gather information.
If you want to attract the right audiences to your trade shows, you should be looking to invest in fabric displays. This allows you an opportunity to present your products and services in a simple, easy and convenient way. Moreover, they are easier to set up, lightweight to manage, and can be created to suit your custom needs and requirements.
The Key to Success: Giveaways and Gifts
Almost all trade shows have a legacy of companies giving away a range of gifts to attendees in a bid to market themselves. With competition between companies getting stronger, the 'goodie culture' has also evolved, with many brands going out of their way to offer unique giveaways and promotional products.
As attendees now expect giveaways and gift bags from all participating businesses, it has become a great marketing opportunity that you can leverage to generate sales.
Many giveaways can offer value to your customers and build a lasting brand image for your business. Mentioned below are a few things you can give at your next trade show booth.
Promotional Products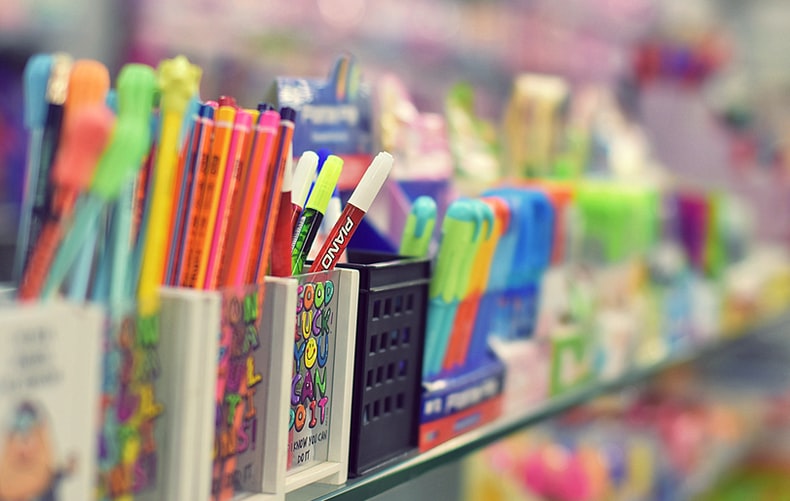 Promotional products with your brand's logo are a great tool to increase your brand's visibility and retain customers. Your brand logo can help your customers remember you long after the trade show, making it a valuable giveaway. Here are a few giveaway products to get you started.
1. Face Masks:
The COVID19 pandemic has made wearing a mask essential for our safety. More people are using masks daily, and you can stand out by making your masks washable and reusable. A stylish face mask with your brand's logo is a great gift to increase your brand's value.
2. Clothes:
Shirts, jackets, and sweaters are trendy items that you can gift your attendees as a promotional product. Not only will you create a bond with the attendees, but you will also enjoy free marketing every time they wear your gift in public.
3. Stationary:
Branded notebooks, promotional pens, and keychains are always loved by the attendees, and you can offer these to market your brand effectively.
4. Bags:
Bags are a great gift option as they offer storage while also being functional. And the best way to make an impact is by customizing the bag with your logo and business information. For instance, you can go green by offering custom tote bags made from sustainable materials. For promotional purposes, you can hand these out to potential customers. This is a terrific way for your business to get a leg up on the competition and reap the benefits of free advertising.
5. Wristbands
Wristbands can be used as a fashion statement, and more people may be inclined to try them. You may keep it current by creating fabric wristbands with an eye-catching branding of your company. 
Raffle Tickets for a Fun Prize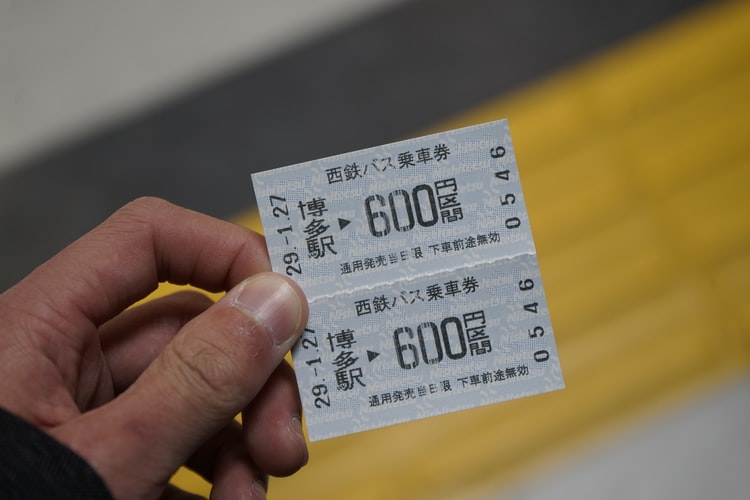 Raffle tickets are another great option to increase traffic to your booth. They can be used as icebreakers for shy attendees who are not sure how to start a conversation. Many attendees will also visit your booth at least twice to know if they won a prize or not. While you can come up with many fun items yourself, here are a few fun prizes that can attract attendees.
1. Gadgets:
The world is ruled by gadgets, and it makes sense to offer these as a prize. You can offer tablets, smartwatches, headsets, etc.
2. Gift Cards:
Gift cards are another grand prize that you can offer to attendees. They can include a trip to a museum, tickets for the cinema, even coffee for two at a nearby café.
3. Luxurious Prizes:
If your budget allows you to go over and beyond, you can offer VIP access to events or hot air balloon rides as prizes too.
4. Desk Accessories
With so many individuals working from home, many people will appreciate desk accessories. You can provide a variety of goods for individuals to choose from, such as planners, desk clocks, pencils, mouse pads, and many more.
And if you feel a little more generous, you can include wireless charging accessory trays that can be compatible with wirelessly chargeable phones and earbuds. Since desk accessories will be placed on someone's desk, branding can also be a consideration. 
Raffle Tickets for Your Product/Service
An even better idea is to offer your business's products or services as a raffle prize. This can give the winners an exclusive insight into your product which they can tell others through word-of-mouth. You can scrap the ticket price and ask participants to leave their emails, which you can utilize later in email marketing. Lastly, you can also have an exclusive contest for the vendors, which can help you network with professionals and create a healthy relationship with them.
Foods and Snacks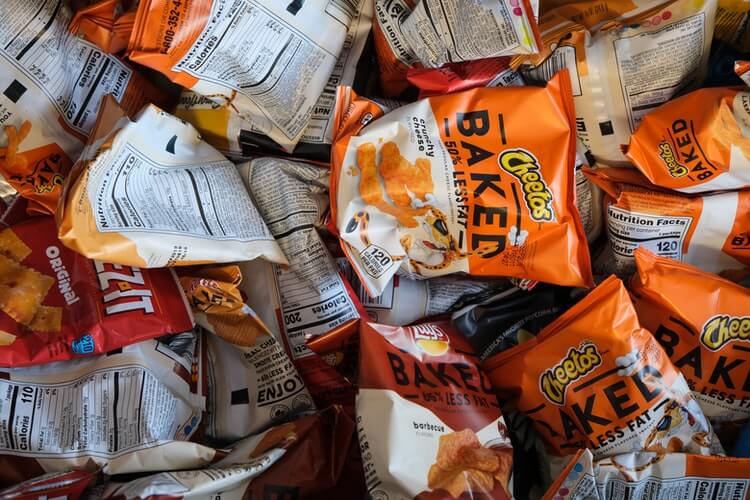 If there's one thing that everyone loves, it's food. You can offer various food and snacks in different packages to create a better bond with your potential customers. There are a few items you can gift, such as
1. Snack Baskets:
A snack basket includes chocolates, biscuits, and chips. You can customize to add items that go with your brand and even add promotional items if you want (such as a business card).
2. Food boxes:
You can also make custom food boxes and distribute them during lunchtime or evening to increase traffic to your stall.
3. Drinks
There is a significant probability that customers will become thirsty, and giving beverages could make your booth a favorite among many. Therefore, while selecting beverages, it is advisable to opt for those made from natural ingredients and come in various flavors. 
You can consider something new and innovative regarding the choice of drinks, such as custom-made drinks to entice more people to visit your booth.
Unique Gifts That Align with Your Company Mission
Gifts that reflect your company's mission are well-received by the audience. For example, suppose your company is a not-for-profit working in the environmental sector. In that case, it can hand out bamboo bento boxes to the attendees. If your company is producing technology products, it can offer a mousepad or a Bluetooth headset as a giveaway.
Read Also: