With the increasing population, we have more stock to feed. This has created a market where herb farming businesses are flourishing, especially after the pandemic situation.
It is believed that herb farming has become one of the most profitable farming businesses in the farming industry. In fact, enterprises and companies help the farms to grow better quality herbs. 
However, when we talk about opening a herb farming business, it is a ts's work. That being said, let me present to you this guide where I will walk you through a step-by-step guide on how to open a herb farming business.
How Does The US Approach The Small Herb Farming Business?
In the USA, small farms are considered to be the backbone of the agricultural industry. The reason is quite simple; the US family members own more than 97% of the US farms.
In order to be considered a small farm, you need to gross less than $350,000. You would actually be surprised to know that there are more than two million farms alone in the USA. 
How To Start Herb Farming Business In 2021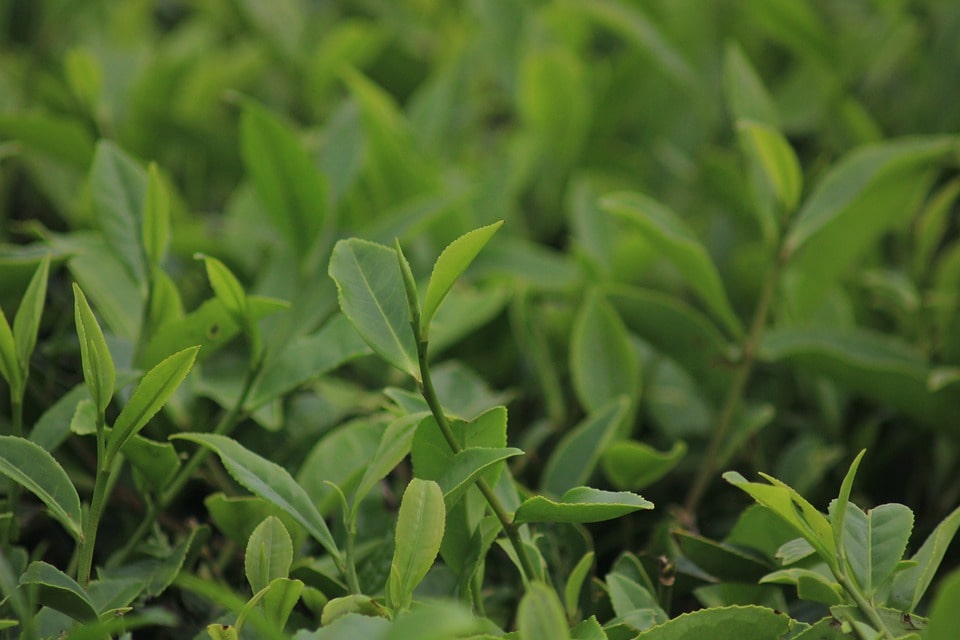 If you have never been to a farm or have any connection with farming families, you must be wondering how on earth you will turn the dream of the herb farming business into reality.
In fact, it is a real concern. And as you walk through the path and come across the reality, you might be tempted to change your path as herb farming is hard and laborious work.
However, if you have the idea of herb farming and have the right intent to make this dream of yours a reality, then stick with me. I will enumerate every step for you.
Step 1: Experience Some Farming Work
For the families who have been in the farming business, the relevant skills have been passed on from generation to generation. This is not the same for the small farms that have just entered this industry.
If you are entering the agricultural industry, you need to learn the skills necessary for farming. This can only be done by experiencing first-hand farming or being an apprentice. It is essential that you have hands-on training to get a feel for how farm works look like.
Once you have the necessary training, you can move forward with your plans of growing herbs.
Step 2: Decide Whether You Are Approaching Herb Farming As A Career Or Hobby
If you love designing your garden to experience farming, it is better to start hobby farming by creating a small farm in your backyard. Hobby farming is one of the best ways to ease your mind from bustling life.
However, with hobby farming, you can hope to start a small farming business. You need to be very professional with your decision. Otherwise, you might accrue a hefty loss.
Step 3: Find The Right Land
Once you know that you are serious about the herb farming business, your next step is to find a relevant land where you can grow them.
Instead of leasing land, it is better that you buy the land. While doing so, you will have full control over the land. However, with completely owning land, you will be at risk if the business fails.
It is very important that you make the right decision whether you want to lease the land or completely buy it. If you are interested in buying land, look for people who actually own farming land and are willing to sell it to you.
Things To Consider While Buying A Farming Land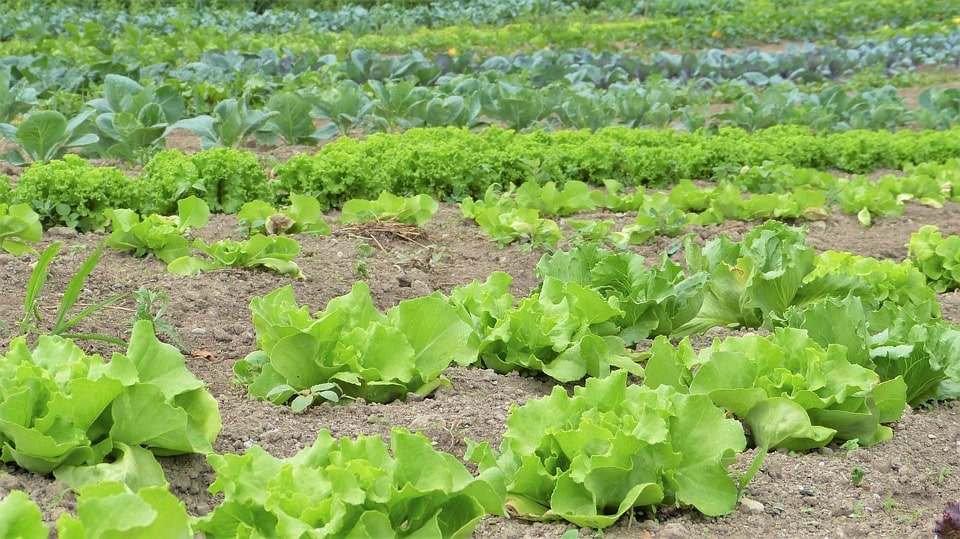 Before you start finding people to buy farming land, it is necessary that you familiarize yourself with the aspects that you should look at while farming land.
Proximity Of The Market:

While considering the location of the land, your land needs to be in proximity to your market. If the market is a hundred miles away, you will struggle to reach the marketplace with fresh products.

Access To Water:

Water is an important factor while buying the right land for farming. Go for land that has an efficient weather source. The land comes with a well, better dug out information about the well and the quality of water in the well.

Soil Quality:

As with water, high quality is something that cannot be neglected. A high-quality soil should help you give the proper yield of crops. 

Facilities & Infrastructure: Depending on the types of farm, you might as well look for different types of buildings. This might include livestock building, cold houses, inventories, and much more.
Step 4: Getting Financed
If you have not inherited any farm from the family, finding money and turning your dream into reality is the core part of your plan. It is important that you plan your finances and then invest in farming.
Always remember that taking out a loan is not an option here. I am talking about financing your farming business without taking a loan from your credit cards.
That said, ensure that you have realistic financial goals. Start with the things that are necessary and slowly buy the things needed for herb farming.
Step 5: Market And Sell Your Products
There are several ways in which you can market your products. While a farmer's market option is always available, there are other options to sell your products.
If you have enough traffic around your farming lands, you will never have to worry about the market. However, if that is not the case, you have to look for a market where you can sell your product.
Final Step
It is important that you enjoy the process. If you ever find that farming is becoming too mushy for you, understand that herb farming is not your career. 
However, if you have started herb farming or in the process of starting, I would love to hear from you. What are your experiences? What challenges have you faced? Or what valuable resources have helped to create an efficient herb farming process.
I am sure my readers will surely find your valuable words worth their time.
Read Also: