Generating good leads in business has changed drastically in recent years. Where in earlier days the stock markets were cut to make contacts, almost everything happens on the internet nowadays. Finding customers is done by the search engine and therefore increasing the impact of your website also starts by following a good SEO strategy.
To catch up with this, thorough keywords research is needed so that you are much easier to be found by Google,  the main search engine. These keywords must be used in the content that you offer. However, it does not involve the use of proper keywords alone. The scope of the texts is reviewed and must also be taken seriously.
Inspiring texts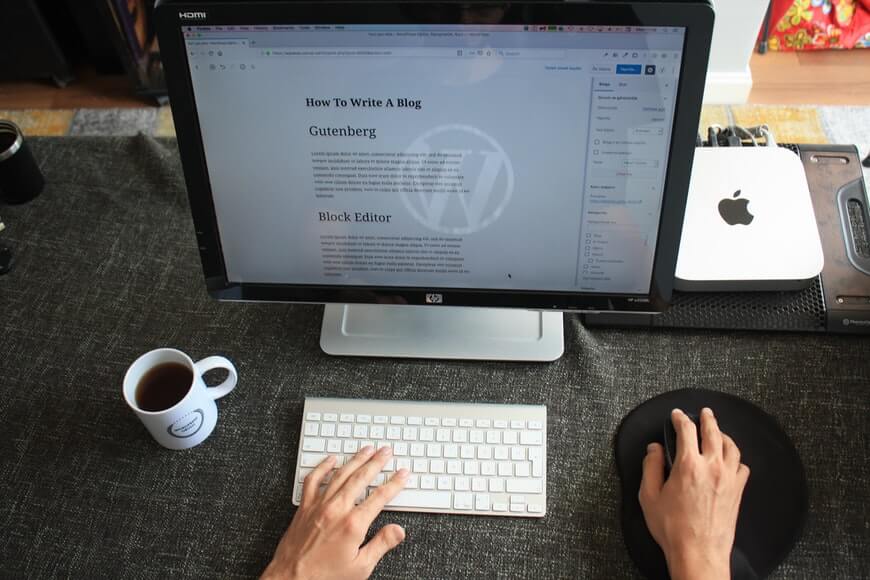 It is therefore the best option to offer inspiring blog texts, it is essential that they will be read by the customers and not clicked away immediately. It is important to continue to offer high-quality content for a longer period of time. If this is shared by social media, you will rise in the ranking.
The quality of the website is of the utmost importance. It must have the technical ability to support the customer's demands and the website must have a version that can be used on smartphones. More and more people are using their smartphones as a way to surf the internet. They must be offered a good experience when they land on your page. The website must therefore be able to load quickly and make a clear impression in the blink of an eye.
Sharing content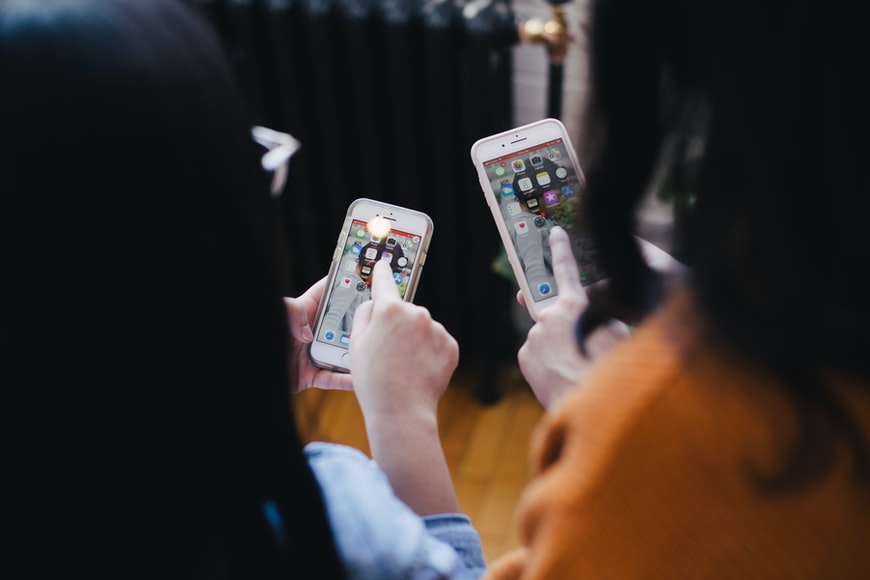 If your content appeals to the visitors, you can effectively use a link-building strategy. When the visitors share content, natural or organic links are created. So it is important that you know what appeals to your target audience.
One of the parts of link-building is finding suitable partners. In any case, it must be websites that are properly regarded by the search engine. There is a policy coming from Google that makes it clear that manipulation is prevented. Link-building can be effective but when you don't provide proper content it can go the wrong way.
A good plan is half the battle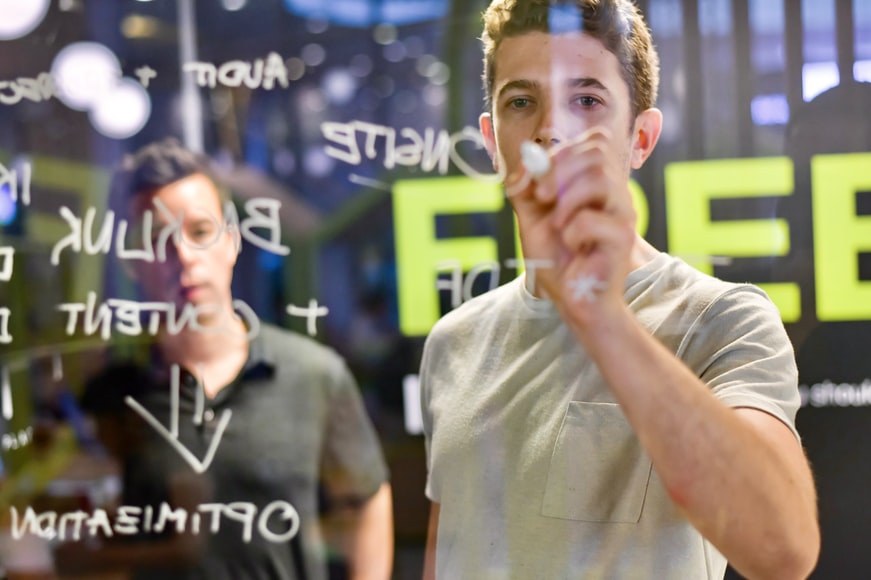 You can use subpages where you link to your most important page. However, this is a slower method, but with less risk involved. So it's a matter of strategy. Do you ensure a constant supply of content or do you focus on one page only? You also need a good plan regarding your link-building strategy. The question of where exactly you place relevant links is central.
In addition, it is important to find out how Google exactly analyses. It is the secret of the blacksmith and the real intricacies known to but a few people. Incidentally, that does not mean that there are no professionals who know the tricks of the trade of link building. Seeders.agency has expertise in the field of link building in the United Kingdom, they can be your perfect match.
Read Also: