Are you someone that is looking to capitalize on the 'Green Rush' aided by the recent legislation in the USA?
Do you know how profitable and lucrative medical and recreational marijuana can be in the next few years?
Have you looked at understanding how you are going to get the business off the ground including laws and finances?
If I were to give you exact numbers, then 29 States in the Union have allowed for medical usage of cannabis. 9 States, including Washington DC, have permitted the use of marijuana for recreational purposes.
Hollywood celebs from Snoop Dogg to Seth Rogen are actively working to create their brands in the cannabis industry. With the industry expected to touch the $100 Billion milestones by 2021 end, it is no wonder that everyone wants action as far as the Green Rush goes.
In this resource article, we look at the five most important things you need to consider before purchasing cannabis seeds and opening a cannabis business.
List of 5 Important Things to Consider Before Starting a Cannabis Business:
1. Financial Factors-
Raising funds for your new cannabis venture can be a tough affair. Most established financial institutions still think of this industry as a grey area.
This is why they will be more hesitant to work and if they do, will classify this as a high-risk account.
You also need to start working with companies that can help you with cannabis credit card processing and other fintech requirements that will help your customers use various payment options.
2. Legal Factors-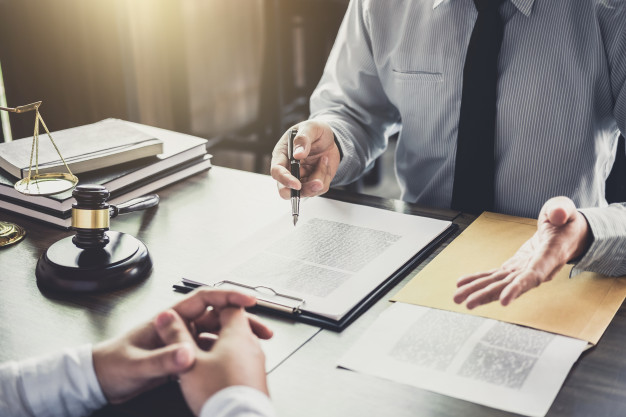 The cannabis industry is fighting for legalization. Even though legislation has been passed, there is still a long way to go.
Federal laws, state laws, and local district laws can often be in contravention. Add to this the confusing tax structure of the industry and you are looking at a lot of legal problems that can distract you from growing your product and business.
Working with specialists that can help you navigate legal affairs is of high importance.
3. Compliance Factors-
Just like the legal factors, compliance issues with the nature of the product can become an important factor to consider.
For example, there is a set rule in terms of the THC levels, when you look at CBD products. Medical cannabis comes with its own set of rules, just like recreational marijuana does.
If you are working with different products and laws, you will find that compliance can get increasingly complicated and frustrating at the same time.
4. Business Factors-
With the cannabis business booming left, right, and center, understanding what you should get into can be a challenge.
In other words, do you want to be a cultivator, own a dispensary, or go for cannabis-infusing products like CBD? All of them have their pros and cons and guarantee different types of incomes and profits.
Needless to say, they come with their own set of rules, legislations, and taxation structures. Do your research and see what appeals to you the best.
5. Marketing and Sales Factors-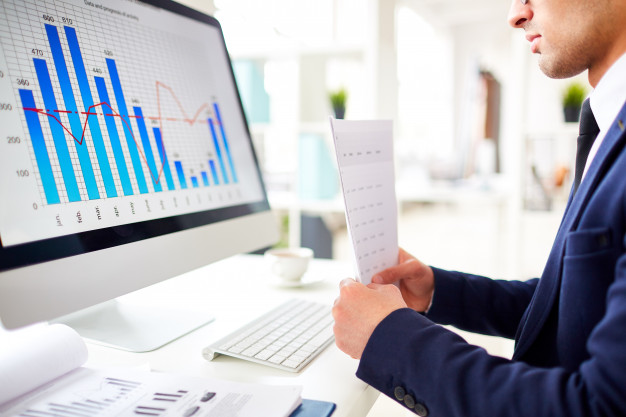 Coming up with a stellar marketing and sales plan can help you gain a competitive edge over others.
You need to ramp up your performance on online platforms like search engines and social media. Invest in creating high-quality content and emerge as an authority business in this niche.
The aim is to build credibility and create loyalty among your customers. Focussing on marketing and sales is critical to short and long-term success in the cannabis business.
The Bottom Line:
There is no doubt that this business is expected to grow exponentially in the coming years.
However, if you are not considering the above factors, you will not have a specific plan of action about the business. If you wish to know more about how you should get success in the cannabis industry, write to us in the comments section below.
Read Also: