Retail is a multibillion-dollar industry in the U.S. only, and it has continually shown outstanding growth throughout the years with the appearance of online shopping. Hence undoubtedly, the growth of online shopping is entirely dependent upon the online shopping experience. 
How To Improve Your Customer's  Online Shopping Experience?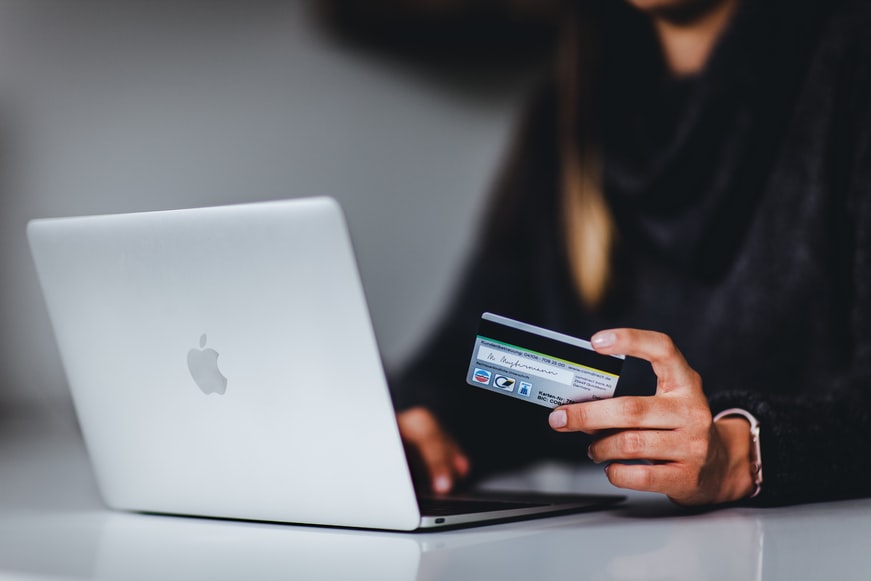 When entering a store's website, customers expect a lot of that same experience, just converted into a digital format. 
The customer experience which a brick-and-mortar store provides is only compared with the comfort of an online experience. No matter if you're a physical retailer who wants to virtualize the shopping experience or an eCommerce brand is looking to open a flagship store, understand how both channels can work together. So, consider the below-given advice to improve the online shopping experience on your site.
1. Invest In Your Website Look And Functionality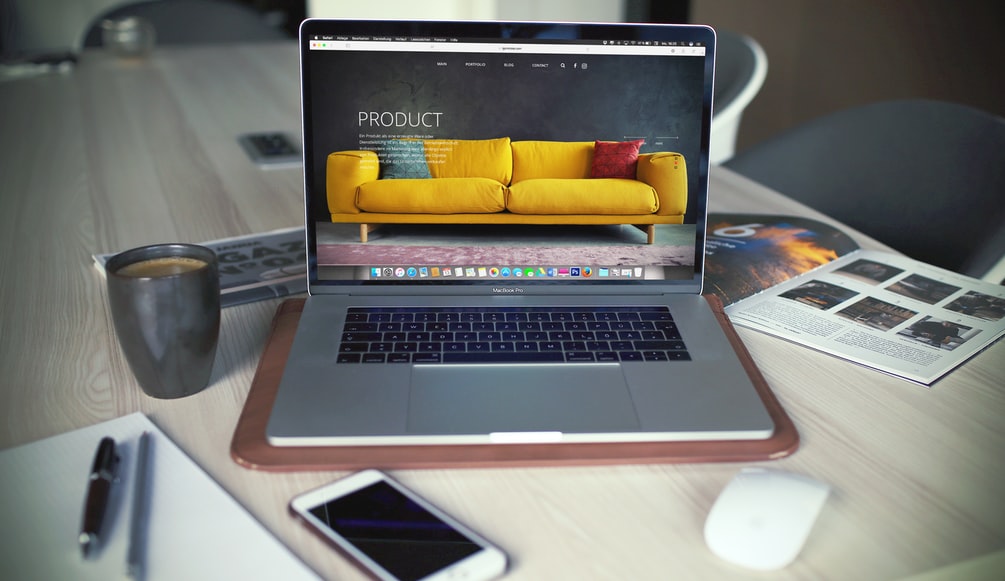 First impressions are important. When having an online brand, your website is your first impression. Nobody wants to stay on a bad-looking website. Once the user arrives, it's about persuading them to stay longer instead of just passing by. A poorly-developed set of pages with unattractive color combinations, awful navigation, and bad font choice is not going to encourage visitors to stay. 
To prevent a bad first impression, begin with investing in the appearance and behavior of your brand as a complete – color scheme, the logo, taglines, and voice. Highlight the look of your homepage and product pages with an adequate balance of visuals and informative context for your targeted audience's online shopping experience. 
Next, be aware that nothing kills sales quicker than a clumsy checkout page. So, make your checkout page simple and easy for navigation with a clean design. Provide your buyers the option to register but to check out as a guest as well. 
Finally, don't forget to think of your international buyers as well, so use an exchange rate API to provide them with currency conversion. That way, you'll make the buying process a smooth experience for them by allowing them to shop in their local currency. In conclusion, if you want consumers to buy from you, you must make the process of buying as simple and brief as possible. 
2. Make Mobile Responsiveness A Priority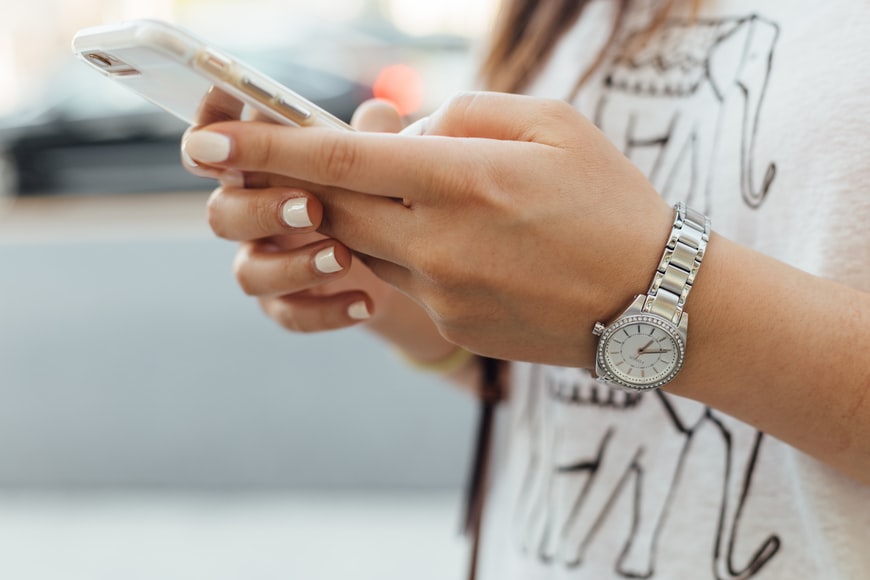 With smartphones in hand, the times of shopping via desktop are basically over. In 2021, mobile eCommerce was expected to reach a staggering $3.5 trillion, which is around three-quarters of overall eCommerce sales. So, that proves that mobile is here to stay. 
It's about time all retailers establish their mobile shopping experience. Better access to Internet connections and data sets makes that possible. However, not every website is created equal. 
Browsing through a website that has poor mobile responsiveness is extremely frustrating for buyers, and it mostly leads to cart abandonment. Ensure your business' website functions smoothly across as many devices as possible. Also, you should think of how layouts of all types will transfer on smaller screens. 
For instance, an image with quality size and resolution on a desktop might prove less efficient when opened in a mobile browser. Be aware of the devices that visitors operate on so you can offer an excellent online shopping experience that remains streamlined.
3. Be Aware Of Your Website's Speed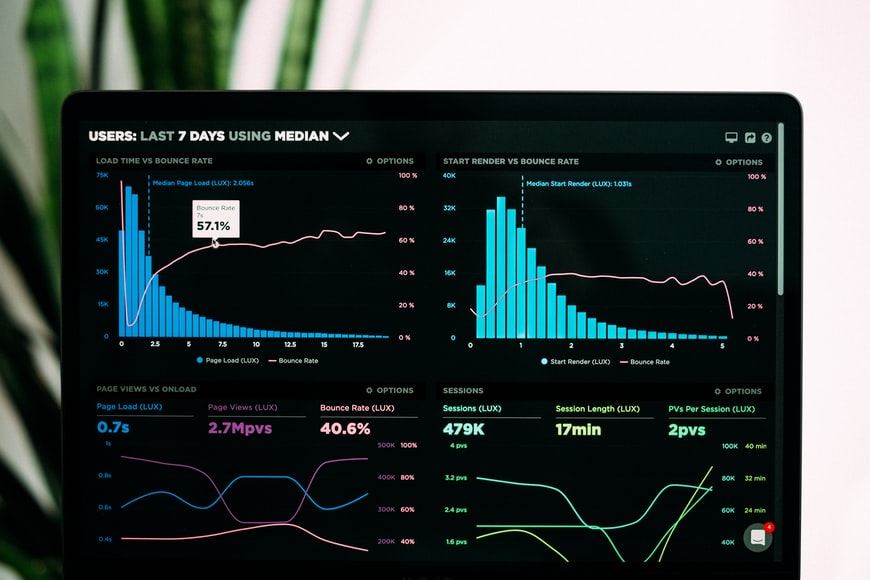 A good-looking website that takes more than 10 seconds to load is a good-looking website that fewer customers will stick around to appreciate. After all, time is money, and nobody wants to wait for more than usual. 
As a general rule, you should aim to keep your website load time at 3 seconds or less. That way, visitors won't become impatient and leave your webpage. This is going to be a top-class online shopping experience for guest viewers. As stated by the founder of Just Add Content – Gabriel Mays, the biggest threat to a business webpage is not the competitors. It's the back button. 
Therefore, when integrating third-party features or displays on your site, ensure that they won't slow your website. Their added value may not exceed their added cost if your website's load time increases.
4. Include Live Chat
The demand for service is just as present online as it is in-store. One of the great things you can offer to online buyers is real-time customer support. Live chat can guarantee that customers get answers to any questions (or concerns) they may have. 
Provide them with outlets to submit questions and find answers when they need them. Just ensure the ends of those outlets are always stocked with an actual person or the most fitting information for the given time. Proper online support will help to smooth out a customer's bad online shopping experience.
Conclusion
The tips provided above will help you in delivering your customers with the best possible online shopping experience. After all, it's all about making the buying process as simple and enjoyable as possible.
 Read Also:
Sumona
Sumona is a persona, having a colossal interest in writing blogs and other jones of calligraphies. In terms of her professional commitments, she carries out sharing sentient blogs by maintaining top-to-toe SEO aspects. Follow her contributions in RSLOnline and SocialMediaMagazine