In the digital business realm, you are as successful as you can establish a memorable and recognizable online presence across all available channels of communication. Whether you're running a small, local business or you're a CEO of a worldwide conglomerate, internet marketing strategies are equally important for all businesses on the web.
While larger and well-established brands have the privilege of enjoying worldwide fame, small businesses have to work quite hard to expand beyond their local markets. Thankfully, the internet is an abundant source of opportunities.
It allows businesses of all sizes to use strategies like social media marketing and local search optimization to beat their competitors, attract a wider audience, and get their business operations noticed. Let's talk about how harnessing the power of the internet can help your digital business.
Leverage search engine optimization (SEO)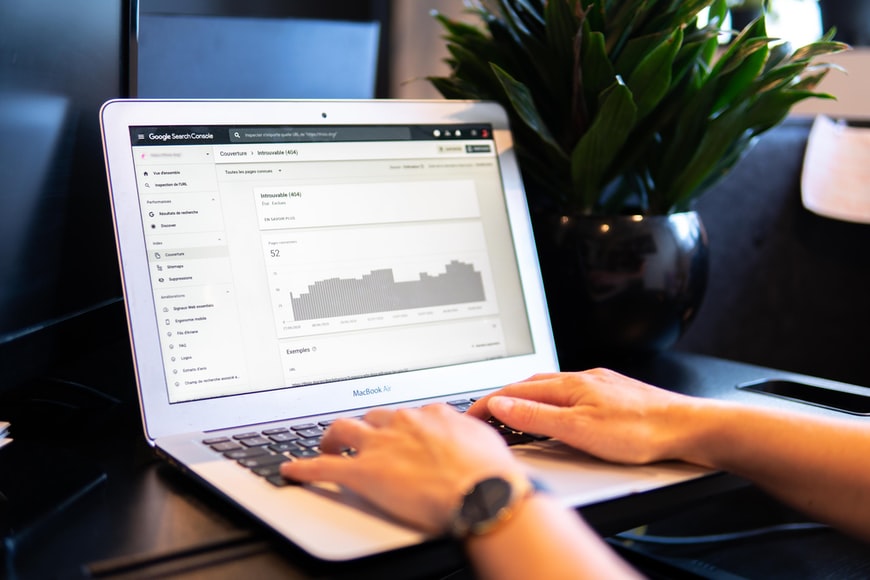 The importance of internet marketing is best described by saying that it matches how modern consumers make their shopping and purchasing decisions. Since the internet is home to so many social media platforms and channels of sales, internet marketing enables businesses to reach consumers across all channels and build relationships with them through constant, personalized, and cost-efficient communication.
According to some stats from HubSpot, more than 70% of prospects purchased from local brands they researched on the web, while more than 70% of Facebook users claim they buy from the biggest brands on social media.
With these stats in mind, improving your digital presence should be your highest priority. The very first step is taking care of your SEO. SEO involves many things, from creating strong links to your website and creating engaging content to adding the right keywords and phrases to add more context to search intent.
According to Dental Marketing Guy, a dental SEO expert, the primary purpose of SEO is to reach your local community and beyond in order to increase your visibility online. There are many great tools you can use for that, like Google My Business, among many others.
Since Google is one of the strongest allies modern businesses have, fine-tuning your SEO strategies to Google's internet marketing standards is the only way to reach as many consumers as possible, both locally and worldwide.
Content marketing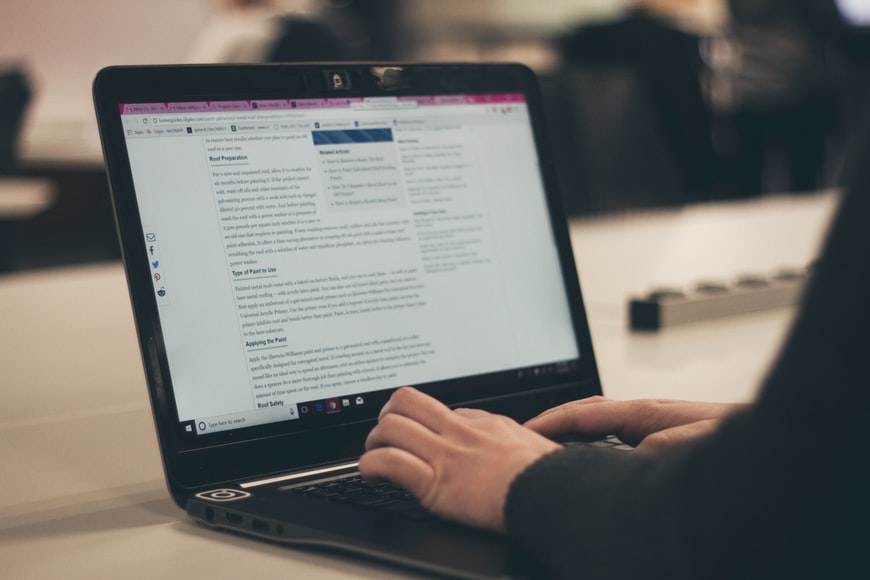 Content marketing is, along with SEO, one of the essential internet marketing strategies for modern businesses. It's the art of creating powerful and engaging content that will allow your consumers to immerse themselves in your podcasts, videos, case studies, white papers, eBooks, blogs, and photos through their preferred channels.
Instead of simply feeding your audience sales ads, you can approach them in a more meaningful way by presenting the form of content they prefer via a channel they choose to use to interact with their favorite brands and businesses they trust. The primary purpose of content marketing is to create more value for your customers and convert prospects to loyal consumers.
Aside from approaching them via personalized communications, you can also ask for their feedback to drive more value and establish trust. If your content is powerful enough, you'll generate a steady stream of top-quality leads for your sales funnel.
Social media marketing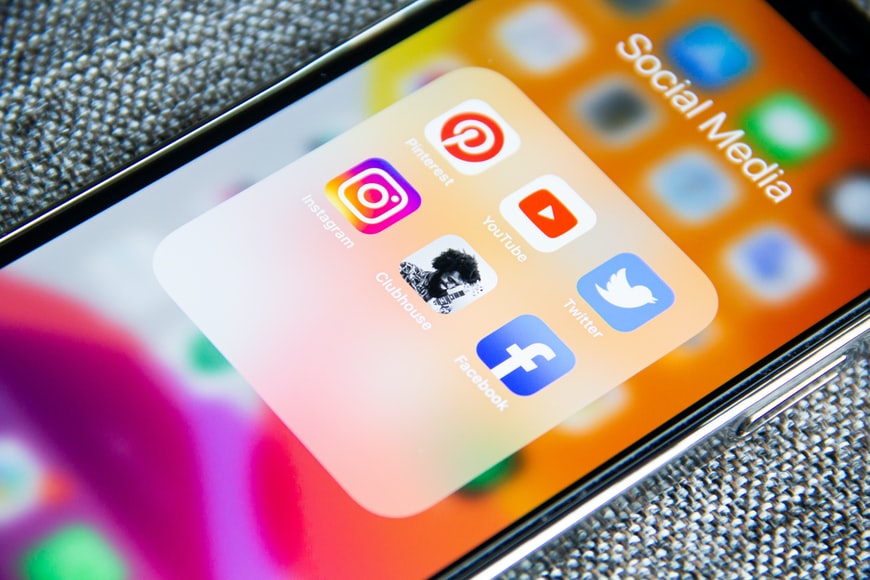 Modern consumers expect brands to reach and engage them where they are – usually on social media networks like Snapchat, Pinterest, YouTube, LinkedIn, Instagram, Twitter, and Facebook. You can use these channels to launch your products, share valuable information, and provide everything needed to influence your audience to interact with your brand.
Effectively reaching your target audience on social media platforms will attract more customers and help you get ahead of your competitors. The trick with social media is that each platform provides specialized tools to help digital marketers achieve their goals. You can use those tools to target audiences who are interested in your line of work.
PPC advertising and customer reviews
PPC is available almost everywhere on the internet. Google Ads, Facebook, social media sites, other search engines, and the web provide many opportunities for running pay-per-click advertising campaigns.
PPC campaigns can be an incredibly cost-efficient and effective marketing strategy for modern businesses. However, the trick is to choose the right and trendiest keywords that are most related to your business, services, and products to generate the right search intent and reach the right audience.
Aside from PPC, customer reviews also play a crucial role in your internet marketing strategies. Modern consumers greatly rely on user and customer reviews when making their purchasing decision and recommending brands to their friends and family.
If your business gathers tons of positive reviews, more consumers will want to get into your brand and have a taste of what you offer. While it isn't possible to control what consumers say about your brand online, you can use different approaches to increase positive reviews. The simplest way is to ask satisfied and loyal consumers to leave their reviews.
Conclusion
The benefits of internet marketing for your business are great and too many to mention here. If you harness the power of these strategies mentioned here, you can boost sales, increase lead generation and conversions, polish your brand, and get ahead of your competition. While it takes some time and effort to get there, internet marketing is all you need to achieve your business goals in 2021.
Read Also:
Sumona
Sumona is a persona, having a colossal interest in writing blogs and other jones of calligraphies. In terms of her professional commitments, she carries out sharing sentient blogs by maintaining top-to-toe SEO aspects. Follow her contributions in RSLOnline and SocialMediaMagazine