Millions of people around the world are making a good living selling products online and there's no reason why you can't join them; all it takes is a little funding, a great product line, and some digital marketing to drive traffic to your e-store.
Choose a product line –
The first thing on the list would be to choose a product line; healthcare is booming, you could sell wholesome foods and vitamin supplements, or market yoga wear. If you're into cars, why not set up an auto components store? Extensive market research will tell you if there's room for you in the marketplace and always choose quality when hunting for products.
Web Design & Hosting –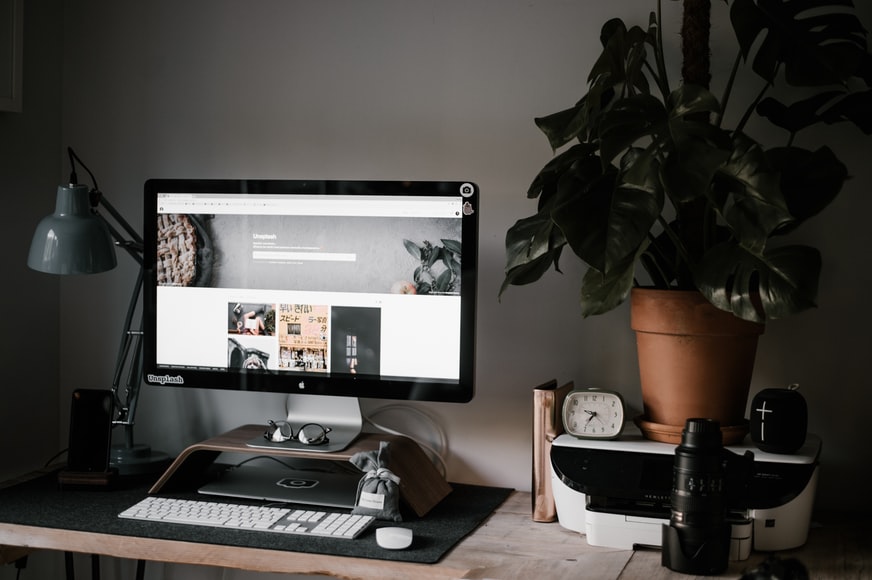 You will need a web address, a URL, which might be www.com, or something similar that incorporates your company name. Once you've purchased your URL, the web designer can work his magic and turn your concept into virtual reality and the same company can host and administrate the site, which is great. Talk to a Portland based cloud services provider who can ensure that your e-store is always 100% secure, giving your customers peace of mind when entering their financial details.
Store Management –
Unless you have 4 hours a day to dedicate to your website, you will need a webmaster and the developer that built the site would offer such a service. Cyber-security is always a concern; you need to have a valid SSL Certificate, indicated by the 's' in 'https', or a small padlock in the URL window.
The consumer will not order from an unsecure website, as their credit card data is up for grabs; outsourcing site management is the smart thing to do and with backups, you will never go offline. Click here for tips to boost your online presence.
Logistics –
The online shopping industry is booming and the consumer expects rapid delivery at all times; the smart thing to do is outsource your picking, packing & delivery to a 3PL provider – all you do is forward the orders and your logistics partner fulfils them. Once you find a local 3PL company to pick and pack your customer orders, send all your products and packaging to their warehouse and forget about logistics. You only pay for the services you use and they can comfortably handle high volumes of orders.
Digital Marketing –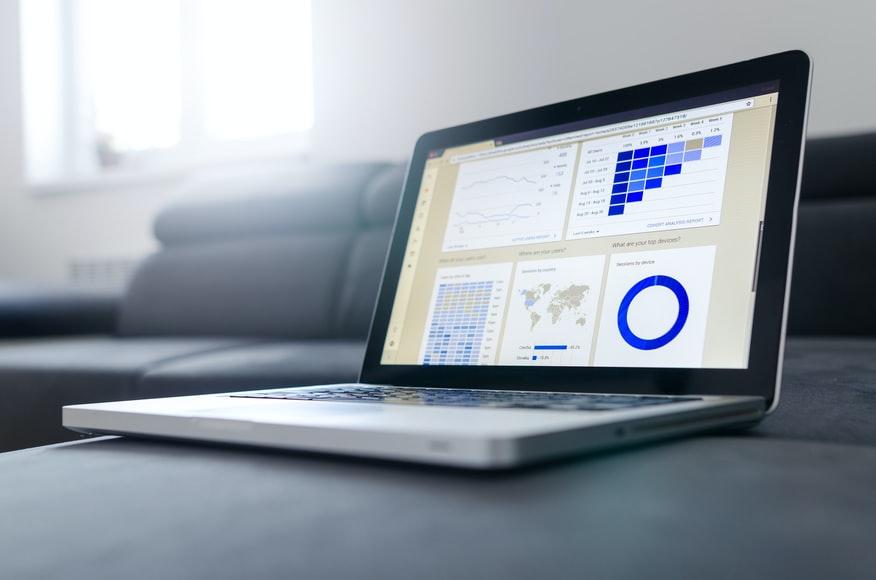 Don't make the mistake of thinking you can do without SEO; telling a few friends and posting on Facebook isn't going to do it, you need some professional help to drive traffic to your store.
Search engine optimization is a critical service for every e-store and it might take a while for Google to notice you, but with ongoing SEO, the only way is up. Social media is powerful and with the right SEO agency in your corner, you can create effective branding and establish long-term success.
There might be some US government support if you are setting up a new business and every little help; if you have spent the time working on your business plan and have everything in place, there's every reason to expect success.
Read Also:
Sumona
Sumona is a persona, having a colossal interest in writing blogs and other jones of calligraphies. In terms of her professional commitments, she carries out sharing sentient blogs by maintaining top-to-toe SEO aspects. Follow her contributions in RSLOnline and SocialMediaMagazine