The best proof of the importance of Instagram for small businesses is its ability to help companies to achieve their goals and improve their results. In recent years it has converted into an efficient channel for promoting products and services but also a place where you can establish strong relationships with potential clients, which means growth and increased profit.
Instagram business accounts allow brands to reach target audiences, carry out winning marketing campaigns, manage ads, and so on. The importance of Instagram in the business world is growing by the day. This is not only due to the popularity of the platform but also because visual content is the most effective type of content in terms of leaving lasting, powerful impressions.
Will Instagram Help Your Business No Matter What?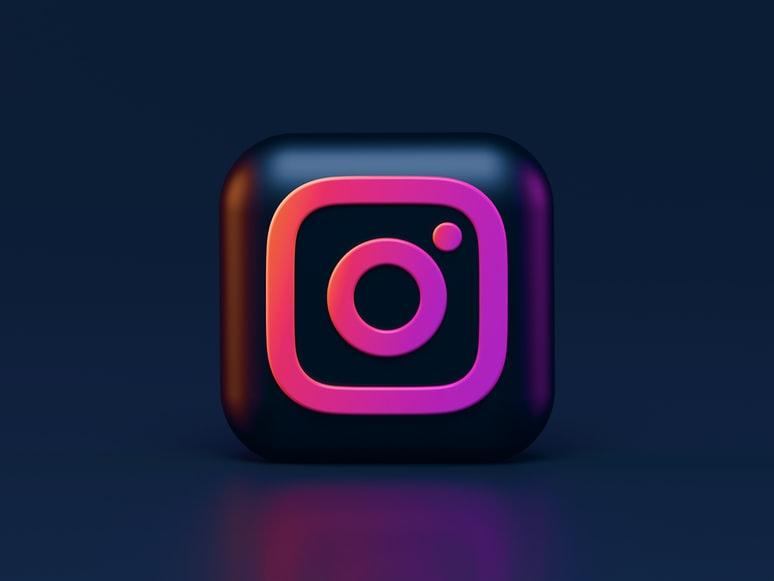 Growing a successful Instagram account is challenging. It requires time and a lot of effort. And the only way your profile will really help you achieve your business goals and improve your results is if you manage it properly. An Instagram strategy that includes creating and sharing quality relevant content, as well as paid ads can be your greatest ally.
Trying to grow their Instagram, many businesses decide to use tools or hire agencies to build a strategy for their brand. However, if you decide to do this, it's important to be careful. Instead of buying fake followers or using bots, you should opt for organic growth.
Choose a growth agency with a good reputation. For instance, you can check out this Path Social review, to see how the agency and its Instagram growth tool differ from others and how it can bring you, organic followers.
Raise Brand Awareness
Social media has leveled the field for small businesses when it comes to advertisement. The most obvious benefit of having an Instagram business account is that it provides low-cost visibility. With over two billion people across the world using the platform, Instagram is the perfect place to build brand awareness. With your videos and photos, you can also make your brand (your name, logo, company colors, slogans, etc.) recognizable.
Humanize Your Brand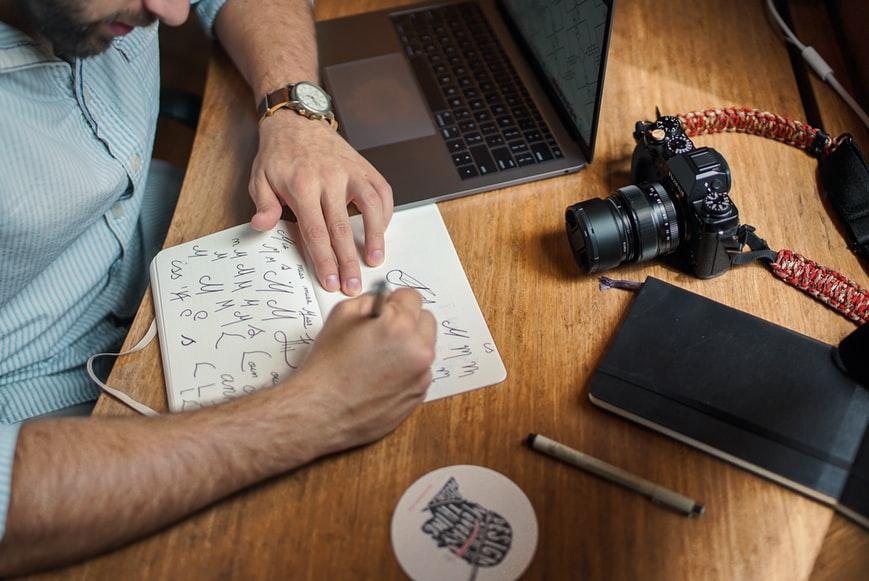 Not only does this social media platform allow targeting, meaning that you can reach more people who match the profile of your ideal customers, but it's also the perfect channel to communicate with them directly and in real-time.
So, probably the biggest reason why Instagram is considered to be crucial for small businesses, is that it will give you a chance to build a real, strong, and lasting relationship with your followers, by humanizing your brand.
Consumers' behavior has been changing a lot thanks to social media and eCommerce. Today, many would rather choose to buy from small businesses instead of big corporations. Another reason for this may be the growing awareness about many social issues.
Build a Community
For consumers, Instagram is a great tool to help them decide whether a brand is a good fit for them or not. Use your account to show your human side, show who is behind the company, your team, your story. This will help you build a community, and inspire loyalty.  Emotions play a huge role in businesses' connection with their audience. Keep in mind that on Instagram, being relatable is key.
The most successful Internet business accounts offer content that brings value to the people they are trying to attract or their target audience.  It provokes a reaction in them, it inspires them, it teaches them, it keeps them curious. The content you share should be relevant but it shouldn't only be focused on the products or services you are selling. Thanks to high-quality content your account can grow, but more importantly, your followers will want to stick around.
Get to Know Your Audience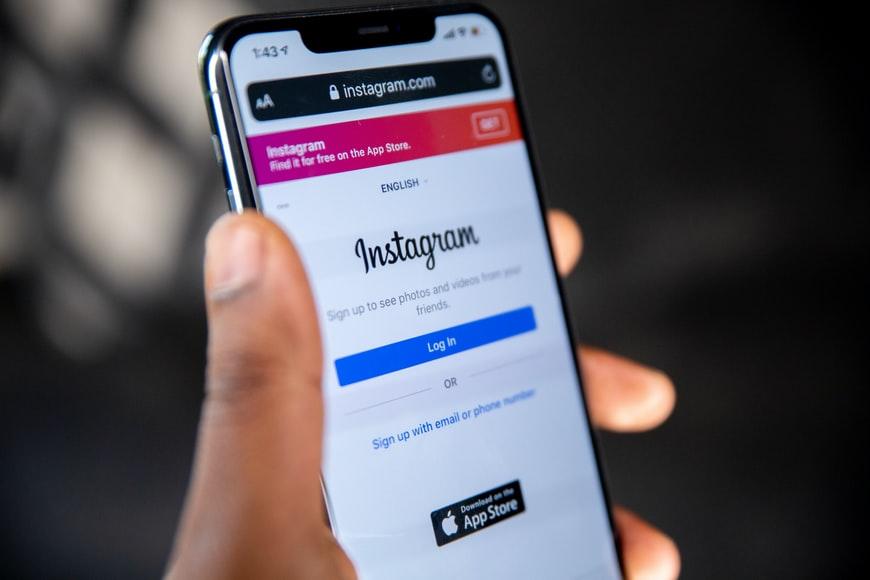 Instagram is a very active platform and if you offer good content, rest assured your audience will engage. A high engagement rate is one of the goals of every Instagram strategy because it's like a free advertisement, it can bring new followers your way, it can increase the organic traffic to your website, and boost your sales.
Monitoring your followers' behavior, interacting with them, getting their feedback, learning what they like and what they don't, can help you optimize your content and improve your overall marketing strategies. But, more than that, it can help you offer a better customer experience, and, as a result, improve and grow your company.
Conclusion
As one of the most popular platforms, Instagram offers many possibilities for businesses. Unlike through traditional marketing, through Instagram feeds, you can reach specific people, by using various tools provided by the platform. Unlike other social media networks, as a primarily visual platform with very active and engaging users, Instagram is the ideal place to build and promote your brand.
Read Also:
Sumona
Sumona is a persona, having a colossal interest in writing blogs and other jones of calligraphies. In terms of her professional commitments, she carries out sharing sentient blogs by maintaining top-to-toe SEO aspects. Follow her contributions in RSLOnline and SocialMediaMagazine