If you want to get an optimized level of performance out of your workforce over a sustained period of time, you must go above and beyond to keep them up to date with current affairs within the business. The more your staff members know about the latest happenings in both your business and your industry, the more likely they will be to produce work that meets today's standards.
 Do you want your employees to keep their fingers on the pulse of the very latest trends, topics, and changes that are dominating your field? If so, be sure to heed the following advice.
 Here are two ways in which you must keep your staff up to date.
Train Them: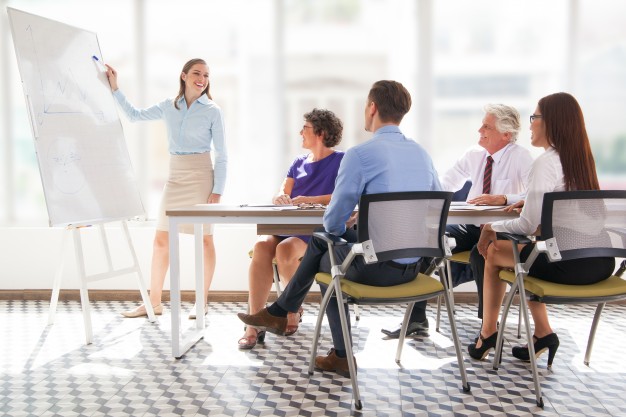 Ongoing employee training will play a crucial role in your attempt to keep your staff up to date. Your staff members aren't necessarily going to push themselves to learn more about your industry, which is why you must make an effort to push them in the right direction in this instance.
 If you want to execute your next employee training program in a highly efficient and effective fashion, you must:
Draw up a lesson plan before you start the training program

Make use of cutting-edge presentation tech so that you can cover your topics in a number of engaging ways (visual, audio, reading, kinaesthetic, etc.)

Introduce gamification into the training process by playing

team-building games

Partner up employees of different skillsets and experiences

Take your training outside of the office space

Make use of storytelling to showcase the importance of your training

Hire professionals to come in and aid you in your training venture, even if it's outplacement assistance

Set your employees a number of ongoing

S.M.A.R.T

(specific, measurable, achievable, relevant, time-based) goals after the training has concluded.
Optimize your HR performance: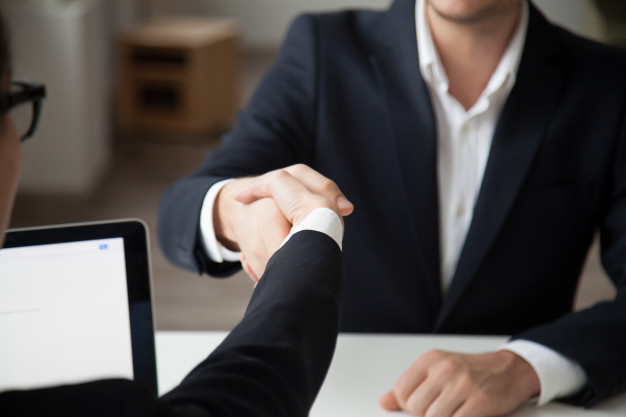 Your busy schedule will, more often than not, hold you back from being able to take a hands-on approach to keep your staff up to date. Fear not, however, as you can always share your burdens in this sense by building a robust human resources department. Once you optimize your company's HR performance, you will have the capacity to retain a strong connection with your employees, no matter how busy you become. Ultimately, this will aid you in your bid to feed important information back to your employees whenever changes take place in your industry.
 Optimizing your HR performance is never going to be a straightforward endeavor, that much can never be denied, but you can make this crucial task a whole lot easier for yourself if you invest in the right tech. With the peoplexcd.com employee management tools at your disposal, you will have the capacity to spot trends amongst your workforce early. This will aid your HR department in their bid to stay on top of potential employee issues, which in turn will result in everybody remaining up to date with current workplace regulations.
 Do you want your staff members to remain up to date at all conceivable points? If so, be sure to put the advice laid out above into practice.
 Read Also: