CPQ stands for Configure, Price, Quote. It's a sales tool companies utilize for orders to generate accurate quotes. CPQ software has been in existence for decades.
But there are several innovations in the CPQ software with new sales optimization tools. Nevertheless, the data from this software remains integrated, and to ensure its accuracy, CPQ software usually works together with ERP programs, CRM platforms, and other business technology.
Want to get the latest information about CPQ? Discover more about this software and tools in this article! Let's see first what the CPQ meaning is and what are the requirements of the CPQ solution.
What Is CPQ?
CPQ is a business sales application that is designed for sales teams. The sales teams provide the products selection options and prices with the help of this model.
The software and CPQ tools are making the sales team's work easy and target-driven. With a short time frame, the sales teams are achieving their desired sales target.
When you are starting to use these tools, you no longer have to do more hard work to find the actual sales quotes.
Benefits Of Using The CPQ Software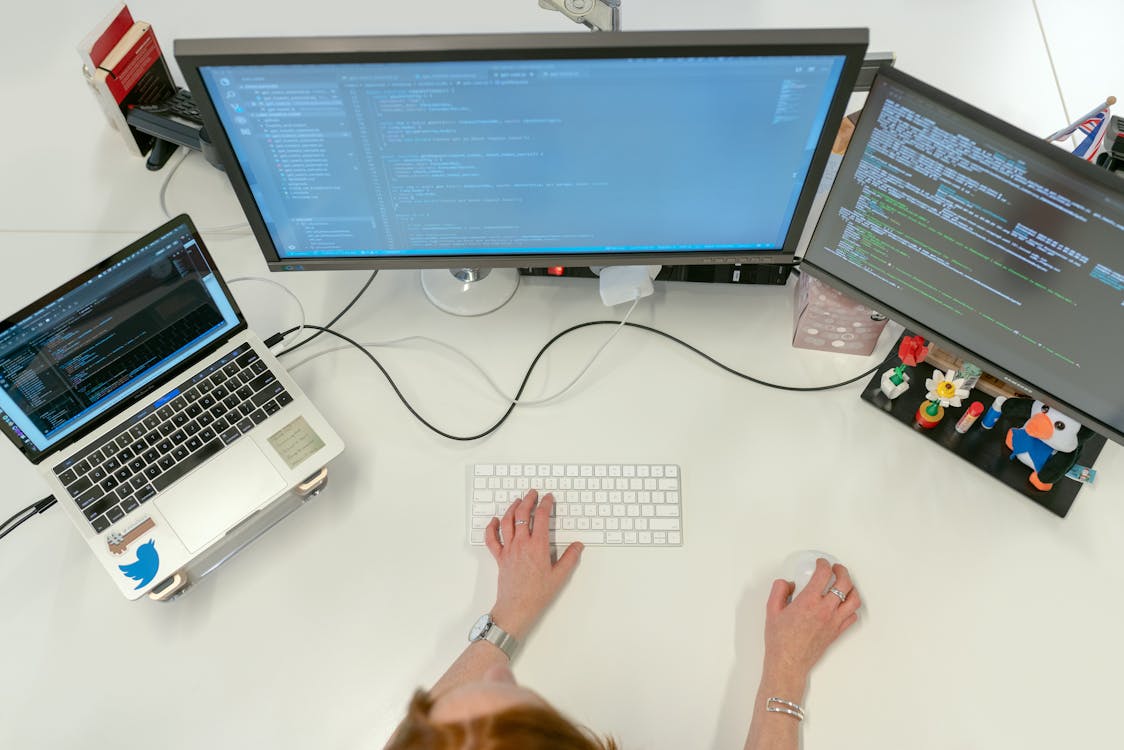 If you are currently handling a growing sales team, then this software is for you. Any type of complexity in the sales team is handled by the CPQ software. For example when you are having a wide range of products along with the various fees catalogs.
These types of systems, the automatic sales quotes generators, always give advantages to the sales process.
Here are three types of advantages of using this software.
1. Save Your Conversion Time:
When you are in the middle of the sales conversion cycle, every second matters, which means when you are starting to use the CPQ software, your energy and time consumption both start to execute faster. And sales process execution requires a short time.
2. Generate More Error Free Codes:
The manually made quotes often have inaccurate and misleading data. And when you are using the software, these misleading dates will be minimized. And not only that, the automatic system-generated data are at least always more error-free.
3. Add More Professional Approach:
For every business organization, professionalism is the key.
And all of the sales quotes are generated with a minimum professional approach. So your sales conversion chances are getting increased.
CPQ tools streamline the individual process and make your process look more professional whether you do not have to give more effort to conversions
How Do You Know When You Need CPQ Software?
This sales software serves many purposes, and it is essential to know when your business needs it. You certainly need CPQ salesforce if:
You have several sales channels.

You have missed opportunities to cross-selling and up-sell

You create quotes that have been inaccurate severally

You sell several products/services

You take a long time to create quotes

You sell several products or services that can be configured
If your business falls into any of the above categories, you need this software. It will benefit your business by taking your operations to the next level.
The CPQ software is also functional for manufacturing businesses. The CPQ for manufacturing companies is available for several manufacturing companies that still produce, sell, and develop complex products with your management.
CPQ manufacturing has quickly become necessary since configurable products are becoming the norm. CPQ aids manufacturers in meeting the rising demand for custom products by making production faster. It increases the accuracy to boost its competitive edge.
Companies that use the CPQ tools have shown tremendous improvement in many ways, such as:
Speedy quotation generation (Up to ten times the speed)

Up to two times faster climb from quote to cash

A more rapid incline for new sales reps (Up to 30%)

Approval time reduction (Up to 95%)
Uses Of CPQ
The term CPQ typically describes a software system sellers use to produce accurate quotes for configurable and complex products, reducing the risks of losing time and money through mistakes.

To make the sales cycle more productive and efficient. As a result, delays rarely happen for businesses that use this software.

Creating a successful sales cycle as they become quicker yields more funds as you gain more customers.

It provides more opportunities to cross-sell and up-sell, increasing your deal size with recommendations relatable to customers.

New products are quickly introduced, and configurations and price changes are easily done since the software quickens sales operations.

The cross-channel viability improves, and the management will analyze all information from the sales process.

It improves customer service by creating a high-quality customer experience.

It grows businesses causing them to expand by creating more profits and revenue.
Conclusion
A CPQ is crucial for many businesses struggling to meet with their customers. CPQ software is highly advantageous to your business as it boosts businesses' competitive edge. In addition, manufacturers and large sales industries use it to make sales operations easier. Start the implementation of this sales process in your business today!
Read Also:
Sumona
Sumona is a persona, having a colossal interest in writing blogs and other jones of calligraphies. In terms of her professional commitments, she carries out sharing sentient blogs by maintaining top-to-toe SEO aspects. Follow her contributions in RSLOnline and SocialMediaMagazine