These days, search engine optimisation or SEO has become a fairly common practice when it comes to boosting brand credibility, trustworthiness, and visibility over the World Wide Web.
With the overcrowded and competitive internet market, businesses need to find reliable ways to make themselves stand out and create more exposure for their offerings. And SEO is one of the few strategies that can do that.
With that said, a vital tactic that no SEO strategy can ever be without is link-building. Apart from enabling companies to drive a greater volume of traffic to their respective online domains, it also helps build relevancy and authority.
As a result, it gives the digital content more potency, making it more engaging. However, the creation of quality backlinks still needs the right approach, and in this article, we'll discuss a few tips to develop a successful strategy.
1. Understand your target audience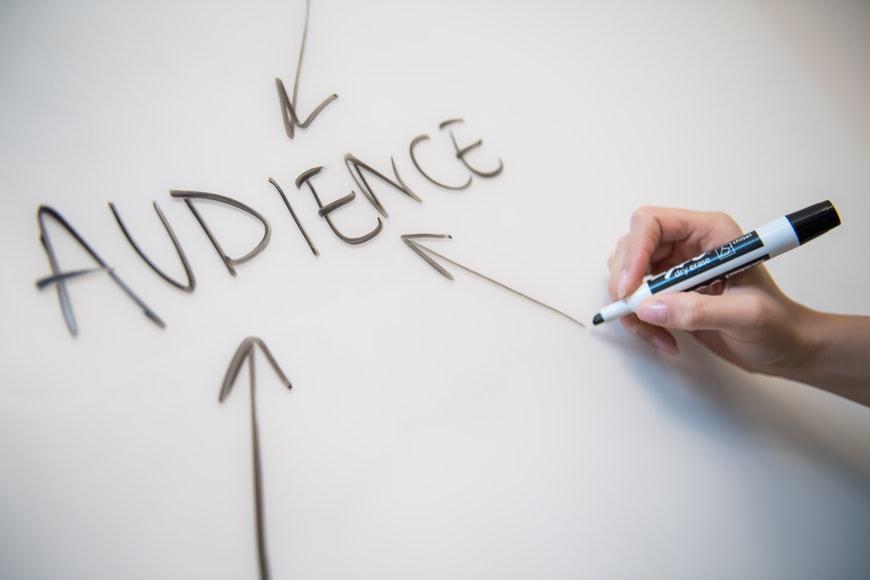 In any form of marketing, it's integral to understand the target audience, and link-building is no exception. Without knowledge of your intended customers, you'll fail to produce content and craft links that will cater to their preferences. This, in turn, will lead to a lot of wasted time on the creation of irrelevant links, resulting in poor returns and low traffic volume.
For this reason, you must conduct market research first and try to find out what you can with regard to the ideal users. Invest in the assistance of a reputable link building agency like Ocere if possible. From their interests to expectations, the more you know about your customers, the better the results will be.
2. Look for relevant sources
When creating backlinks, it's a rule of thumb to do it through reputable sources. The higher the authority of your sources, the stronger the credibility of your brand becomes. It's equally important to target blogs and websites that your intended audience follows. In this way, all the links that are built will be much more efficient in engaging users and developing awareness.
An excellent place to start is to identify good sites where you can guest post. Contributing to blogs relevant to your niche will help you find users who may be interested in the products or services that your business offers. Additionally, you're putting yourself in the position of an expert, helping you build more trust in turn.
3. Quality content is key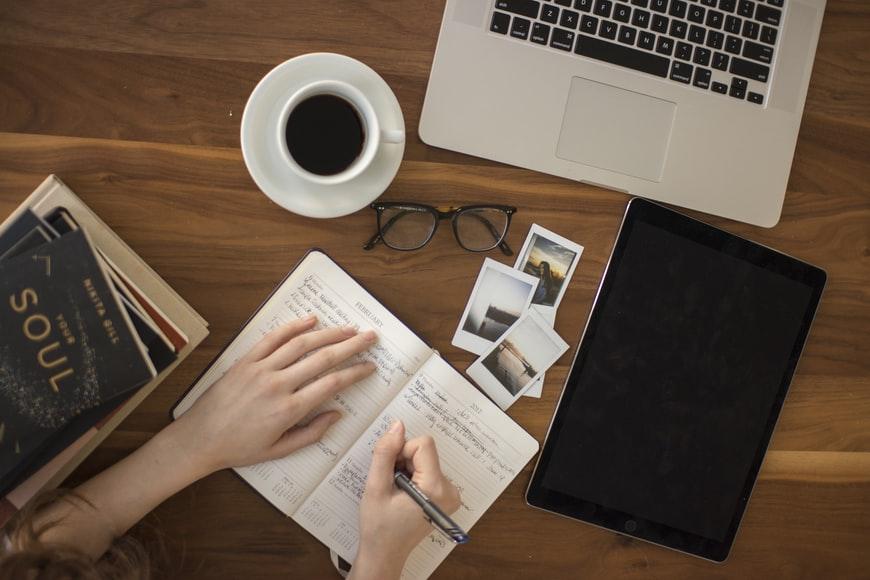 As you may know, many consider content to be king in the world of marketing. Beyond driving consumer engagement and inspiring confidence, they create more visibility in ways few others can. However, your published material must always be of high quality if you want it to deliver the desired results.
So make sure that you produce content that's relevant to your niche and the source where you plan to publish them.
Don't be afraid of creating various types of content, too. Written pieces might still work, but many prefer to watch videos or listen to podcasts. You'll be able to reach more people by varying your content.
4. Begin reaching out
Guest posting can be a tricky affair. Some online domain owners might welcome the pieces without any strings attached, but others might require some convincing before they decide to publish your articles. Therefore, you must begin reaching out to sources you want to post your content on.
Following, reacting and commenting on their social media pages and sharing their content might not sound like a lot, but you'll be surprised at how much more willing they'll be by doing so.
Conclusion
Building links can be incredibly effective in boosting online exposure and reeling in more traffic. However, it needs to be done right to work as intended. With these tips, you'll strengthen the efficacy of your strategy and attract and engage more users.
Read Also:
Sumona
Sumona is a persona, having a colossal interest in writing blogs and other jones of calligraphies. In terms of her professional commitments, she carries out sharing sentient blogs by maintaining top-to-toe SEO aspects. Follow her contributions in RSLOnline and SocialMediaMagazine