An online presence is essential for businesses wanting to build a good reputation and appeal to more customers. However, as a start-up, you are at the beginning of the game. While it might be hard to make your mark on the internet when there are already so many other businesses, that doesn't mean it's impossible. 
The digital trend is opening up new directions to reach up the maximum number of audiences. And your online presence is the main thing which is the gift of the digital world. So how to improve your online presence? Let's have a look.
6 Tips To Boost Your Start-up's Online Presence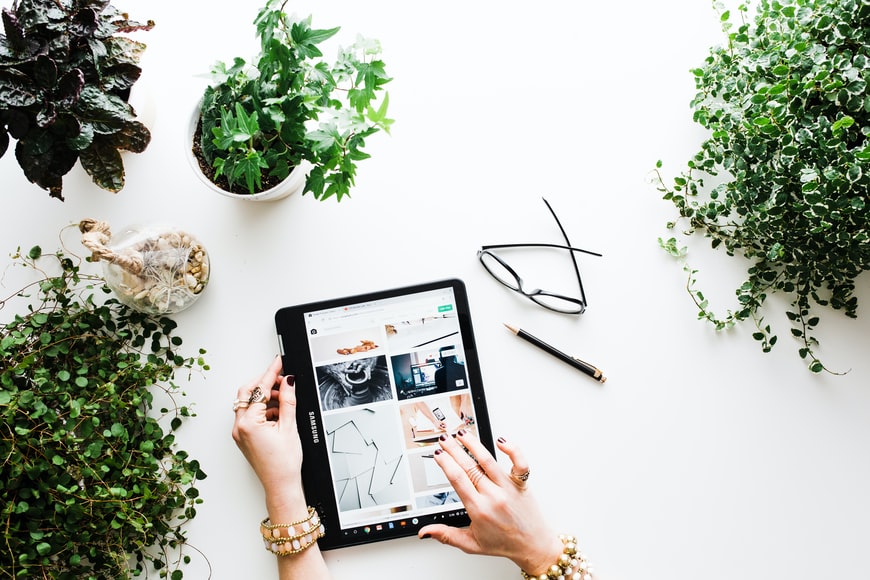 With the right strategies, you can boost your start-up online presence so that relevant users can easily find and learn about your business. 
Here are the six tips. Follow these and know how you can boost up your online business presence.
1. Create A User-Friendly Website 
First of all, you need a user-friendly website that encourages people to learn more about your business rather than click off of it in the first few seconds. To manage this, you need quick loading pages, a clear layout, and smooth navigation. 
You should also ensure the website's design represents who you are as a business. Dark, dull colors likely won't work well for a business that sells flowers. 
For example, for online presence, many brands are publishing digital newsletters and news. These are some of the usual tactics. They are followed by the brands to boost up the online presence.
2. Use SEO Strategies
SEO is a must for any business's website, as it helps you rank higher on search engines – which is how a lot of your customers will find you. 
Using the right keywords, making your site mobile-friendly, and writing engaging and informative content will help you rank higher and good for a noticeable online presence.
Link building is also a great way to increase your web traffic, but you need to use white hat link building rather than a black hat. Learn more about White Hat link building at: https://linkflow.ai/white-hat-link-building/. 
3. Create High-Quality Content 
As well as helping boost your SEO efforts, high-quality content will also tell customers that you are knowledgeable in your niche, and they will engage more with useful content. 
The more quality content you post, the greater your online presence becomes.
A website blog is suitable for this, as it is posted consistently on social media, create it as attractive as possible. And use the AI-based analytical tool to evaluate your audience's reactions and to know the feedback.
4. Work With Influencers 
As a start-up, you likely already feel behind other businesses. One way to get ahead when it comes to your online presence is by working with influencers. Different influencers charge various rates for promotions on their platforms. 
By finding an influencer who works in the same niche as you, you could appeal to a whole bunch of relevant, potential customers.
 5. Utilize Social Media 
Influencers may dominate the social media game, but that doesn't mean you can't make an impact. By utilizing social media to grow your business's brand, you will gain an audience and boost your online presence. 
Keep in mind that it's better to do very well on just a few platforms rather than spread yourself too thin while trying to juggle multiple social media accounts. Your social media engagements are boosting up your online presence.
6. Consider Your Audience 
Most importantly, if you want to make an impact online, you must first consider who your audience is. What type of careers do they have? Who are their peers? Are they young, old, middle-aged? 
By considering your audience, your efforts to gain an online presence will provide more tangible results, as you will focus on gaining relevant users' attention.
Conclusion:
Be sure to boost your online presence as much as possible, as this will ensure more potential customers find your start-up. In addition, your brand's online presence is always going to boost up your website traffics numbers. And when more audiences are starting to visit your website, your lead generations will be in a more manageable process.
Read Also:
Sumona
Sumona is a persona, having a colossal interest in writing blogs and other jones of calligraphies. In terms of her professional commitments, she carries out sharing sentient blogs by maintaining top-to-toe SEO aspects. Follow her contributions in RSLOnline and SocialMediaMagazine