Businesses today are now using diversity as a tool for development and expansion. Since the approval of regulations that encourage international employment, hiring overseas workers and personnel have become a common practice among businesses.
The advantage of employing international employee workers is that they can work from anywhere in the globe since they're hired remotely. If you're planning to extend your business internationally, especially in France, you might want to consider implementing French SEO on your website.
France is an excellent choice in running business campaigns online since France's economy is growing rapidly and studies show that everyone there uses Google as their search engine. However, French SEO can be challenging because of the subtle variations of the French language. One wrong word from your content and it can turn customers away from your site. But, hiring a French SEO specialist can make this job easy for you.
If your business is extending in France, here are several reasons why you should hire a local specialist in French SEO:
1. They Can Help You Optimize Your Site For A French Audience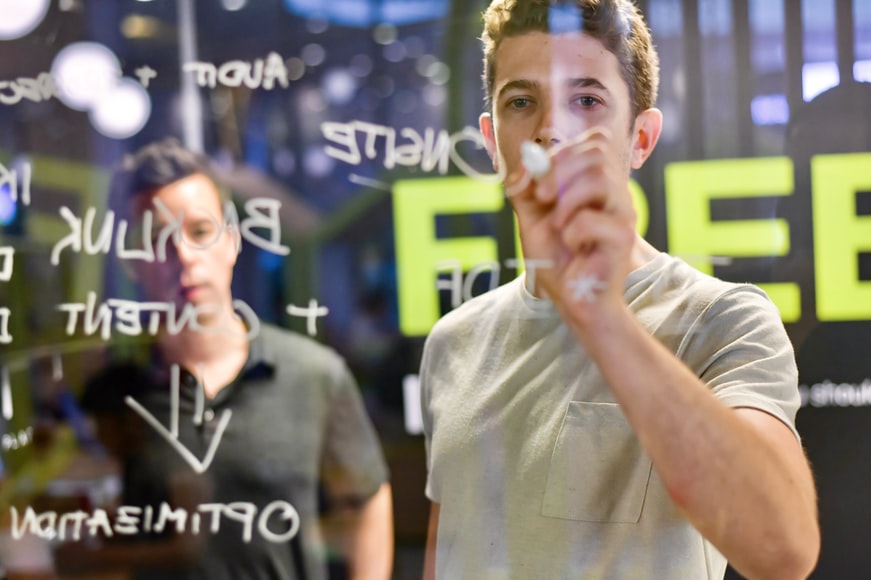 Language is the first reason why you should hire a local specialist for your business. You may be tempted to cut the process of finding a local specialist and translate your site by yourself with an online translator. However, this isn't advisable because the French market is very particular with linguistic accuracy and the preservation of the French language and culture.
In a study, 79% of French consumers prefer to engage with content in their own language, while 40% would prefer to see English rather than a bad translation. In this case, the direct translation isn't enough if you're marketing to a French audience.
To fully optimize your site for a French audience, you must be fluent in French. If French isn't your first language, generating unique content will be a challenge to you. This will be an easy task for local specialists.
Also, local experts can help you create localized site structures. For example, having French URLs or domains would be more credible to French audiences. Other than that, metadata is frequently ignored during the localization process for sites translated from English into other languages. This is a big weakness that a site isn't successfully localized for its target foreign audience, both in terms of SEO and user experience. A good SEO specialist would address that issue.
2. They Already Know Your Target Audience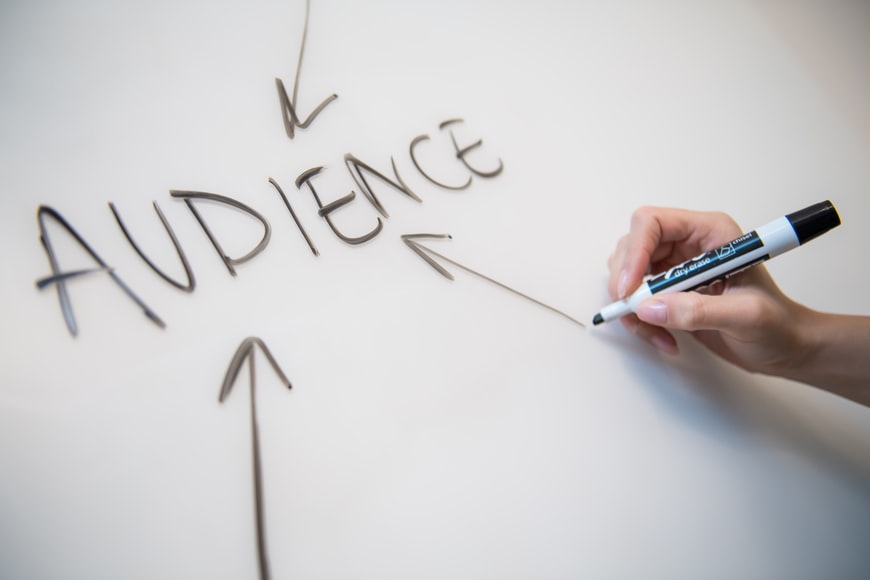 Another advantage of hiring a local SEO specialist is their knowledge of current marketing trends in the area. Local SEO becomes even more effective if your specialist is familiar with the area. Every area has a distinctive marketing trend for it. Their basic knowledge of the local scene will provide you with an advantage if you're planning to extend your business abroad.
In addition, local specialists already know your target audience. When you target a location, you must have a strong knowledge of its population. Every region has its own set of customs, traditions, and demographics. If you want to target a certain location, you need a local SEO specialist that understands what type of content the people want.
Having the right customer trends ensures a more focused optimization effort. This way, hiring a local specialist prevents your business from spending money on vague results.
Consider Reading: Business Finance Improvement Tips
3. They Can Implement Proper Link Building
Référencement, which translates to 'reference,' is the French term for SEO, the name itself already underlines the importance of link development in the overall process. For this reason, local French specialists will make every effort to get as many high-quality external links as possible in order to rank high in the local search engine results.
When developing links to your website and executing a general campaign to promote the company, local specialists know which platforms are most significant to the audience since they're already familiar with local references.
4. They Can Work Conveniently And Remotely
Working with a remote SEO professional may involve additional phone conversations and emails to ensure that both you and your specialist are on the same page. While you may never meet, being in regular communication via technology means there's a better method to hold each party responsible. Because everything is in writing via emails, it's simpler to keep track of deadlines and who is doing what. If you're the type of employer that can do all of their work via emails and phone conversations, then hiring a remote SEO professional is ideal for you.
Consider Reading: Retail Management guide
Final Thoughts
As you can see, the only main challenge with French SEO is it's more linguistic rather than technical. The process is similar to those used to optimize any other second-language website. You must, however, be fluent in the language. In this case, hiring a French specialist will ensure that your French SEO efforts will be successful.
Read Also: