Of course, you get a fair amount of traffic from Instagram, LinkedIn, and Twitter. But without blogging, your website's growth would be much slower.
Blogging improves SEO quality by positioning your site as a relevant answer to your customers' inquiries.
A blog post is a valuable article that helps the reader learn more about your product or service. It solves a problem, provides detailed knowledge, and entertains. Blogging is, therefore, important for anyone engaged in online marketing, particularly SEO.
So, how do you make your blog SEO-friendly? Let's find out, shall we?
Before You Start: Identify the Target Audience & Do Keyword Research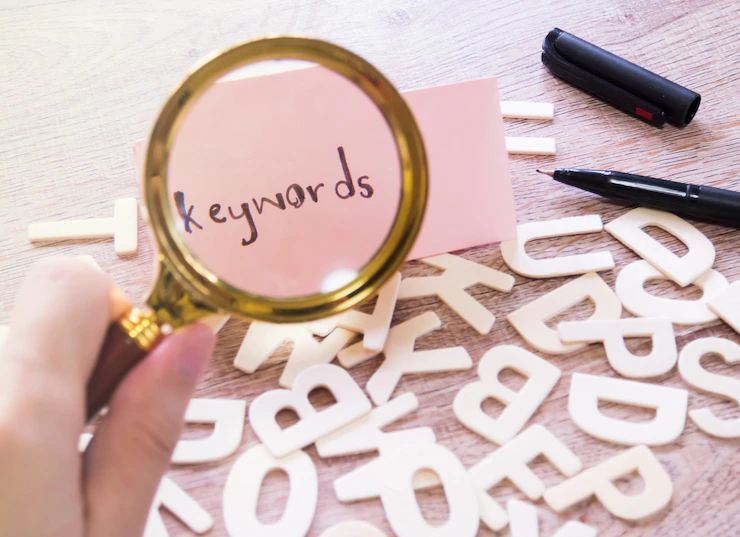 The target audience is the group of people you're writing for each time you publish new content on your blog. Regardless of the industry you're targeting, identify and speak to the primary audience.
Orient your marketing efforts in the right direction. Understand who your ideal customer is and what you want them to do when they click on your article.
Your target audience can be a narrow demographic, or it may include several key demographics. It's not uncommon for a business to have more than one target audience. Create a buyer persona; it's a semi-fictional representation of your ideal customer.
It can be created through research, surveys, and interviews. Have a clear picture of who you're marketing to. Think about aspects such as age, gender, location, occupation, education level, income level, interests and hobbies, personality and behavior, etc.
A geotargeting campaign can help you build authority as the go-to person for whatever it is you do. Leverage local SEO to promote your products or services.
If your company is based in London, focus on the audience based in the same place as your business. You can reach out to an SEO agency London if you need help.
Get the keywords right if you want your content to be relevant. Find out what keywords get the most traffic and understand search interest. There can be multiple forms of intent within one keyword.
Think about the topic your article will cover and conduct a Google search. You'll be able to tell by the types of results what Google considers the most relevant search intent for each term.
If there's a mismatch between your target keywords and the search intent, your blog posts will underperform and rank poorly for SEO in the SERPs.
Engage Readers with Rich Media, Internal Links, And Strong CTAs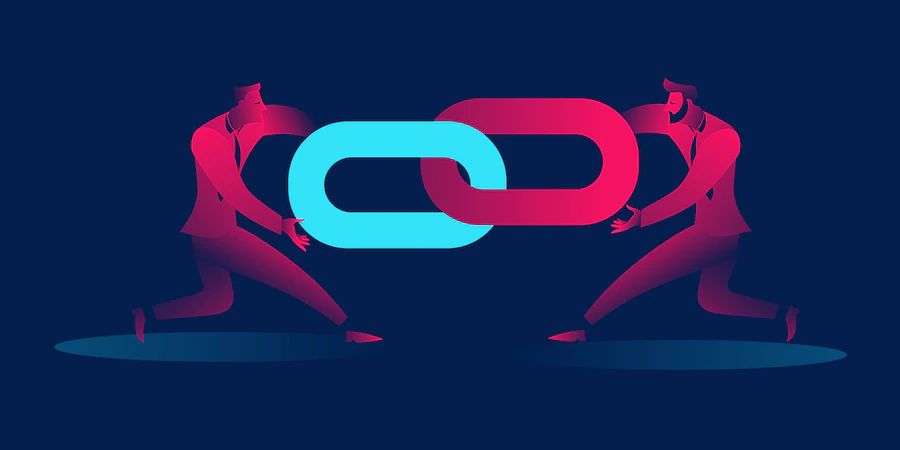 Readers have become incredibly sophisticated, with higher expectations. If you want your blog posts to stand out, engage with your audience with rich media.
Incorporating multimedia items into your articles makes them more appealing to searchers and search engines alike. Examples of rich media formats you can use include:
GIFs
Instagram stories
Podcasts
Infographics
Content narration audio
Live streams
Topical webinars
Just having a blog post is old-fashioned. Use rich media to add value to your piece of writing. If your blog doesn't look welcoming, attractive, and easy to read, you can say goodbye to natural backlinks. You're unintentionally turning away your target audience.
You need a solid internal linking strategy. If you're writing an article detailing how to install a specific product, you can link to the product page. By including links to other pages in each blog post, you encourage people to explore your website.
Simply put, you can get readers from where they are to where you want them to go as efficiently as possible. Make sure the links you're using support the blog post and add value to the reader.
Now, is there anything missing from your blog post? Not even the most amazing piece of writing is of help if it doesn't encourage readers to take action. Give them a call to action (or several).
CTAs work best if you use them at the end of the blog post's conclusion. If the reader reaches the end of the writing piece, they're engaged and ready to convert. Any digital marketing agency will agree that making CTAs mobile-friendly is essential.
Mobile-yes visitors are well-served by these calls to action. They need CTAs that don't require too much effort, so make sure they don't have to zoom in on the link.
Optimize The Length of Your Blog Posts and Make Them Readable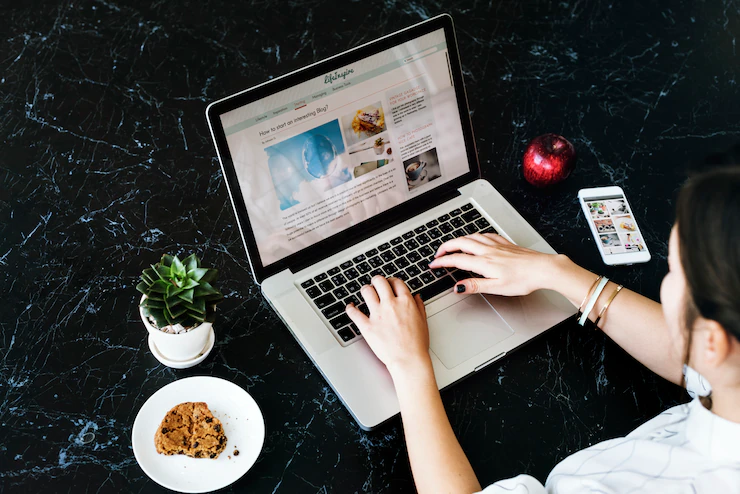 Keep the length of your articles balanced. A blog post should have at least 300 words to rank well in search engines. Needless to say, you should write longer blog posts to build authority in the eyes of search engines.
Google, in particular, likes long articles, but if your blog posts are too long, you'll scare readers away. Make sure your articles are between 1,300 and 1,700 words. Don't include unnecessary information.
Good writing is clear and concise. You can delete the word "the" from your copy without losing any meaning. Also, the word "that" tends to be overused in writing.
The Internet abounds with blogs on different topics, each with stiff competition. If your articles are unreadable, the reader will go somewhere else to get the information they need. It's up to you to keep them on your blog.
For starters, write short sentences. Not only are they easier to read, but also easier to understand. Shorter sentences are better for conveying complex information. Next, don't include too many numbers.
Statistics show that you've done your research, but they can make the reader impatient. Finally, use proper headings, which facilitate clear division in the content.
Your first drafts should be private, but your second drafts need a second opinion. Have someone else read your articles before you publish them on your blog. Invite them to correct typos and grammatical errors.
Accept that you need feedback and give yourself some critical distance from your writing. If you have someone on your team who knows the subject very well, run the blog post by them.
This way, you'll know if you've covered all the important points. Establish clear timescales and offer the reader the chance to comment on a small section if they want.
Additionals:
Sumona
Sumona is a persona, having a colossal interest in writing blogs and other jones of calligraphies. In terms of her professional commitments, she carries out sharing sentient blogs by maintaining top-to-toe SEO aspects. Follow her contributions in RSLOnline and SocialMediaMagazine