The market opportunity is a situation in which a demanding service or a product has no supply in the market from competitor businesses. It is an economic term that all business owners must understand to make the maximum amount of profit. 
The identification of market opportunities depends on a plethora of factors. Some of these are consumer segmentation, environmental analysis, competitor analysis, foreign market analysis, and others. In addition to these, a detailed analysis of complementary services or products also enables the businesspersons to spot and exploit hidden market opportunities.  
The present study is a detailed guide that sheds light on analyzing the market opportunities in 2022. Explore the article from end to end to know in detail if you are a new entrepreneur.  
What Is A Market Opportunity Analysis?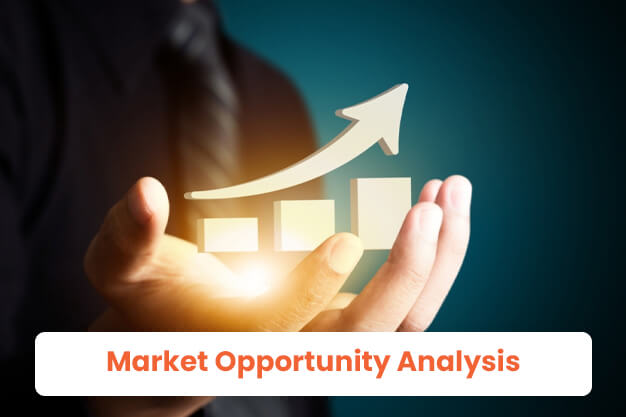 A market opportunity helps businesses evaluate a wide range of factors to stay ahead of all the competitors in the potential market. For example, suppose the service or product that you sell has several competitors. In this situation, you need to be highly cautious while looking for market opportunities.
Brand value proposition, indirect and direct competitors, supply chains, and external business environment regulate such opportunities. These act as driving factors that help you frame suitable business strategies according to your business needs. 
With the help of accurate opportunity exploration, organizations of any scale can flourish positively. Furthermore, there are few reasons why market opportunity analysis is crucial for every business, whether established or an emerging one. 
Why Is Market Opportunity Analysis Important?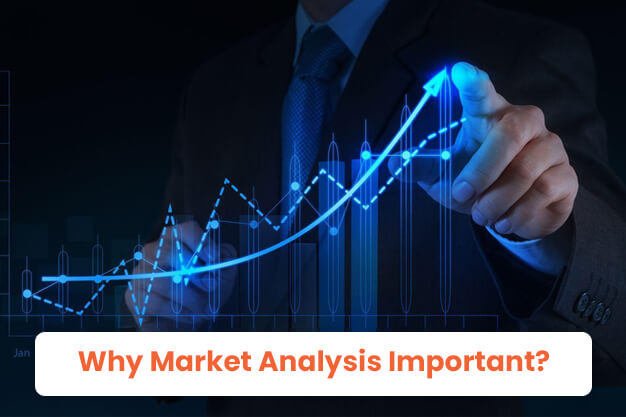 The market opportunity is an effective tool to identify and assess the feasibility of a business in its industry. To be very precise, it forms one of the significant portions of business strategies that every company needs to undertake. Therefore, it is mainly considered before launching a new service or product. 
The procedure of determining market opportunity involves forecasted demand. Therefore, it is one of the most important concepts related to opportunity analysis. In this procedure, the experts thoroughly examine the anticipated demand, which denotes expected profits and revenues. 
Here are few reasons why an opportunity analysis is vital in the business sector:
It helps to point out the needs of the targeted consumers and accordingly strategize, design, and deliver products or services. Thus, it eventually augments the level of customer satisfaction.  

It enables the entities to stay at a competitive edge owing to the introduction of customer-oriented services.

The business, through opportunity evaluation, tends to accomplish goals such as improvement of financial health. The determinants of the financial health of any company are market share, profit margin, etc. 

Most importantly, by observing the market trends and market opportunities, companies can expand their businesses. In addition to this, it becomes possible to tap into new markets and utilize new options in the best possible ways. 

With the help of opportunity exploration, firms allocate resources efficiently. Moreover, they frame plans to utilize those most efficaciously.
Trending Market Research Methods In 2022
The term market opportunity is intrinsically related to the word 'Market Research.' Market research is a constantly evolving sector that facilitates organizations, brands, and individual researchers to stay above the standard curve. It is evident that numerous businesses faced rapid shutdowns amidst the pandemic in 2020, leading to significant financial loss. 
We have listed some popular market opportunity research trends that we consider the most prominent opportunity analysis factors in 2022. 
1. In-House Research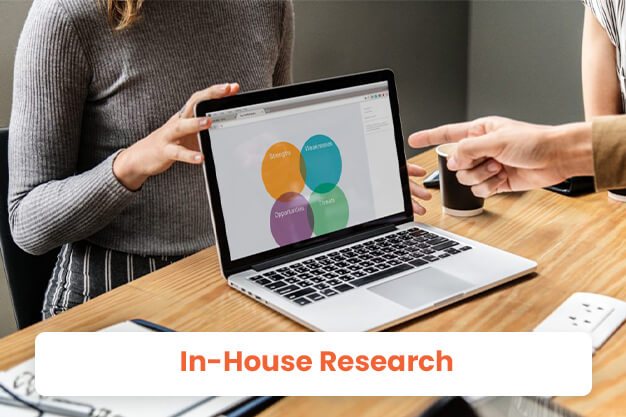 The year 2022 has observed a shift towards in-house research using more innovative analytical tools. They are simple to deploy platforms without the requirement of complex scripting as well as complicated research questions. As a result, plenty of stakeholders worldwide are making use of DIY in-house research to unveil hidden market opportunities. 
2. Qualitative Research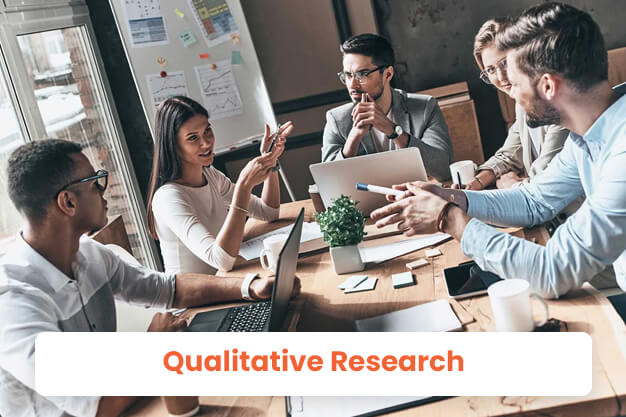 Amidst COVID-19, this research trend has gained immense popularity. An essential aspect of this research is to use the right tool for managing data collection.
Online focus groups are making spaces in global business qualitative research.
3. Quantitative Data Collection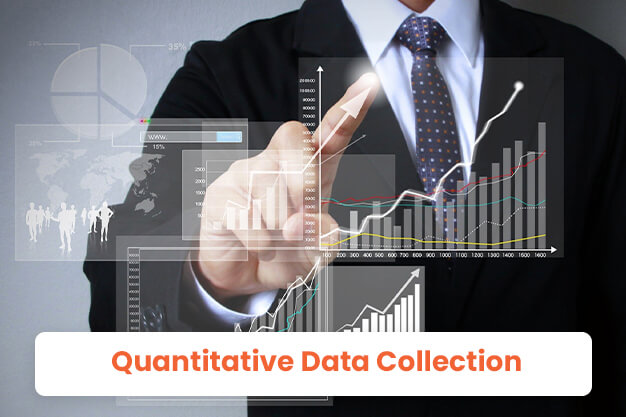 Nowadays, even artificial intelligence has come in place for extracting high-quality quantitative data. Additionally, tools such as QuestionPro provide better insights and super-quality quantitative data through hyper-personalization.
Standard-quality quantitative data reduces the analysts' research time, thereby being able to draw relevant insights on relevant market opportunities. 
4. Shorter Surveys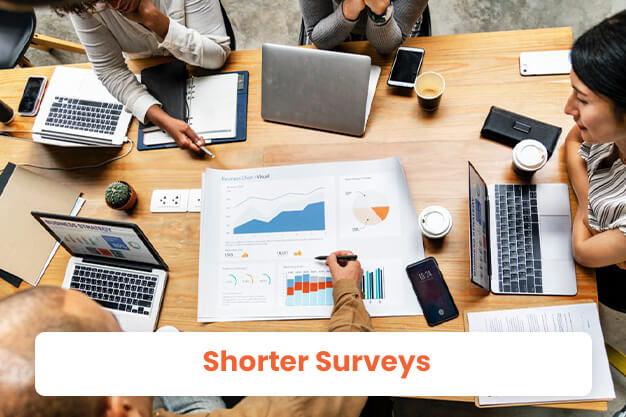 After the pandemic hits the international market in 2020, big firms constantly monitor the existing market trends and opportunities through intelligent surveys. This kind of brief, efficient, and competent survey helps in capturing transactional data with rich insights. 
For example, collecting a choice-based dataset has become much more manageable. Firstly, these types of data are necessary for conducting an opportunity analysis. In 2022, you can quickly service such data by adding a simple anchored MaxDiff question in the choice-based scaling. 
In this way, you will gain a deep perception of the opportunistic areas in the potential market without any follow-up studies. At the same time, the deployment of omnichannel surveys at multiple touchpoints prompts the collection of the correct transactional data. What's the best part here? You do not need to be worried about the compromisation of data quality.
5. Longitudinal Tracking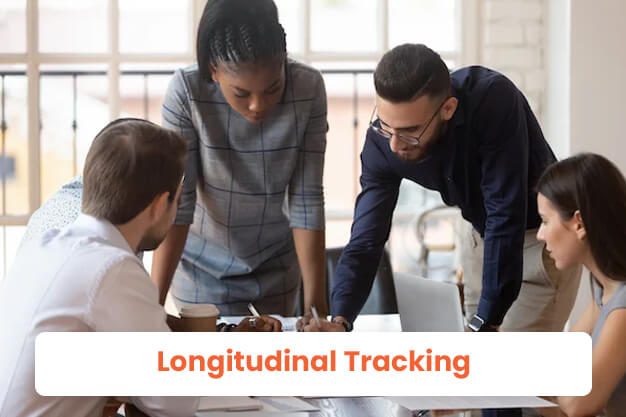 It is one of the biggest market opportunity research trends going not only into 2022 but also beyond that. Longitudinal research with the assistance of community management platforms tracks behavioral changes of consumers. So the procedure of deriving market trends and the relationship between external and internal factors becomes a lot easier. 
The Final Thoughts
Now that you know how to collect market data, you can now conduct market research and detect the potential opportunities in 2022. Nevertheless, keep in mind that various external environmental factors play significant roles in regulating market opportunities. 
In order to analyze these correctly, you can give PESTEL (Political, Economical, Social, Technological, Environmental, and Legal) analysis a try. We hope that we have provided a sound idea of the market opportunity in 2022. Follow us for more exciting articles in the future on several business-related topics. 
You May Also Like: