Digital advancements around the world have compelled activists to think outside the box while planning political campaigns. The purpose of political campaign marketing strategies is to influence the electorate's vote in favor of the idea that is being promoted. It's estimated that the Biden campaign spent over $75,000,000 in digital advertising to beat Trump in the latest election. 
There are also indications that people are increasingly shifting away from traditional media to online sources for their news. This marks an important shift in not only political campaigning but marketing in general. If you're a marketer, it would be wise to look at what politicians are doing, as there could be a lot to take away there. Let's take a look at a few marketing strategies you can borrow from political campaigns.
Bernie Sanders's Online Outreach: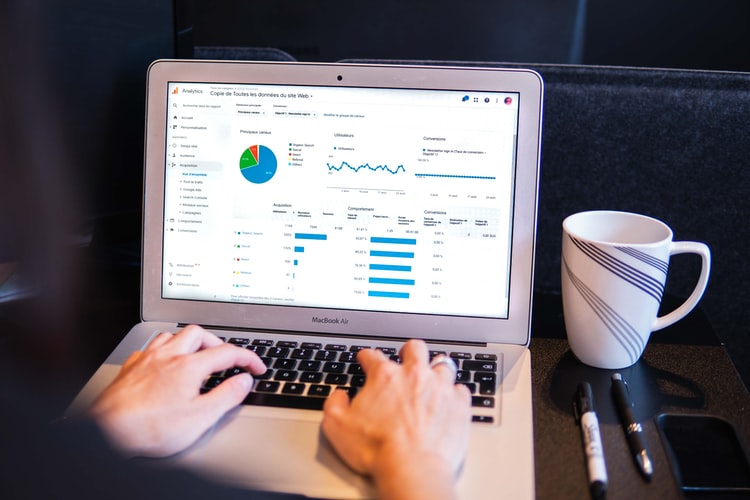 Bernie Sanders was one of the first politicians to use web marketing strategies to reach his base, which tends to be younger and more tech-savvy. He organized the first-ever virtual rally, which was broadcasted on Twitch, Facebook, and Periscope. The goal of these virtual gatherings was to reach out to voters while adhering to social distance principles.
The rally had a few musical guests such as the Free Nationals, Jim James, and Neil Young. Neil Young and Jim James also gave speeches to persuade the people to support Bernie's campaign. Bernie's virtual rally kept the audience engaged throughout the event by toggling between talks and musical acts.
Bernie also gave a speech where he mentioned his plan to improve the country's medical infrastructure and revolutionize Medicare. A fireside chat was broadcast the day before the rally with Bernie taking questions from the public and discussing his vision for the future of the country. Surrogates for campaigns have a good influence on elections.
Barack Obama's SMS Marketing Strategy: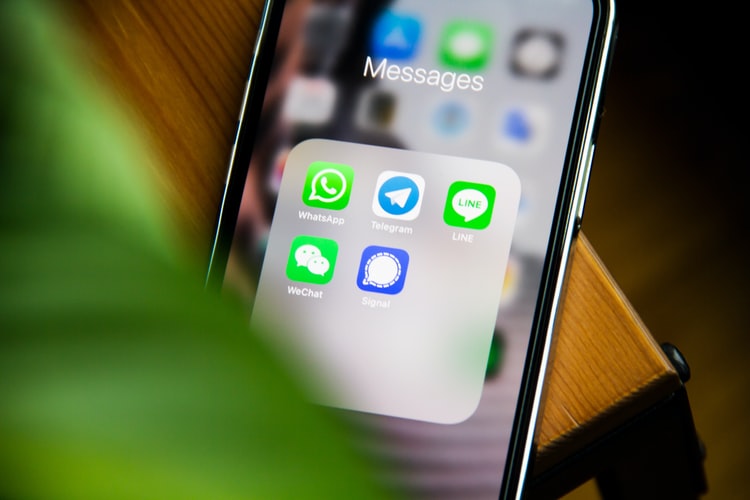 Barack Obama's campaign was also very tech-forward, and he was the first to use SMS marketing strategies heavily in his campaign. His team understood the impact of digital communications to rally his base but wanted to reach new channels, and this is why they turned to text messages. And it paid off big. Obama put his supporters first, communicating with them before telling the entire public through the media.
What they did great was find incentives for people to sign up for alerts. They offered everything from wallpapers, to ringtones and even bumper stickers to get people to sign up. By developing communication with supporters and prioritizing them for updates, the campaign was able to guarantee that they were recognized.
This is something most marketers could use with their campaigns. You can start a bulk SMS for political campaign with tools like Tatango, but use it to send marketing messages as well. These can be used to attract attention to a flash sale, for instance, but also to link them to the content they might find useful or entertaining.
AOC's Instagram Live Strategy: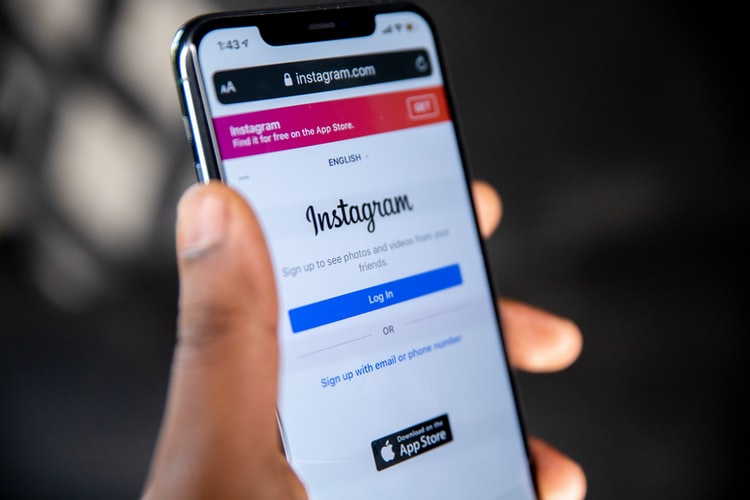 You can say what you want about controversial democratic house representative Alexandra Ocasio Cortez, but we've never seen a political figure use social media the way she has, and many others will likely follow in her footsteps after seeing how much traction she was able to get from it. 
AOC used a very direct approach that made her relatable to her core base. She tried to use a casual tone and set it up to make it feel as if her audience was having a conversation with a friend and not a politician. She even held an AMA, where she was assembling her Ikea furniture. 
Live streaming is the key here, as 82% of people stated that they preferred live streams over social media posts. Matt Cutts of Google also uses live streaming to routinely answer people's questions and is a great example of how businesses can use it as a marketing tool.
Final Thoughts:
Robust digital marketing strategies for political campaigns have evolved from a nice-to-have to a must-have. Individuals' time spent on digital media is rapidly increasing, while their time spent on conventional media is rapidly decreasing. 
Political campaigns can be used as case studies for anyone trying to find new ways to reach their audience. We suggest that you study these examples in detail and see how you could inspire yourself from them.
Read Also: