For many people, the concept of working remotely is quickly becoming a mainstay of their general working day. With 42 percent of working Americans conducting their efforts remotely, it is no question that brand-new issues have begun to materialize throughout society. One of these issues is perhaps the practicality of the technology itself, especially for older generations who may have a harder time navigating the many options and platforms available. Different issues may also apply to the younger worker in regards to a missing social aspect of working remotely.
Here are some tips to consider if you want to start mastering remote working technology's ins and outs.
Reliable Hardware:
Despite the fact that the best new computer hardware options can differ wildly in affordability, it might be worth bearing in mind that a decent processor is the heart of the entire operation. By thinking of it as a long-term investment, you may be able to justify spending money on an upgrade, as having the means to support your daily working requirements is essential for productivity and efficiency.
If you find yourself consistently dropping out of meetings online or unable to operate as quickly as necessary, it might be partly down to outdated hardware. This can be frustrating and provide an avoidable added sense of stress.
Dealing with Stress: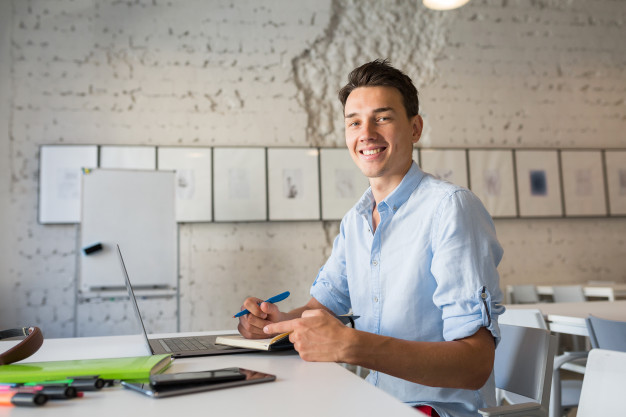 Speaking of stress, it is completely natural to feel overwhelmed by remote working, especially if you are in a busy home environment with no distance between you and your work.
It is important to remember that many other people are in the same boat and will recognize similar hurdles for themselves. A bit of self-care can go a long way towards breaking up the monotony of your daily routine.
You might find it beneficial to create a routine that focuses on your wellbeing as an individual in order to alleviate the negative effects of home working.
The Variety of Remote Working Tools: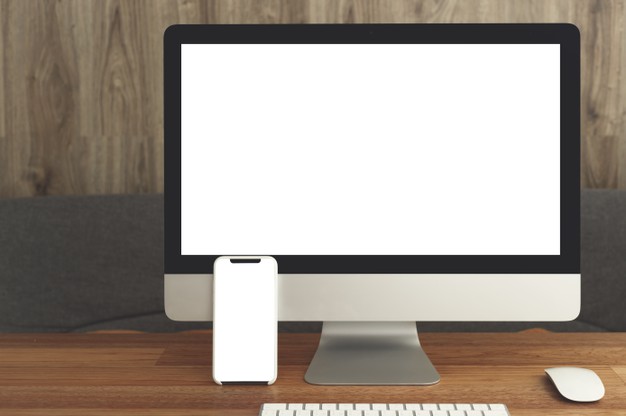 There is a huge range of various remote working options that companies can implement into their infrastructure, which can admittedly be confusing at first for you as an employee.
Getting to grips with the multitude of platforms takes time in order to become efficiently productive, so it is vital to bear in mind that practice makes perfect. You may wish to check out Simpplr to find out more about the specific forms of remote working technology.
Training Courses:
If you feel as though you have been left out of the loop in terms of technological advancements, then you may want to nurture your prowess at computer skills by embarking on a training course.
It might be worth seeing whether or not your company provides guidance in terms of remote working protocols and seeking help from your human resources specialist.
There are many online courses to choose from, and it is worth thinking about your IT capabilities as a valuable life skill. You might realize that before too long, your daily remote working routine becomes second nature.
Read Also: