When you own your own business, bringing in customers is crucial when it comes to marketing your brand. You have selected a niche to start your business in, so you should have a demographic of people who are interested in your product. So, what can you do to retain customers who have already bought a product from your company? 
Customers are always coming back. And your business will achieve its success peak when you have a very stable fixed customer ratio. Old customers are always the best asset for the company. So are there any fixed tricks for persuading your former customers to come again?
4 Tips For Persuading The Former Customers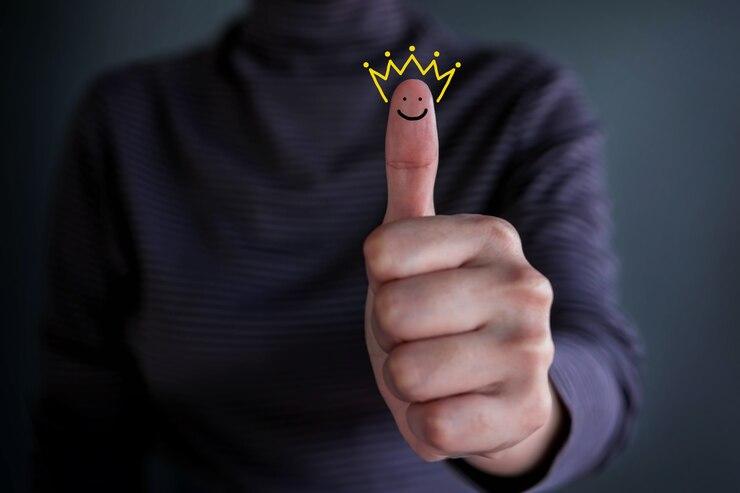 Every business wants to get a better position and drive more customers over their business. When you want to grow your company, you must apply some specific tips for influencing former customers.
Here are some ways you can keep your company clients coming back for more.
1. Loyalty Schemes 
If you are looking for easy customer loyalty solutions, one of the best ways to retain your clients is through a loyalty scheme. A loyalty scheme rewards your company customers for buying more products and for staying with your brand. You can introduce different levels or a point system that can inspire your customer to spend more. 
For instance, if you introduced a point system, this can get your customers future discounts on products they want. Take a look at Nintendo's point system for their Switch. The customer buys games, and they gain points that can then be used as virtual currency. You can do the same thing for your business to retain the attention of your customers.
2. Email Marketing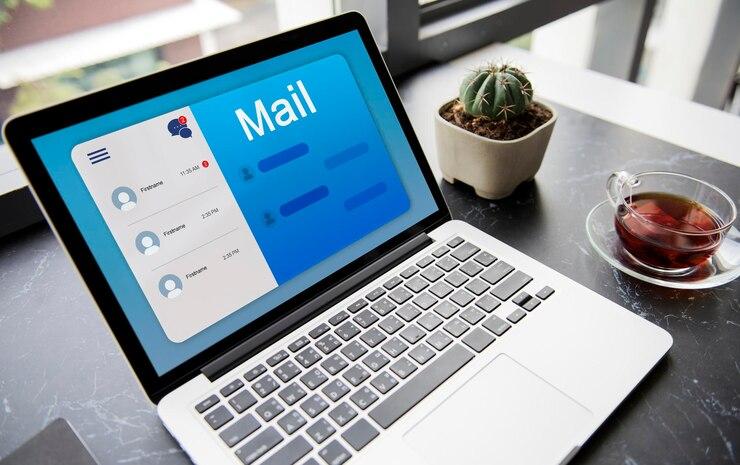 It can be difficult to retain your audience's attention when it comes to keeping them on your website. Most of the time, customers will come for a single type of product, buy it, and will leave. However, if you ask them to sign up for your marketing or for an account on your website, there's a higher chance that they will remember your brand. 
You can include deals, discounts, and coupons in your company email marketing. Make sure also to make your emails visual to display the latest products that you have to offer. This will help catch their attention.
3. FOMO Marketing
FOMO stands for "fear of missing out," It is the perfect way to draw customers back to your website. No customer wants to be left worrying about whether or not they missed out on the best deal to get an expensive product. 
Whilst you should not be spamming your company customers with anxiety-inducing emails all the time, having a time limit on some of the latest deals or having a live feed of how many people are looking at certain products can give a little push to recurring customers. 
4. Seasonal Offers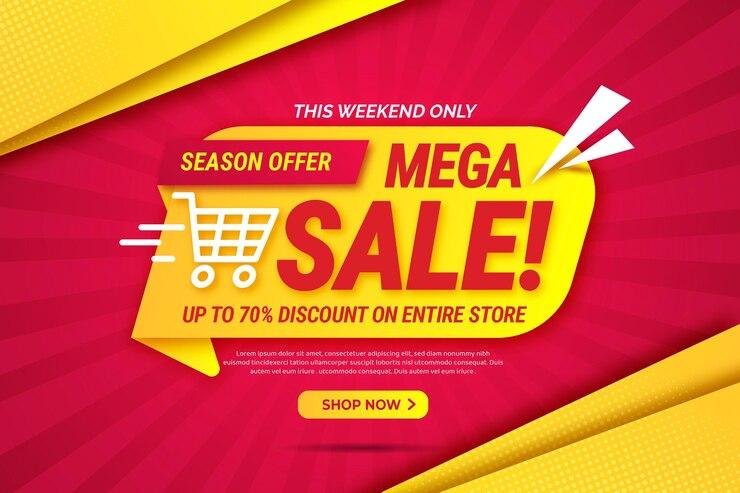 If you are marketing an online brand, it's important that you keep up with the latest seasonal events. That way, you can create products in relation to these reasons that will appeal to your former customers. Nowadays, most businesses will appeal to their clients via social media. 
This includes Twitter, Facebook, LinkedIn, and Instagram. These social platforms all have different events that you can join in by offering season-specific products, competitions, and offers. For instance, if you are close to Christmas, you could have a Christmas sale and offer discounts on your social media platform advertisements. By catering towards the needs of your company customers themselves, you will find that more customers come back to purchase your latest products. 
Conclusion:
Want to bring your company clients again and again. Your social media business platform and engagements are the best way to keep your clients on the same page. And use your social media pages to build the audience's engagements.
And there you have it – a few tips for persuading former customers to buy from your company again, allowing you to grow your brand well into the future. 
Read Also:
Sumona
Sumona is a persona, having a colossal interest in writing blogs and other jones of calligraphies. In terms of her professional commitments, she carries out sharing sentient blogs by maintaining top-to-toe SEO aspects. Follow her contributions in RSLOnline and SocialMediaMagazine