The advent of the World Wide Web in the late 1990s opened up a completely new realm of marketing possibilities. Strands of online marketing have multiplied, with many specialist fields emerging. Here is a quick guide to some of the most important types of online marketing. 
5 Easy Guides For Doing The Online Marketing
Successful online marketing is not tough to work. Once you are well aware of the product advantages, you can quickly develop a marketing plan. Online marketing is an easy and affordable marketing trend. You can quickly create an online branding and marketing plan based on technical things.
Here are five easy guides for doing online marketing.
1. Search Engine Optimization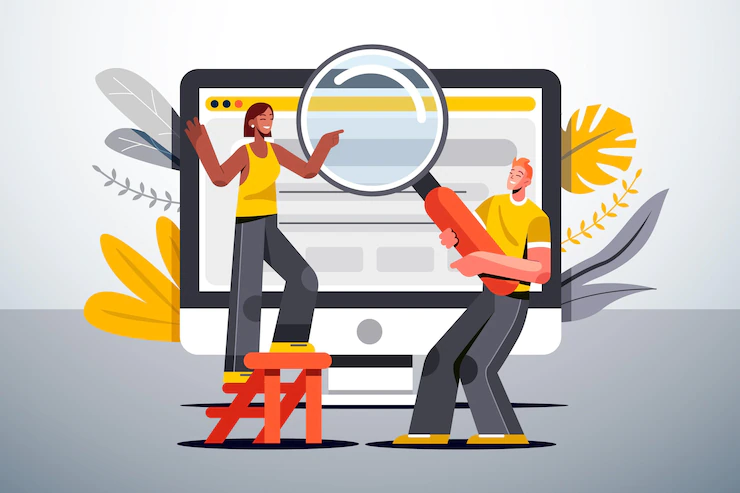 Search Engine Optimization is a field of marketing dedicated to the tailoring of content and websites so that they rank more highly with search engines such as Google. Search engine companies are constantly changing their algorithms in order to provide a better service. 
This means that SEO tactics are evolutionary – shifting in parallel with the algorithms. Content tailoring, metadata use, keyword inclusion, and link building are all key areas of Search Engine Optimization. As with all areas of online marketing, good SEO relies upon good market research. 
Search Engine Optimization is not just useful for companies that have their own websites. Third-party sellers using existing platforms, such as Amazon, need to make use of Search Engine Optimization tactics in order to increase their signal and receive a larger share of their chosen market. 
Amazon marketing agencies such as Nuanced Media will almost always suggest a program of Search Engine Optimization when they are building a plan with a client. 
2. Content Marketing
Content marketing is a constituent part of nearly every other kind of online marketing. Creating informative and entertaining content is one of the best ways to enhance a business's public image and educate consumers about products and services. 
Good content marketing involves the creation of material that is tailored to the specific demographics identified during the market research stage. Infographics, videos, podcasts, print advertising, blog posts, and just about every other content dissemination method can be used. 
For any type of online marketing, your content will be going to utter the words for you. Yes, this is the real factor. For affiliate marketing or branding and advertisements, you have to do content marketing to get the customer's attention and generate leads.
3. Influencer Marketing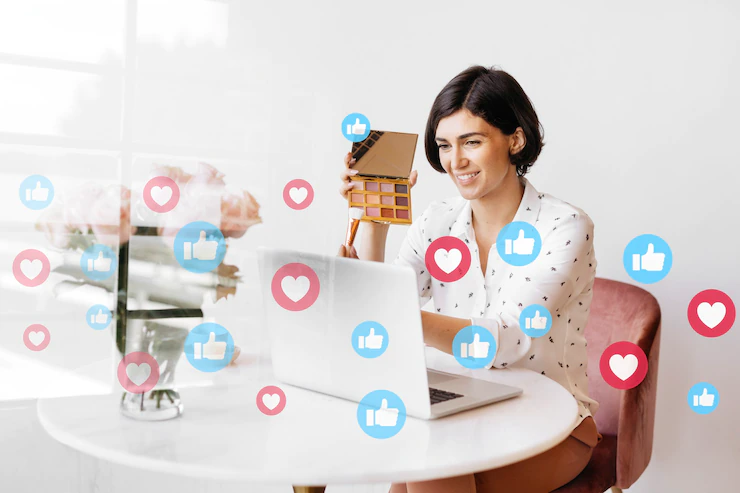 Influencer marketing has been around for longer than you might think. Legendary American author Mark Twain was hired by a pen manufacturing firm to lend his considerable clout to their advertising campaigns. 
The rise of platforms like YouTube has seen a veritable explosion in the use of influencers to convey marketing materials. Influencers act as conduits – mouthpieces that can transmit your message directly to target demographics. 
Choosing the right influencer type involves a thorough understanding of your online marketing target demographic.
4. Inbound Marketing 
Inbound marketing is a kind of content marketing centered around the creation of content that is important to target customers independent of their desire to purchase. 
Educational content, for instance, can fit into this niche. Once consumers have made use of the content, it is the job of an inbound marketing creator to engage them with the client company. 
Online marketing for inbound sales is a little bit different than regular marketing. You have to publish the content when there are no events. And make sure that your audiences keep engaging for the rest of the year and keep visiting your page.
5. Social Media Marketing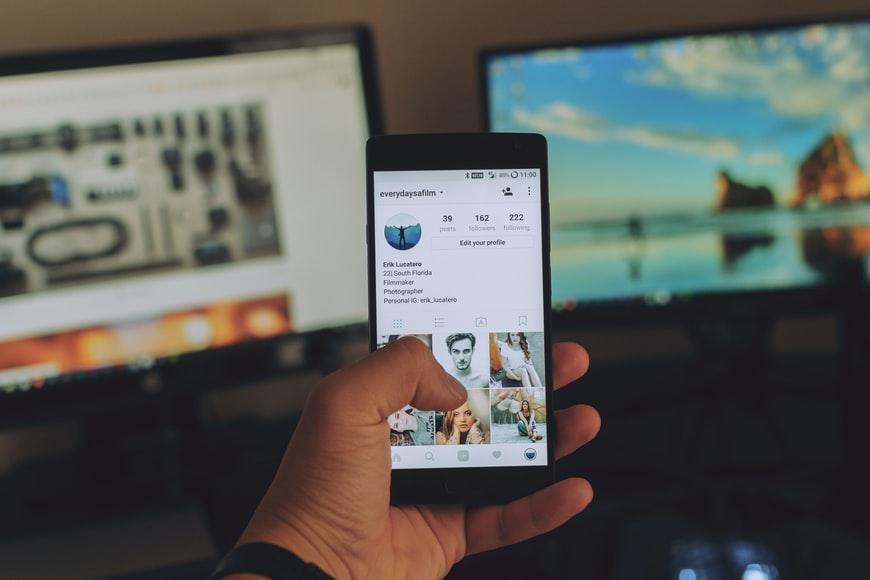 Social media platforms are well known for being ripe grounds for social media marketing. Social media, however, is not a straightforward zone. 
Marketing teams specializing in social media campaigns need to keep a close eye on incoming trends and demographic shifts if they are to have any influence at all. 
Most online marketing professionals recommend linking social media campaigns together in order to have the biggest impact. 
Conclusion:
For successful online marketing, you have to use specific tactics. Once you know your product's benefits and disadvantages, you can easily make progress with online campaigns. Lead generation is the prime target. When developing the marketing plan, make sure to sketch out the best lead generations plan for your brand.
Read Also:
Sumona
Sumona is a persona, having a colossal interest in writing blogs and other jones of calligraphies. In terms of her professional commitments, she carries out sharing sentient blogs by maintaining top-to-toe SEO aspects. Follow her contributions in RSLOnline and SocialMediaMagazine