Workplace injuries have become a common phenomenon today. Small businesses must participate in occupational health and safety programs for managing the prevention of work-related injuries for their employees. Being an employer, it is your responsibility to keep your workplace adaptable for the employees. They must not face any preventable accidents in their workplace.
If you want to help prevent workplace injuries from happening to your employees, follow the simple steps mentioned in this article.
Different Ways Businesses Can Prevent Workplace Injuries
 
There are multiple ways you help your employees avoid workplace injuries. Here are the precautions you should take as an employer.
1. Implement Proper Plan For Improving The Health & Safety 
The workplace that you provide to your employees must be hazard-free. Take steps that can reduce or minimize the risk of workplace accidents. Develop a thorough and clear safety plan. Employees have a right to a safe working environment and if they are injured, they will likely hire a work injury rights lawyer.
2. Regularly Inspect Your Workplace
Regularly check the workplace tools and look over workplace upgrades and equipment to ensure they are in working condition. This will help mitigate equipment-based workplace accidents. Identify the storage areas as well to make sure there are not any boxes stacked too high or unstable storage conditions that could potentially cause injuries.
3. Provide Training To Your Employees 
Prevention is better than reaction for workplace safety. Proper training is crucial for your employees, especially for the employees who work with dangerous equipment. Provide your employees proper written safety instructions to help them avoid accidents.
4. Keep An Open Conversation 
Meet with your staff regularly and ensure that safety prevention measures are maintained. Encourage your employees to share any ideas or thoughts for improving the safety standards in the workplace. Cooperation is the key to making the workplace environment safe and secure. Encourage employees to speak up if they see any potential safety hazards.
5. Identify Root Causes For Any Accidents 
Conduct an incident investigation to understand the reason(s) behind workplace accidents. Knowing the cause of accidents will help you solve the problem and prevent a similar situation in the future. Also, work with immediate supervisors and employees to find out what other similar areas might need attention to avoid any future injuries.
6. Keep Thorough Records 
Try to maintain proper records for the first aid treatments, incident investigations, training activities, and machine maintenance. The information you gather and record regarding workplace injuries there is good reference material should an injury occur. It will also help you when reviewing how you can make improvements to improve workplace standards.
7. Prioritize Employee Safety 
The safety of the employees in the workplace must be the utmost priority for your business. In order to recruit talented individuals, your business must be able to provide safe working conditions. Furthermore, an unsafe business will deteriorate your brand reputation. The more you can focus on these types of issues, the better you can improve the quality of the workplace.
Preventing The Work Place Injuries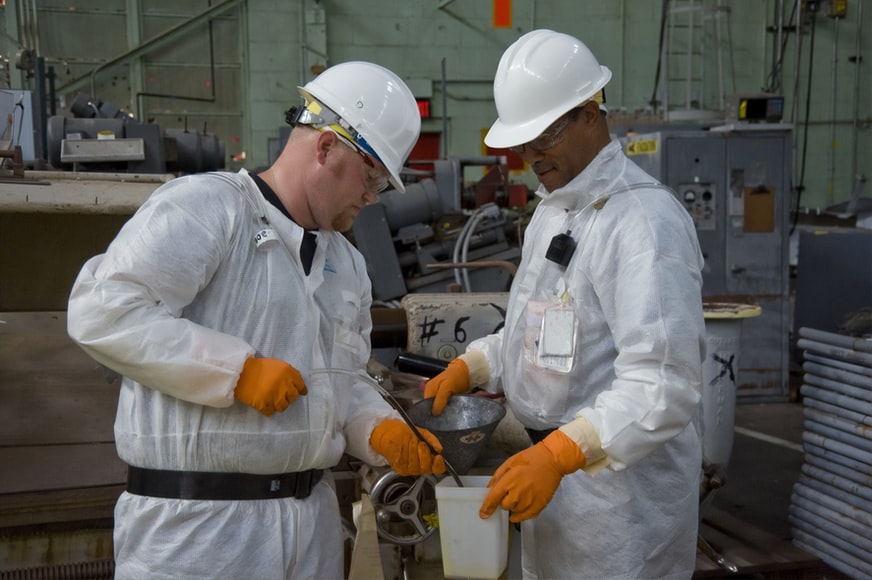 Workplace safety can make or break the reputation of your business. Ensure that all the safety standards are being met and do not ignore the crucial issues. The workplace must remain in OSHA standards to help prevent safety and health hazards for your employees. Lastly, develop a plan to prevent workplace accidents.
Read Also: