Sales teams are always looking for an edge: something that will give them the upper hand in negotiations and help them close more deals.
That's where a sales engagement platform comes in. It is a tool that helps sales reps connect with potential customers and build better relationships.
Technology, such as artificial intelligence, is acquiring excellent traction, and it is projected to drive more transformations across the sales automation technique. Hence, it is not surprising that sales engagement platforms are gaining popularity.
So, what can you do with the platform? This blog post will discuss what a sales engagement platform is and how it can help your business grow.
What Is A Sales Engagement And Automation Platform?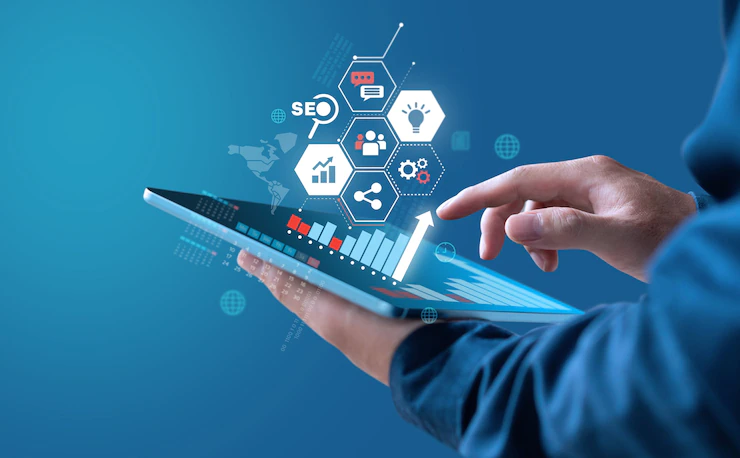 A sales engagement and automation platform is a software application that helps salespeople automate their prospecting, outreach, and follow-up activities. It also provides them with insights and information about their prospects that they can use to better engage with them. Internally, the software can serve as a helpful sales training and onboarding tool.
Here's how the sales engagement platform works:
The best sales engagement platform starts by integrating with your customer relationship management (CRM) system. It gives the platform access to your sales data, including information about your leads and customers. The platform then uses this data to help you automate your sales activities.
What Are The Uses Of The Sales Engagement Platform?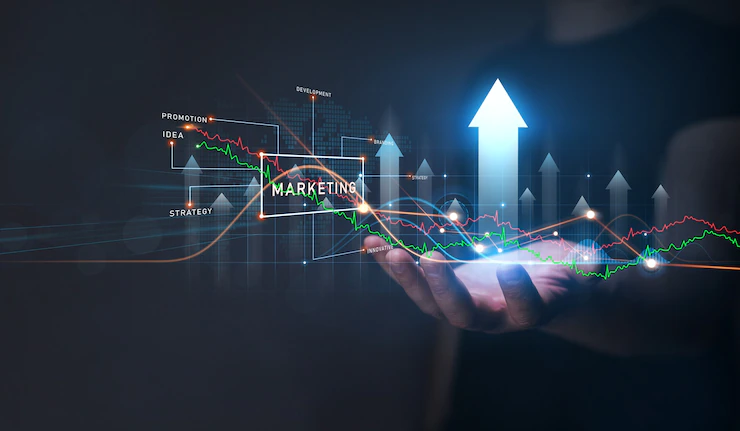 You can use the sales engagement platform to send emails to your leads and customers automatically. Or, you can use it to create a personalized website for each of your leads that includes information about their specific needs and interests.
You can also use the sales engagement and automation platform to track your progress with each lead and customer. This data can help you identify which prospects are most likely to convert into customers.
4 Top Features Of A Sales Engagement Platform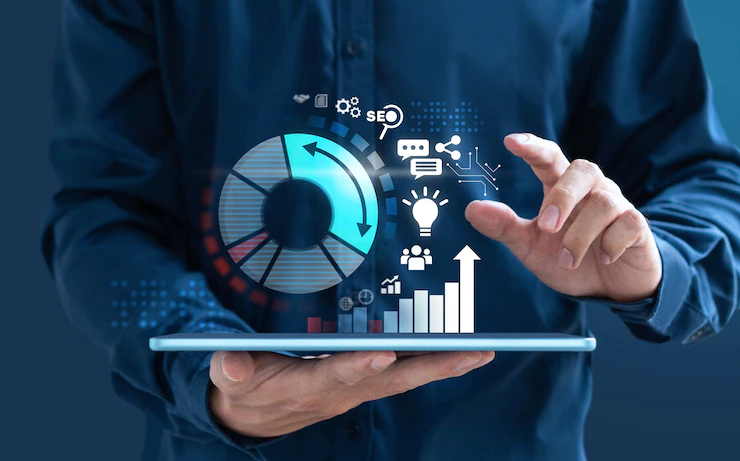 Sales engagement platforms help sales teams be more effective and efficient in their outreach efforts. They provide several features and tools that can help streamline processes and make it easier to manage customer relationships. Some of the top features of the platform include:
1. Contact Management
The platform will typically have a built-in contact management system. It can securely store customers' contact information, track interactions, and manage follow-ups.
Sales teams can use the sales engagement platform to automate repetitive tasks, such as sending out mass emails or scheduling appointments. It can free up time so that sales reps can focus on more critical tasks, such as developing relationships with key customers.
2. Lead Management
Some platforms also offer features for managing leads. For example, they can help sales reps prioritize leads based on criteria such as location or industry.
Lead management features can also include tools for scoring and nurturing leads. These can help ensure that the right leads are being worked on and that they're receiving the correct information from your sales reps.
3. Reporting And Analytics
Many sales engagement platforms offer reporting and analytics features. It is helpful for the following: For reporting and tracking, most companies are investing a bulk amount of workforce and money.
This is not affecting their revenue generations. This is the reason the automatic process of reporting and analysis is always more effective.
Tracking email deliverability
Analyzing click-through rates
Viewing open rates
Segmenting leads
Tracking sales pipeline stages
Building custom reports
This data can help you improve your sales and marketing strategies. By understanding what works and what doesn't, you can make changes to improve your results.
4. Multi-Channel Engagement
The sales engagement platform can also help you engage with leads through multiple channels. It might include:
Email
Phone
Social media
Text messaging
Website chatbots
Reaching leads through multiple channels can help you close more deals. For example, you can use the platform to set up an email drip campaign. It is a series of emails that get sent out over time. They're designed to nurture leads and keep them engaged.
You can also use the sales engagement platform to make cold calls. It involves calling leads who haven't shown much interest in your product or service. Cold calling can be a great way to get leads interested in your business.
3 Benefits Of Using The Sales Automation Software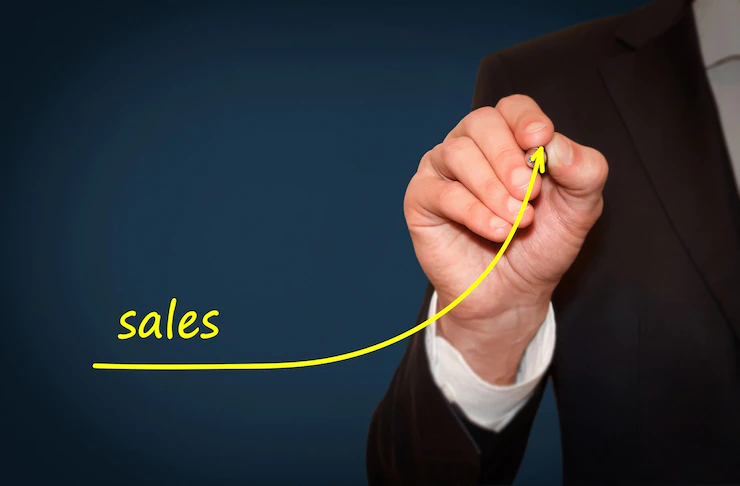 Here are the top benefits that sales automation software and sales engagement platform can bring to your business:
1. Increased Productivity:
When you have a sales engagement platform in place, you and your team can work more efficiently. By automating repetitive tasks, you can free up time to focus on selling.
2. Improved Customer Relationships:
The software can help you manage your customer relationships more effectively. By keeping track of interactions and follow-ups, you can build stronger relationships with your customers.
3. Increased Sales:
Using the sales engagement platform, you can increase your sales. The software can help you close more deals and increase your conversion rate.
For example, the platform can help you automate repetitive tasks, like making calls and leaving voicemails. This way, you can focus on selling, and your customers will appreciate the personal touch.
Conclusion
When you want to know more about your customers so you can connect with them on a deeper level, consider using a sales engagement platform. This type of software provides valuable customer insights that can help you improve your sales strategy and close more deals. So what is your opinion about the sales engagement platform? Share your opinion through the comments sections.
Read Also:
Sumona
Sumona is a persona, having a colossal interest in writing blogs and other jones of calligraphies. In terms of her professional commitments, she carries out sharing sentient blogs by maintaining top-to-toe SEO aspects. Follow her contributions in RSLOnline and SocialMediaMagazine