Search engine optimization (SEO) is the concept of improving a website's position in search results to make it more visible to a target audience. The best way to get traffic from search engines is SEO in marketing. However, many people believe that this business strategy is dead.
Google's algorithm has long focused on user experience, so getting traffic from search engines is challenging without creating helpful content. Before you start to wonder if SEO in marketing is dead, let's look at what exactly has changed and how it affects the marketing industry.
How Has SEO Changed?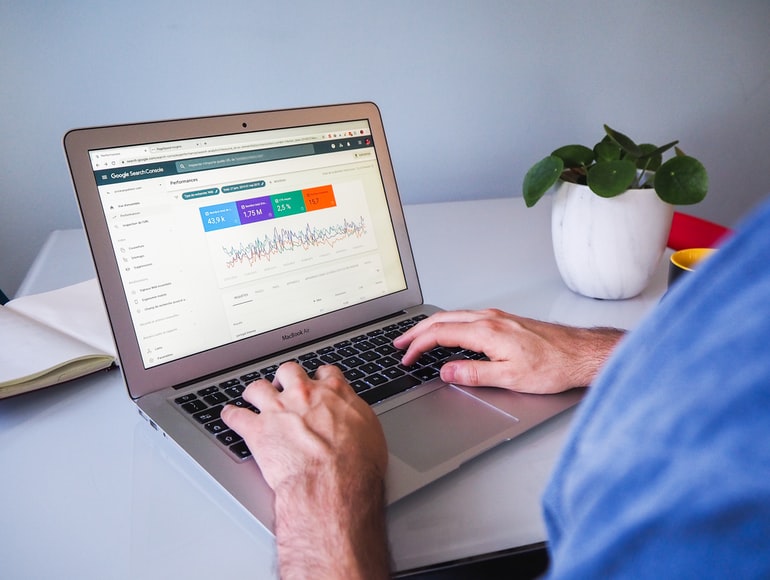 In the past, search engine optimization was all about keywords and backlinks, but nowadays, SEO in marketing is much more complicated than that. With the release of Google's Hummingbird update, marketers had to change their strategy – this is where content marketing comes into play.
Google's algorithm focuses on user intent to understand what a person wants to find when they type in specific queries. The goal here is to provide the most accurate results to answer a person's question successfully.
What Does This Mean for Marketers?
It means that SEO in marketing is not dead, and it is better than ever. Instead of focusing on keywords, marketers need to focus on creating high-quality content. It's essential that the information provided is accurate and easy to read by target audiences.
The old days of simply including keywords as many times as possible are over, so marketers need to adapt and provide quality content. This is the only way to get traffic from search engines, and it's also beneficial for customers.
What Is Content Marketing?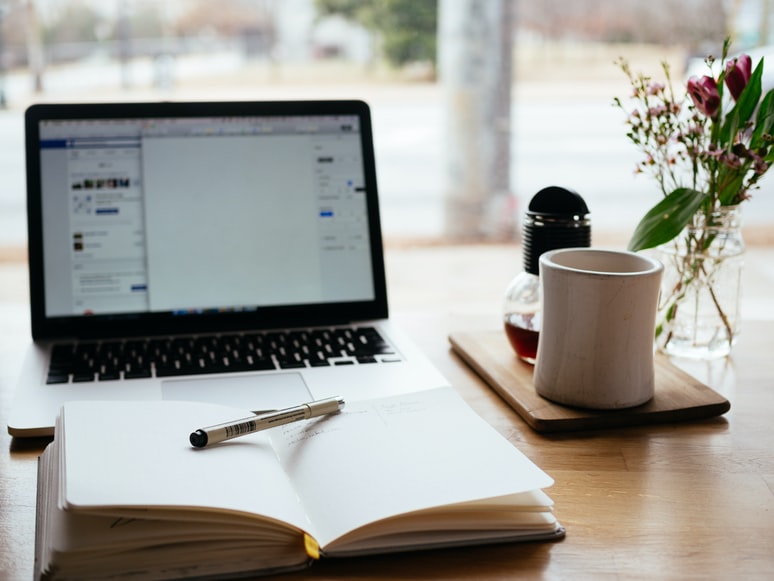 Content marketing is when you create and distribute content to attract, engage, and retain a clearly defined audience to achieve a specific business objective.
Content marketing is not just about blogging. It's also about videos, social media posts, infographics, ebooks, or even white papers. In other words: it's about being present where your customers are – both on- and offline – with the right message at the right time. And that's why it has become such an important part of any modern company's marketing strategy.
SEO is one of the most important components of content marketing success, as it ensures that your content is indexed by search engines, brings qualified traffic to your pages, and allows you to nurture leads. Creating high-quality content is the most important thing to get traffic from search engines. Marketers also need to pay more attention to what their audience wants to influence their content production and search engine rankings.
If we take a look at SEO in marketing, it's easy to see that the rules have changed. If you are looking for traffic from search engines without creating helpful content, you are likely one of those people who think that SEO is dead.
However, if you understand how things have changed and focus on creating quality content, SEO in marketing is very much alive and can help you achieve your business goals.
How Can I Rank Higher Today?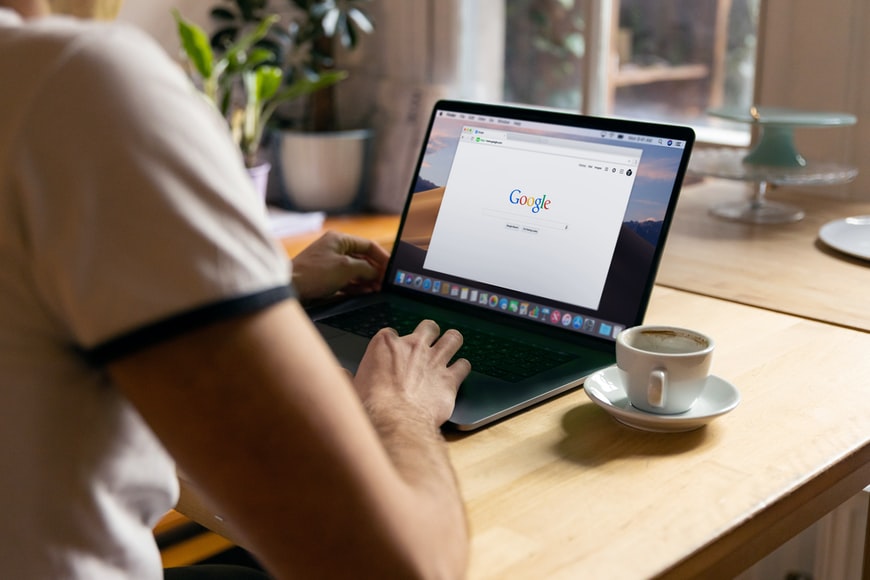 While Google has its algorithm that guarantees the most relevant results, there is still something you can do to influence your rankings.
Google takes into account various elements when ranking your website, such as:
The quality and freshness of content
Social media signals (shares, likes, re-tweets)
The page's authority
The number of links to the page
The quality and relevance of incoming links
You must keep a close eye on the metrics mentioned above and optimize your website accordingly. Your page should be a mix of on-page optimization, such as meta tags and title tags, and social media signals.
Common SEO Traps Marketers Fall For
As mentioned above, marketers need to focus on creating high-quality content. However, there are still some common SEO mistakes that even the brightest tend to make. Here are some of the most common:
Keyword stuffing or spamming: This is a big no-no, and your rankings will drop if you do.
Copying content from other sources: You should always create original and valuable content.
Letting links take the lead: Links are a significant ranking factor, but if you have too many of them on one page, it will affect your rankings negatively.
Hiding links: There are various ways to hide links, but they won't do you any good.
Using spammy anchor text: The number of anchor texts that you use on your website is highly important.
Not having a sitemap: It's easy to miss, but if you don't have a sitemap, Google won't be able to properly index your website.
Not having structured data: This is also important for indexing and the overall user experience.
The Future of SEO – New Trends on The Horizon
SEO is constantly evolving and changing, so what it means today might be different in a few years. While SEO has been around for almost two decades, there are still a lot of changes in store.
In the future, we will see greater use of video and voice search thanks to the rise of smart homes and voice assistants. This will mean that marketers must focus on creating quality content that adapts to these new search methods.
Another change that we will see is the role of social media. Facebook and other networks have been working hard to improve their algorithms to show more relevant content. This is great for marketers because it means it makes using social media to spread the word about their business even easier than before.
SEO in marketing is very much alive and will continue to thrive into the future. Marketers must keep a firm focus on creating quality content, focusing their efforts on the right channels, and constantly adapting to SEO changes. While SEO in marketing isn't a "get rich quick" type of thing, and it takes a lot of work and time to see the results, if you keep at it and follow the tips mentioned above, that truly will benefit your audience and help them to succeed.
Author Bio: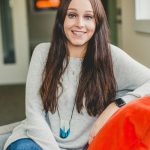 Alyssa Anderson is the Director of Content at Zero Gravity Marketing (ZGM), a digital marketing agency in Madison, CT. ZGM is known for developing overarching marketing strategies and specializes in Pay-Per-Click, SEO, content marketing, social media, development, design, and eCommerce services.
Sumona
Sumona is a persona, having a colossal interest in writing blogs and other jones of calligraphies. In terms of her professional commitments, she carries out sharing sentient blogs by maintaining top-to-toe SEO aspects. Follow her contributions in RSLOnline and SocialMediaMagazine