The search landscape is constantly changing, and even though it's inevitable, you can do your bit to ensure the survival – and continued success – of your website content. Google has always been focused on its audience's needs, and to produce relevant results, it continuously changes and enhances the technology. 
5 Tips To Make Better Content For Your Website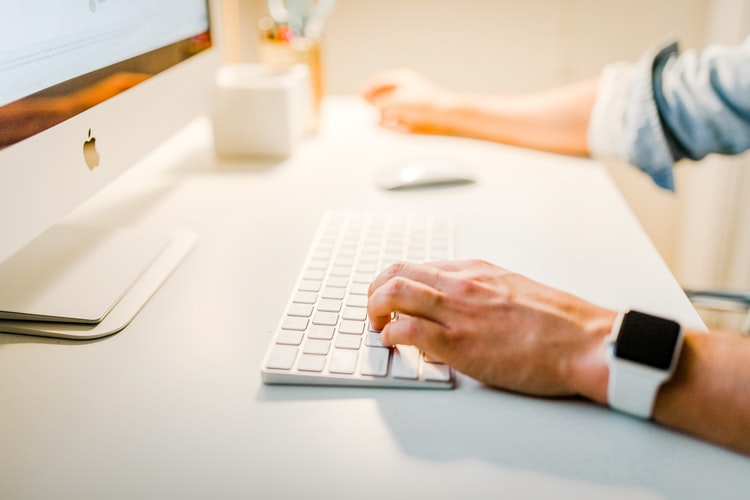 It also relies on AI to support and improve outcomes, such as BERT, which uses NLP or natural language processing, including the context of queries and searchers' intent. If you want to keep up with the website content changes and updates, continue improving your SEO marketing efforts – and along with this comes enhancing your content quality. 
Here are the top things you can do today. Explore these five tips to make better content for your websites.
1. Showcase Subtopics 
There is a certain expectation from Google when it comes to website content and topics– and it can already understand essential subtopics. However, it will be harder for broader phrases to rank than long-tail phrases, and if you want success with your subtopics, focus on long-tail keyword phrases. 
And since there are already advancements in AI that can recognize long-tail keyword phrases, you don't have to repeat the phrase throughout your content – all you need to do is use phrases that are similar and include the long-tail keyword phrase just once.
If you have a phrase such as 'website design for Oxford businesses,' you can include it in the title of your page, the content header, and so on. But make use of similar phrases within the content and include them in the names of your images. 
2. Protect Your Well-Ranked Pages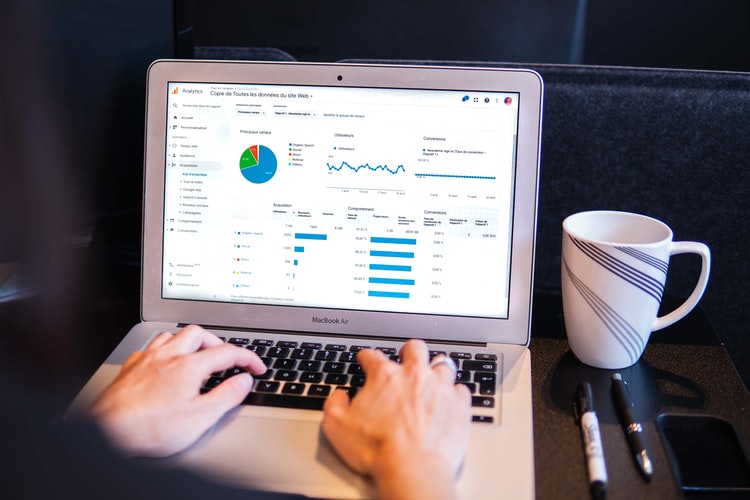 Website design and SEO specialists such as Expre recommend protecting your pages that already have a high ranking. It's best to guard these pages and track how they perform but stay away from the temptation of manipulating those pages and squeezing them out to get a higher ranking. 
One of the best things you can do to protect those pages is not to change a thing. At all. If you feel the need to add new text or add certain words, it's fine. But try to avoid making changes to the website content header and the page title. 
3. Develop Content Wrapped Around Your SEO Efforts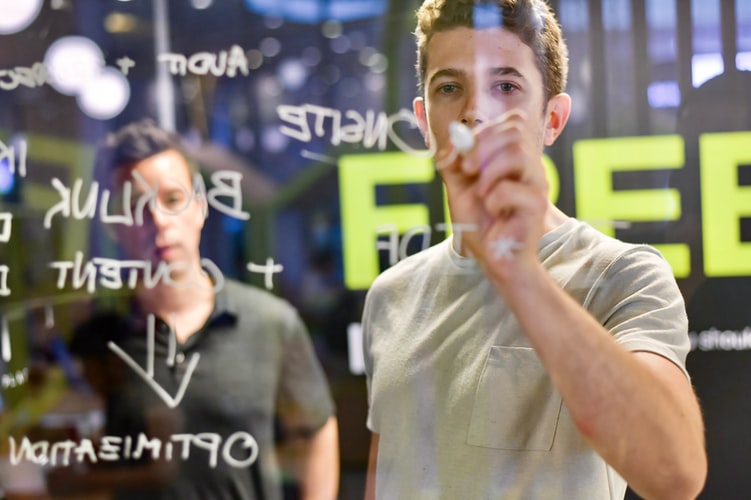 With new website content, be it a single page or a whole new cluster of topics, you have the perfect opportunity to do everything correctly. But as you create new pages, think carefully about the page titles, content headers, file names of your images, and subheadings. 
Choose long-tail keyword phrases as often as possible, and make sure they have three words or more. You can increase your chances of accomplishing your goals for content marketing, whether it's increasing traffic to your site, enhancing your branding, or getting more leads and converting them into sales. 
4. Focus On Long And Short Content 
Even if some studies show that long website content is more likely to engage your visitors, let's face it – not all your site content will be extended. However, if you try to add too much to your articles, visitors may well get bored. 
It's best to write short and long whenever appropriate. For your FAQ pages, short is ideal. You can then balance this content with longer content that talks about your products' benefits, uses, and capabilities. With this mix, you can serve your audience well – and get noticed by search engines, too.  
Conclusion:
Your website content is the most important factor, which is increasing the credibility of your website. Along with the website's credibility, your ranking of the sites is also going to increase. Website contents are crucial because Google will run the search engine according to the website contents, and according to google's search engines positions, your website ranking will finalize. So how are you going to use the tips? Do not forget to share your opinion with us in the comment sections.
Read Also: