It does matter what type of business you run; you have to make sure that it is easy for customers to get in contact with you. While more customers prefer to send emails and live messages, there are still going to be some consumers that prefer to call 0333 and speak to a 'real' person on the other end.
What Is A 0333 Number?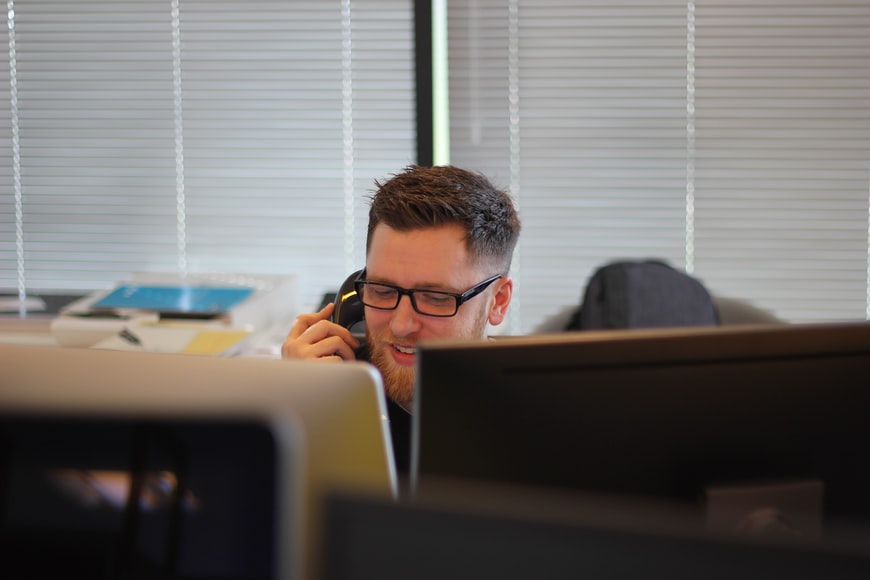 First of all, you need to understand; precisely what a 0333 number is. Simply, this is creating a phone number for your business that is going to start with 0333. Therefore, it provides a non-graphic point of contact for your business. 
Of course, you have the ability to create your own number after 0333 if you want to. This can allow customers to remember it quickly and the number to suit your marketing strategy.
4 Advantages Of Getting A 0333 Number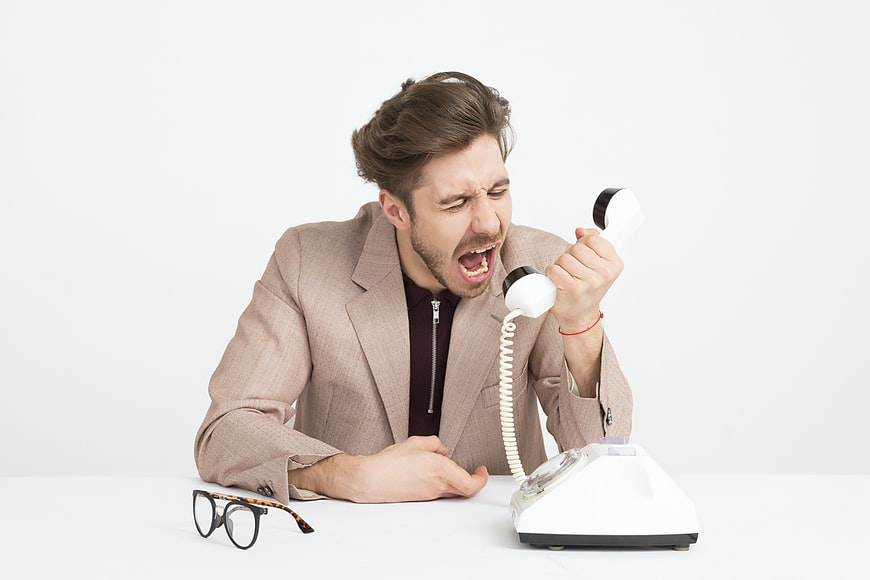 Have you thought about getting a 0333 number for your business? This can feel like something that is a big decision. So, let's take a look at the reasons why your business will benefit from having a 0333 number.
1. Allow Cheap Calls
You want to make it affordable for customers to call you. This is something that is going to make them more likely to speak to your team, as well as make a good impression. With 0333 numbers, calls can be cost-effective for customers. 
You can find out more about the costs associated with a 0333 number by clicking on this link. Business Cobra goes into detail about costs depending on what mobile service provider you are with, such as EE, 02, and Vodafone. 
On some call plans, calls to 0333 numbers can be free, which will work well for your business too.
2. Create A National Image
One of the main reasons why companies use a 0333 number is so that they are not tied to one area of the country. In other words, most phone numbers start with digits that locate the area the company is calling from. 
For example, a business calling from Edinburgh will have a number that starts with 0131, while a company in Brighton will have 01273 at the beginning. But, 0333 is for the whole of the UK, and the person will not know where you are calling from.
Local bias is something that exists too. In other words, people only want to contact businesses that are in their local area. Alternatively, they will not contact businesses that are in certain areas of the country. 
So, with a 0333 number, you can avoid this local bias. People are less likely to judge when you are seen as a national company with a 0333 number. 
3. Appear As A Big Company
Not only does this a 0333 number mean someone is more likely to answer, but it also allows you to create an image that you are a big business. You are a business for all of the UK, and often, consumers get the impression that you are better known than you really are. 
This can help to create trust and improve your reputation. We all know that people can be wary about new businesses, and they would instead choose brands they know. 
Even if they have not heard of your business before, they will assume you are a big company based on a 0333 number.
4. Offer Easy Contact
You are going to have markets for different areas of the country. This allows you to target customers in various cities and counties across the UK, providing relevant information that can enable them to purchase products and services. 
This means that you could end up having a whole list of different customer service numbers customers have to choose from. 
Having this type of setup can be confusing for customers. They can end up calling the wrong number and having to be transferred or have to hang up and try again. You want to make it as easy as possible for your consumers to contact you. Having different areas with 0333 numbers can be frustrating. 
Conclusion:
Therefore, if you have a 0333 number, this is going to remove the geographic number at the beginning and create one number everyone can use. This will make it simple for customers to contact you, as well as them being more willing to do so because they are able to get the answers they need. 
Having a 0333 number can make contact easy for everyone, and you can improve your customer service dramatically with just this one small step.
Read Also:
Sumona
Sumona is a persona, having a colossal interest in writing blogs and other jones of calligraphies. In terms of her professional commitments, she carries out sharing sentient blogs by maintaining top-to-toe SEO aspects. Follow her contributions in RSLOnline and SocialMediaMagazine