Today, there are countless ways to contact consumers, including social media, TV, podcasts, and guerrilla marketing techniques.
Social media ads are one of the most effective advertising channels out there. In fact, 98% of customers worldwide claim to have visited a social network in the previous month, and through 2024, it is expected that global spending on social media advertisements would increase by 15% yearly.
What Is Social Media Advertising?
Social media advertising is using social media to reach potential customers with sponsored posts. It may involve ads on your preferred platform, such as Instagram, Facebook, TikTok, or Twitter, or sponsored posts from influencers on these platforms.
Are Social Media Ads Effective?
Most customers enjoy relevant offers for goods or services that genuinely interest them. A study published in the Harvard Business
The review indicated that participants were more motivated to make a purchase when they felt the advertisement was personalized for them. These participants believed that the attributes suggested by the targeted adverts were traits they actually possessed.
In crowded social media feeds, you can find success in social media advertising by making your brand stand out. Targeted advertisements can alter a customer's thoughts and feelings about themselves in addition to their action.
Benefits of Social Media Advertising
1. Reach New Customers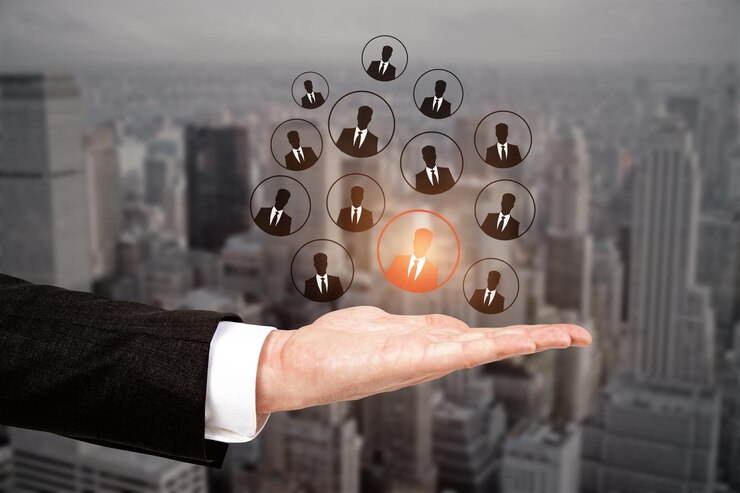 Brands can use targeted ads to connect with local consumers by using demographic and location information. Today, it is not sufficient to market to potential clients in specific cities or states; you must contact them when and where they are.
You may determine how, when, and where your ideal clients purchased a specific product using targeted ads. The following time, they might purchase from your brand if you adjust your adverts to match their wants.
Related: 6 Reasons Why Social Media Is The Best Tool To Engage More Customers
2. Increase Brand Recognition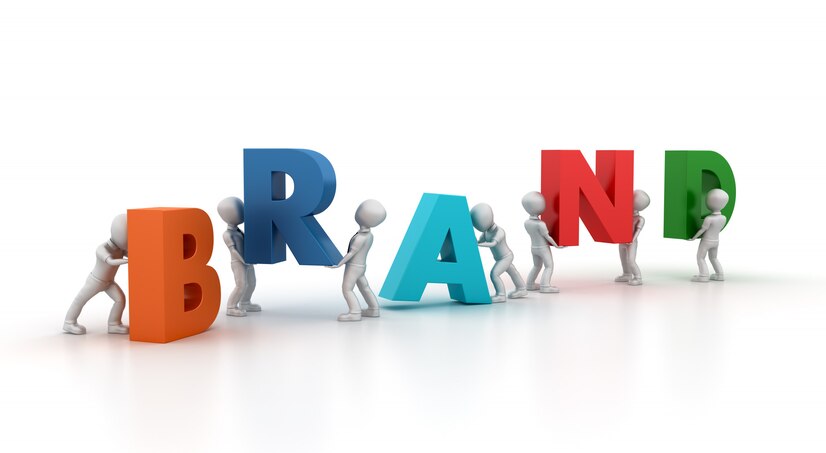 Consumers generally prefer to purchase well-known brands. For a variety of reasons, consumers may opt for name-brand products over store-brand or unidentified brands.
Customers frequently prefer well-known companies because they have strong brand loyalty, are aware that the brand "works," or want to fit in with the crowd.
You can benefit from this consumer behavior by having your brand very prominent. Your brand recognition can be increased through social media advertising. More people will see your brand as a result, especially if you can convince your brand fans to spread the word about it to their contacts.
3. Track Ads ROI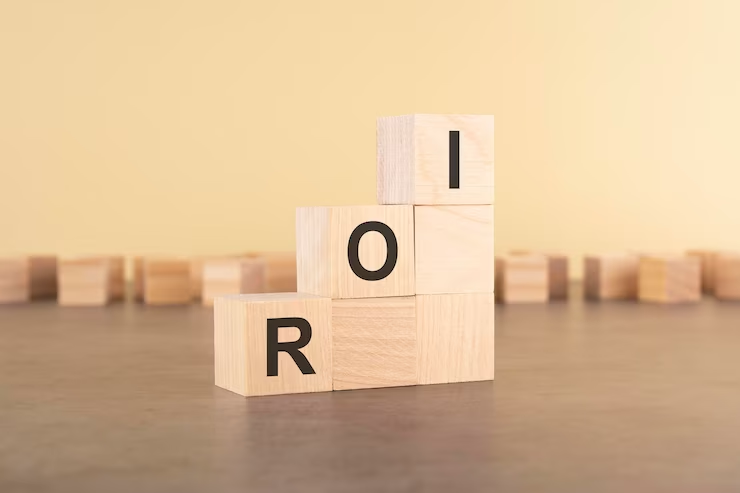 Social media advertising allows you to easily track your return on investment (ROI). For example, on Facebook, data is integrated into the Ads Manager platform, making it simple to view the performance of your ads and analyze metrics such as ROI, cost per lead, and cost per website purchase.
This is beneficial for advertisers as it enables you to see how your advertising budget is performing and make adjustments accordingly, such as discontinuing ads that are not effective and expanding those that are producing successful results.
4. Improve Rankings in Search Engines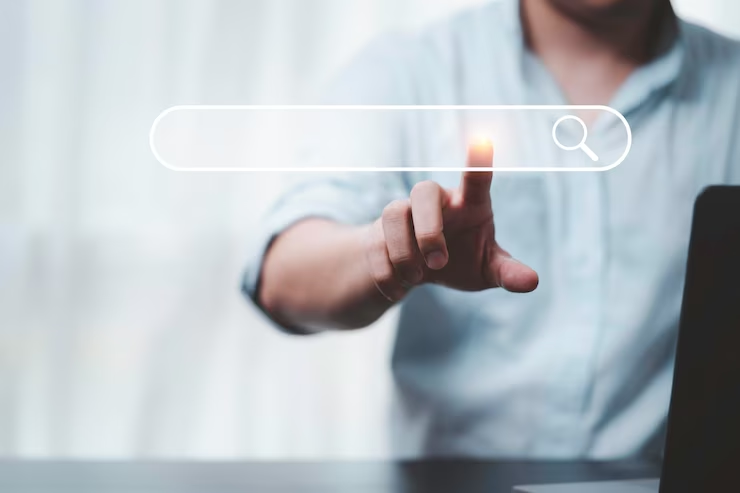 When a social media follower clicks an advertisement and goes to your website, Google is informed that your content merits being ranked above that of your rivals. As a result, social network ads can assist with link development and inbound traffic. Higher search engine results can therefore result in more people seeing your website.
5. Cost-Effective
Social media advertising is a powerful tool for businesses to reach a large audience at a relatively low cost. With pay-per-click or pay-per-view strategies, you only pay for the actual engagement with your ads, such as clicks or views.
This makes social media advertising a cost-effective way to market your products or services. Social media ads can also start at just $1, making them an affordable option for businesses of any size.
6. Detailed Analytics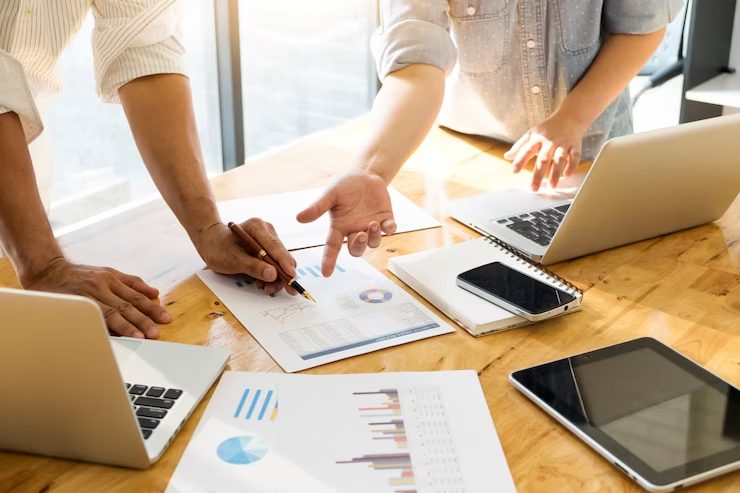 Another advantage of social media advertising is the availability of detailed analytics. Marketers can track their social media ad campaigns in real-time and make data-driven decisions to improve their performance. This allows for ongoing optimization and customization of future efforts to ensure maximum effectiveness.
Endnote
Social media advertising provides a platform to reach millions of people in one place. With so many people relying on social media for information, it's crucial for businesses to understand how they can use social media to promote their brands.
By creating a well-designed and targeted social media advertising campaign, businesses can reach their desired audience, increase brand awareness, and drive sales.
Read Also:
Arnab Dey
Arnab is a passionate blogger. He shares sentient blogs on topics like current affairs, business, lifestyle, health, etc. To get more of his contributions, follow Smart Business Daily.