Hospitality businesses offer services such as hotels, restaurants, pubs, and bars. These businesses are niche and unique because they cater to the specific needs of customers in a particular location.
These customers might be traveling for business or leisure and want to take advantage of unique local experiences. The hospitality industry is growing rapidly due to new technology and social media that make it easier to find places to eat or stay while traveling.
If you're thinking about launching your own hospitality business or you're looking for inspiration to improve your current business, here are some strategies that will help you succeed in this niche market.
5 Tactful Strategies To Boost Your Hospitality Business
Overview:
Invest In Wholesale Uniforms
Develop A Great Social Presence
Build A Fantastic Website
Update Your Photography
Utilize Marketing Solutions
1. Invest In Wholesale Uniforms
When a customer walks into your business, the first thing they see are employees. If your employees look like they don't belong there, it's likely that the customer will have second thoughts about staying or ordering.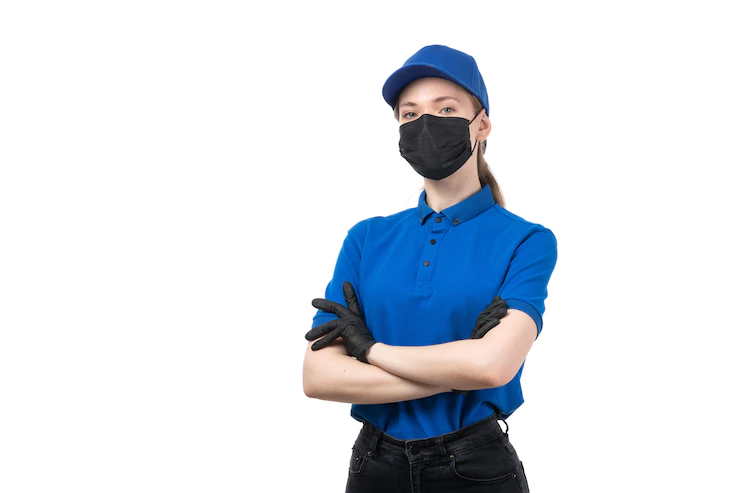 To ensure you're providing an appealing experience for your customers, consider investing in wholesale uniforms. A uniform employee can make all the difference in how customers view your hospitality business.
When you invest in wholesale uniforms from companies like Screen Textiles, you'll make sure that your employees are wearing something that matches your brand and the style of the rest of the business.
2. Develop A Great Social Presence
The first step to success for a hospitality business is to make it known that you exist. It's not enough to just have a website with contact information because these customers might not be able to find you through the internet.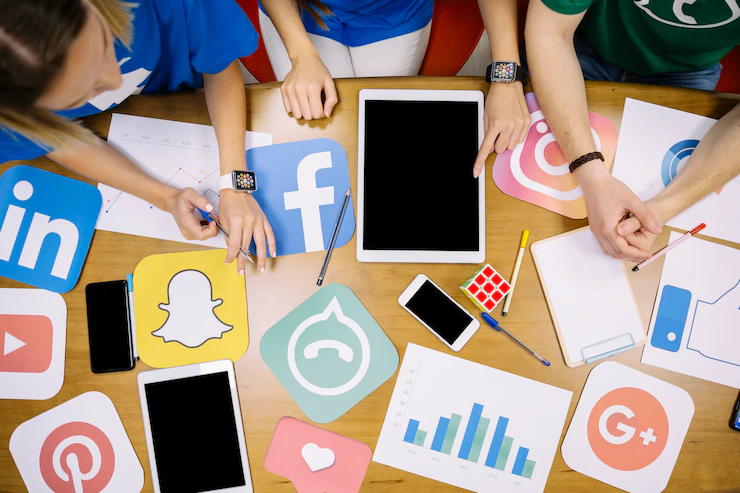 The easiest way to get your business noticed is by creating a strong social media presence. This will help potential customers learn about you and connect with your company.
3. Build A Fantastic Website
If you want to bring customers to your business, you'll need a website that looks professional and is easy for people to navigate. The website should be simple enough for people who are new to your business, and it should include information about the services you offer as well as how they can book an appointment with you.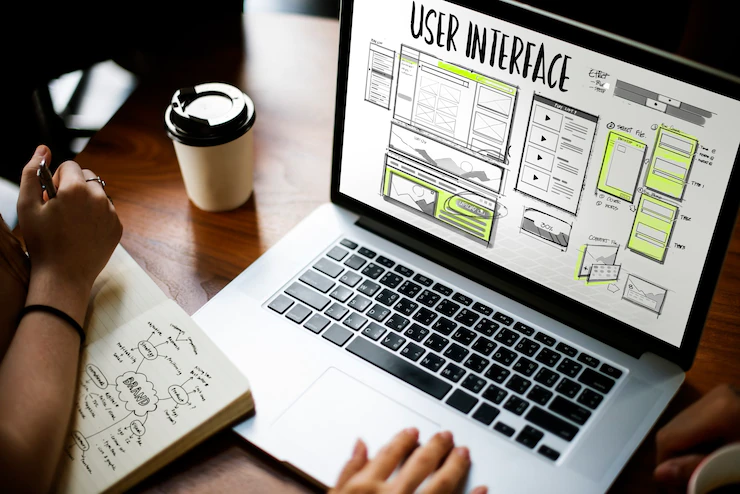 Make sure the design of your website matches the vibe of your hospitality business, whether it's modern or rustic. You might also want to include information about when you're open, directions, and parking options.
4. Update Your Photography
The first step is to update your photography. People want to see what your business looks like and what it offers. This is where the importance of good photography comes in.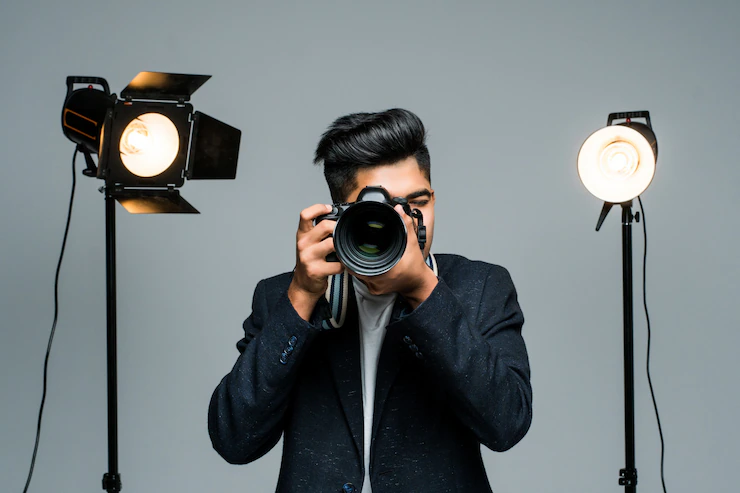 You should have photos of each room or area on your website, as well as photos that showcase the food and drinks you serve, with reviews from customers if possible.
You should also create a blog, so you can post content to help build up authority. This will help grow your following and customer base over time.
5. Utilize Marketing Solutions
Marketing your business is one of the most important aspects when trying to grow your hospitality business. These days, people will search online for a place to eat or stay, and you want to make sure that your business comes up in those searches.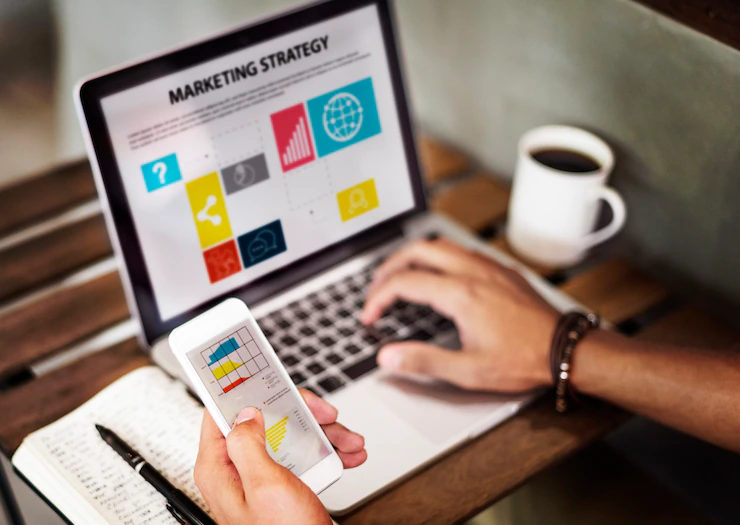 There are many ways you can do this, such as advertising on social media, using PPC (pay per click), and optimizing your SEO.
Additionals
Sumona
Sumona is a persona, having a colossal interest in writing blogs and other jones of calligraphies. In terms of her professional commitments, she carries out sharing sentient blogs by maintaining top-to-toe SEO aspects. Follow her contributions in RSLOnline and SocialMediaMagazine