Whether you have been freelancing for a while or have just been made redundant and looking to turn freelance, working out how to structure your working week without anyone telling you what to do and when can be tricky. Here is our guide to structuring your work working week as a freelancer.
If you are carrying out tasks that require your full, undivided attention, you may even want to schedule these tasks when clients and other distractions are least likely to distract you. Such as during lunchtime, evenings, or weekends. So what is going to save you time? An excellent working week schedule.
Here are 5 Tips To Structure Your Working Week
A well-prepared working week structuring is helping you every time to complete your necessary task within the required time.
Here are the five tips for you to organize your working week.

1. Identify All Of Your Pending Tasks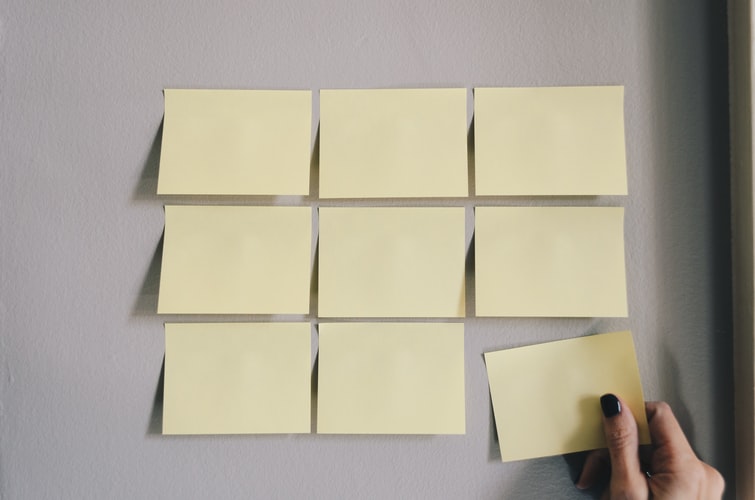 Working freelance in any industry can mean carrying out more tasks than you would as a contracted employee. You don't just have to carry out the service you offer clients—you also have to be your own marketing department, admin, and any other daily tasks that keep a business ticking along. 
If you have the funds, however, you may be able to save time by outsourcing certain tasks. Working week schedule means estimate your time and identify all the pending tasks.
2. Work Out When Clients Are Most Accessible 
Working as a freelancer means that you may not necessarily be working simultaneously with your clients. Even if you work standard office hours, other clients may not do so, especially if they are based overseas and in different time zones. 
Working out the times when clients are most likely to reply to your emails is very useful, although it may take some time to work this out. Many people opt for a middle ground of an hour or two per task. Experiment and see what works best for you.
3. Try to Focus On One Task At A Time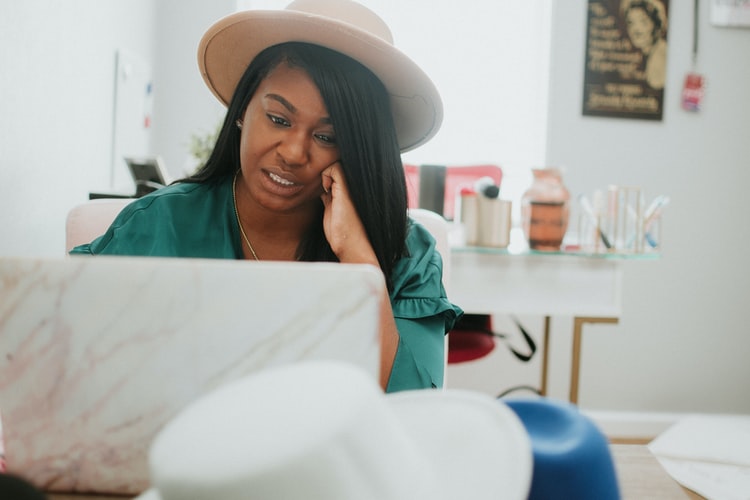 Although multitasking is often inevitable when doing business, it is usually best avoided as much as possible. Giving your full attention to one task at a time usually provides the best results. Methods such as the Pomodoro Technique, where tasks are separated into 25-minute slots, are becoming increasingly popular and promoted by business gurus.
While you don't have to follow this exact technique, try to focus on one thing at a time. Some people prefer choosing a separate day of the week for each larger task. For example, setting aside a whole day in your working week for marketing tasks, e.g., using analytics tools, planning ad campaigns, choosing a printing company for brochures, etc. Another day for admin tasks such as planning meetings and invoicing, etc.
4. Set Aside Time To Rest
Successfully running a business is like a marathon race, not a sprint. You may think that you should be working all the hours under the sun (and it is probably true that, at least in the early days of establishing your business, you will be working hard for long hours), but this is likely to result in burnout. 
If you don't choose time to rest, your body and mind will choose it for you. The question to ask yourself is: Do you want to schedule rest time at convenient times in your working week or crash in the middle of important tasks?
5. Review And Revise Regularly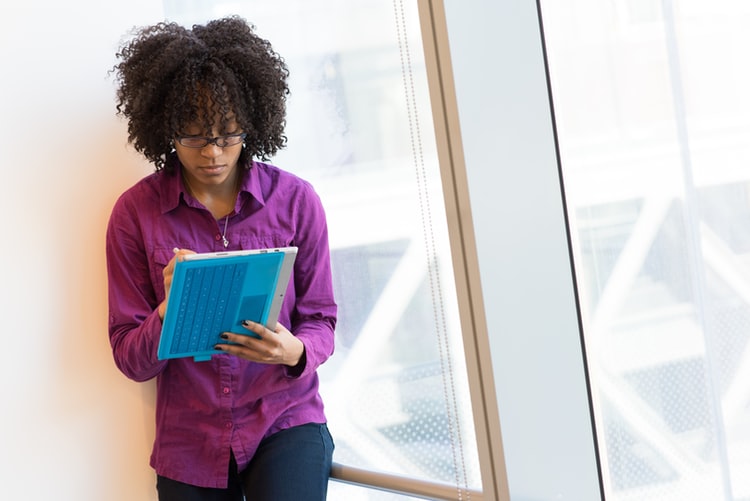 Success in business, for a freelancer as well as for a big company, is often down to being able to adapt to changing circumstances. It is recommended to review and audit your working procedures at least every few months or so. 
The advantage of being a freelancer in this situation is that changes can be made much more quickly, cheaply, and easily than for a company with many staff. Do not forget to preserve some time in your working week for revision and reviews.
Conclusion:
When you are a freelancer, every second is turning out to be essential for you. So scheduling a working week is very important to complete the task within your estimated time. All of your pending works have to be completed within a fixed time. And schedule apart from that you have to allow some time for your learning and business plannings. When your working week is well organized, you will get the time to complete all the things all alone.
Read Also: