With the advancement of technological innovations, businesses are looking for global opportunities. So, business owners have to travel to new countries for business meetings, conferences, partnership programs, etc.
International business trips are expensive, and data charges add a considerable cost to the total expenses. Needless to mention that you have to connect with your patterns, clients, employees when you're abroad.
Using your domestic mobile carrier for regular communication can be very expensive in this situation. Hence, it's crucial to keep an eye on your data costs. Getting a global sim platform is an intelligent step for cutting your data costs. But what should you consider before getting an international sim card?
Things To Consider Before Getting a Global SIM Card-
Although using a global SIM card might seem a cheaper option, you should consider the following factors before buying one for your business purpose.
1. Is Your Phone Compatible for International Usage?
First and foremost, check your phone's compatibility. Do your phone support GSM and a tri brand? Then it can work in most of the European countries. On the other hand, it should support CDMA, which is usually designed for the US frequencies. So, it's an important factor to know whether your phone is compatible for intentional use.
Probably your phone is locked for use in another network. In such a case, you need to unlock it before you insert an international SIM card and use it in a foreign network. If you're unsure about the difference between GSM and CDMA, take some time to review it.
2. Are Incoming Calls Free?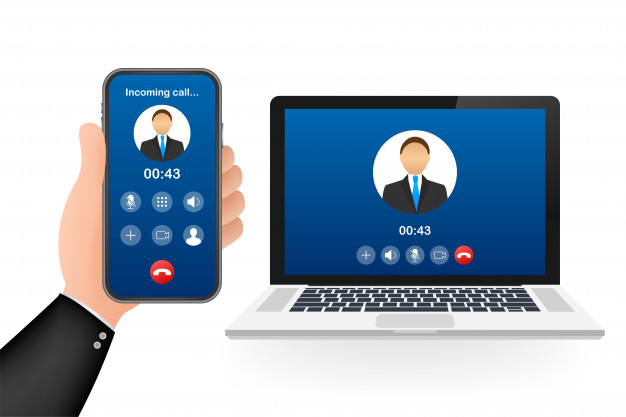 The next thing you need to consider is the incoming free calls. There are several countries where incoming calls and SMS are chargeable. You need to figure out whether the incoming call facilities in the country you visit are free or chargeable.
If it's free, you can just send an SMS or a small call and tell the person who is on the other side of the phone to call you back. It's a simple trick to lower your cost. In most European countries, incoming calls are free, whereas they can be chargeable in other countries. So, you should keep an eye on this fact to save some money on your data cost.
3. Can You Check Your Runaway Spending?
Another important factor you need to consider is your runaway spending. There are two ways you can recharge your SIM cards; prepaid and postpaid. The benefit of postpaid service is you can get more freedom for making calls. However, you need to be aware of your spending.
On the other hand, prepaid gives a controlled way to spend on data. You can keep control because you can talk only for the amount you put on.
However, it can be a problem because you have to keep topping up for continuous services.
4. Check If There is Any Hidden Data Usage:
Most of the smartphones run in the background. So, you should keep your eye on these factors and ensure that there are no background apps or updates running on your phone. Since international data costs are very high, you should be careful about your background data consumption.
Usually, smartphones download updates such as social media feeds, mail updates, software updates, etc. So, you need to manually turn off all the automatic updates from your mobile settings. It's one of the unknown facts that many people are unaware of, which is that they have to pay high data costs.
5. Consider Inflated Call Rates:
Remember, international SIM card companies may trick you with marketing strategy. They may offer you great services for competitive headline rates. So, you should be careful about the fact that the call rates may vary from one country to another.
So, it's crucial to check the call rate for different countries and compare other options before buying a global SIM card. Opt for a SIM card that provides a reasonable call rate in the countries you plan to visit.
Conclusion:
Checking the above factors before buying an international SIM card will allow you to make an informed decision. You will find several options in the market; take some time to compare different options. I hope the above information helps you make the right decisions for getting your global sim card.
Read Also: