Regardless of the industry, robust balustrades that enhance safety at heights are necessary, forming a crucial part of worker safety. Moreover, these are especially important in OSHA-compliant facilities, effectively preventing workplace mishaps and hefty fines.
Company owners can choose a freestanding guardrail without penetrating the roof deck for more aesthetic reasons since they are as functional as embedded ones. These variants are easy to set up and cause no harm to the floor, meeting all safety regulations and protocols.
Those considering these types of guardrails can refer to the following information to learn more about them.
A Quick Overview
A guardrail is among the most innate parts of the ever-growing construction industry, contributing massively to worker safety and comfort. Non-penetrating ones are the types that are weighed or anchored down using ballasted bases on the surface instead of going through the roof.
There is no need for drilling, gluing, or other penetration methods to keep the system in place. Also, you can easily remove them whenever you wish to, as they are non-permanent.
You can typically choose a curved, straight, and even customized stanchion reliant on a high-quality cast iron foundation. Durable pipe fittings are copped as per the need to keep the parallel fences steadily attached to the pillars or posts.
Diverse Benefits
Since the system does not penetrate the rooftop or other surfaces it is installed on, it causes minimal to no damage during installation.
Moreover, the process is quick and cost-effective as there is no need for drilling, debris cleaning, extensive labor, and other expenses. You can also modify the temporary fixtures to permanent ones if the situation demands it.
Additionally, these variants are highly flexible, allowing users to customize them depending on the project requirements. Remember that different varieties are suitable for multiple enterprises such as government buildings, laboratories, schools, distribution outlets, manufacturing plants, etc.
Types to Choose From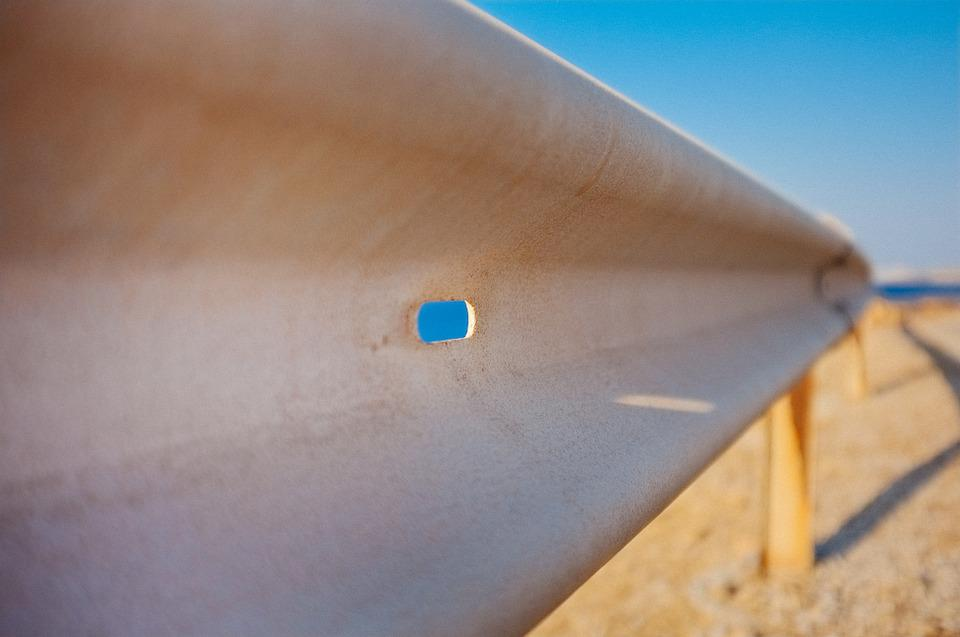 There are three basic options for adequate guardrails, as listed below:
Architectural models typically have curves that face away from the edge, ensuring the balustrade does not mar the aesthetics of the place. These types are standard on rooftops that house a green roof, incorporating diverse flora.
Standard variants use clamps to keep the rails steady and in place on any kind of simple or complex seam roof.
Collapsible types help keep the aesthetics of the place intact, possessing the ability to be lowered to the floor when not in use.
You can choose any of the above options depending on your specific needs and requirements, ensuring to protect your employees while adding to the visual appeal of the place.
Finding an Industry Expert is Key
You need to find a reliable professional to avail of a high-quality freestanding guardrail without penetrating the roof deck. Ideally, it is wisest to trust an experienced and respected company providing a vast product catalog (besides guardrails) to meet the needs of various industries.
For instance, a company that provides top-grade access and safety gates, ladders, skylight fall protection, and active fall arrest systems are worth trusting.
Furthermore, it is important to look for experts that are OSHA-compliant, ensuring all their services and products are within the purview of the law.
By determining this, you can be sure that the quality they bring to the task is unmatched and incomparable, making the decision to trust them among the best ones ever.
So, look at customer reviews, picture galleries, contact information, and other details to determine authenticity.
Read Also:
Arnab Dey
Arnab is a passionate blogger. He shares sentient blogs on topics like current affairs, business, lifestyle, health, etc. To get more of his contributions, follow Smart Business Daily.