If you're looking to create a sales dashboard, you should first identify the most important metric for it.
Then, develop a custom tool centered around this metric.
Identifying The Most Important Metric For Your Sales Dashboard
You must design your sales dashboard in such a way that it reflects your business and audience's needs. A tool for a sales manager will look completely different than one for a frontline rep.
For instance, a tool for a sales manager will include data on new onboarding, while a tool for a frontline rep will not. In addition, you should consider the user's subject matter knowledge and experience level when designing a sales tool.
A sales tool should contain data points that provide actionable insight and data. It should be easy to navigate, with only a few key data points. It should also be highly customizable, so you can make changes to it as needed.
For example, if you have quotas for individual sales reps, you should include data about their percentage of closed deals and their average deal size. Having these data points in one central location will allow you to easily track trends and gaps in your sales team's performance.
Identifying the most important metric for a sales tool starts with knowing how much your sales reps are talking to leads. The number of emails and phone calls a rep makes over time will give you a better idea of how effective their pitches are.
By monitoring these numbers, you can tailor your sales rep's pitches to fit future leads. Similarly, you can track your reps' productivity by examining their average deal size.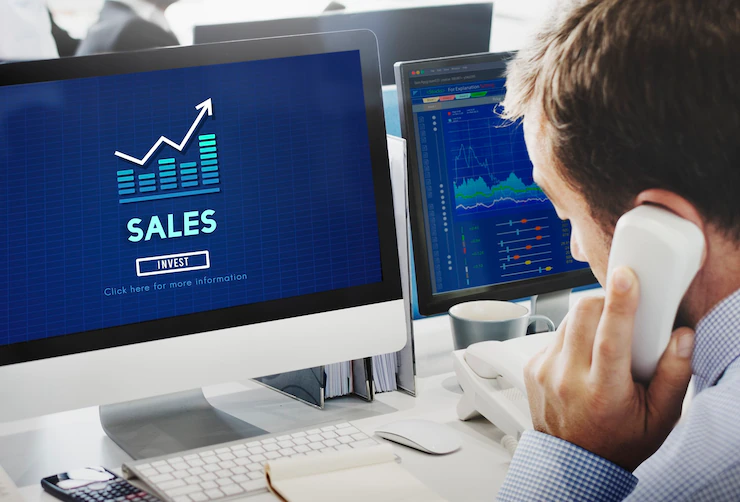 Once you have identified which metrics matter most to your sales team, design your tool so that it will help your sales reps perform faster, more efficiently, and more intelligently.
While you need to keep in mind your audience, make sure to include metrics that are relevant to your sales team. Remember that your tool should be flexible enough to adapt and change as your sales team improves. This way, you can make adjustments whenever necessary.
Choosing the right KPI for your sales tool will help you measure your team's performance against other companies in the same industry. For example, identifying the most effective sales KPI for a particular sales rep means comparing his or her performance against other sales representatives in the same role.
This metric can give you a clear idea of whether your reps are meeting their sales goals. Moreover, it can create friendly rivalry and motivate the team members. Click the link: https://www.forbes.com/sites/rebeccaskilbeck/2019/02/12/six-strategies-to-maintain-employee-motivation/?sh=22d0a3101d35 for more ideas to motivate your sales team.
Developing a Custom Tool
Before you begin developing a custom sales tool, consider how you will display your information, whether it is to be presented on a TV screen, a slide presentation, a mobile app, or an online interface.
When creating a sales tool, keep in mind that it will likely contain several reports. Your KPI dashboard should also be user-friendly and have a clear call-to-action button. If possible, chart all your information graphically so that it is easier to understand and make actionable insights.
Ultimately, your goal is to develop a data-driven sales tool that works for you and your team. Make sure your tool is flexible and adaptable to your team's needs.
Using a sales tool can be extremely beneficial to your sales team. These tools provide key metrics and presentation options that will inform your sales funnel and prioritize your tasks based on intelligent analysis.
You can use a sales tool to track your sales team's performance and can share it with your entire team. By using a tool to track sales data, you will be able to streamline coordination and make the most of every minute.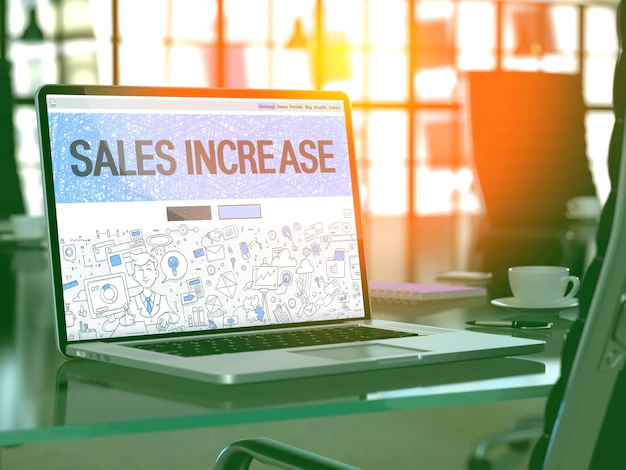 A sales tool should include metrics that reflect the specific needs of your company and team. It should include metrics that are true north and give you the most detailed overview of the company.
By incorporating true north metrics into your tool, your marketing team will be able to make the most informed decisions possible. The best sales tools will also include metrics that measure activity-based and results-based. The latter is important for your sales team, as it allows you to pinpoint what works and what doesn't.
Choosing a data visualization tool is crucial for a custom tool. A data visualization tool should have a user-friendly interface and a streamlined workflow. Click here for more information about data visualization. It should also improve the collaboration between the team members.
A well-designed tool can improve teamwork, reduce confusion, and enhance communication between team members.
In addition to facilitating collaboration, a custom tool should also provide useful features and functionality for your business. The key to creating a custom tool is to make it adaptable to your team's needs.
Creating the Perfect Tool
A sales tool can be a useful tool to highlight key metrics and information. The data presented on this type of tool can be filtered by salesperson, product, region, or industry to show only relevant details.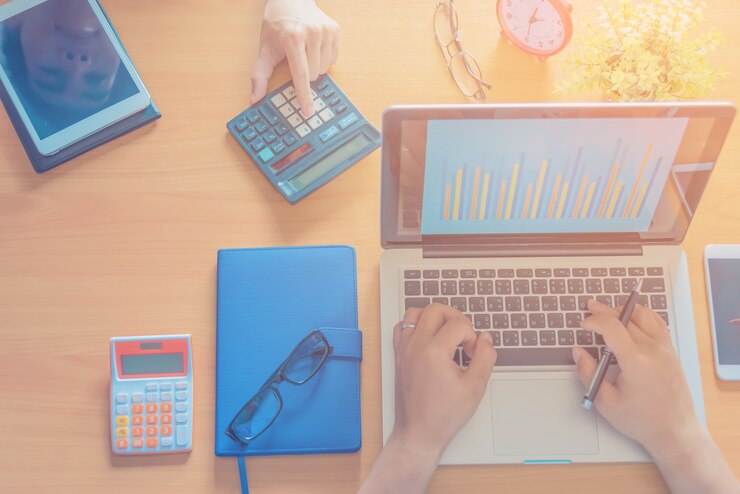 The table is also highly customizable and allows you to create a customized version based on your specific needs.
The tool should display visual data about top accounts. The key indicators are sales and pipeline revenue. Other data includes the number of sales and wins, as well as the industry and territory.
A sales tool can also show the average win rate and the percentage of closed deals. The content of a sales tool depends on the key indicators.
Additionals:
Sumona
Sumona is a persona, having a colossal interest in writing blogs and other jones of calligraphies. In terms of her professional commitments, she carries out sharing sentient blogs by maintaining top-to-toe SEO aspects. Follow her contributions in RSLOnline and SocialMediaMagazine