Is there any right time of starting your own business? I think not really. All depend upon your good ideas and business strategies. But for many, the answer can differ depending on the industry you're looking to get into, but, generally speaking, 2022 is looking as good a year as any to start that new entrepreneurial dream of yours.
If you've got a brilliant business idea bubbling under the surface, here are four reasons why 2022 might be the right time to try to strike gold.
Why 2022 Is The Golden Year For Starting Your Business?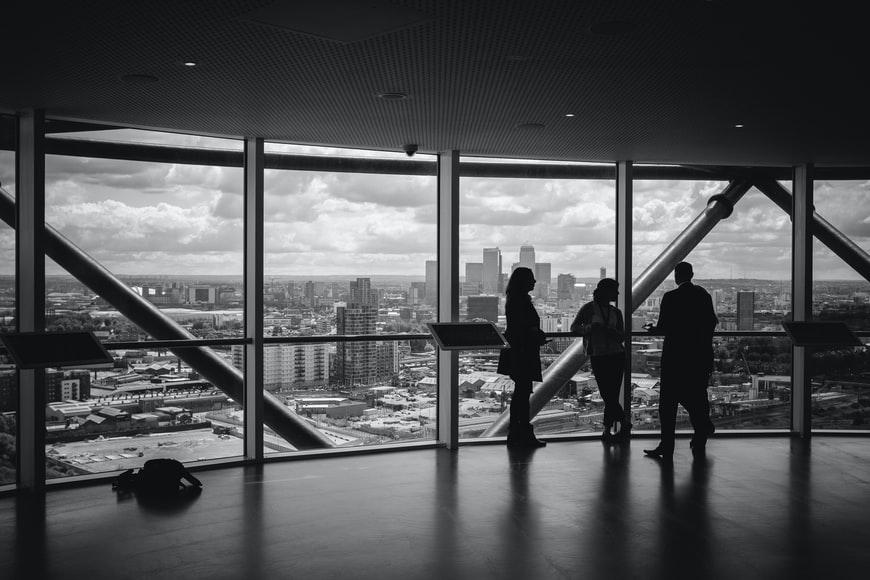 Do you think to start your own business? Then I must say 2022 is the right time to start your business with minimum finding. Yes, it is absolutely correct now the global platform is open to you. You just have to give a demonstration about your products and then generate the leads. 
Here are three reasons which are making 2022 an auspicious year to start your business venture.
1. New Year, New You
As cliché as it may be, the new year always gives us time to do some soul searching and reflect on how our professional lives are going. Considering the last two years, you may well have had some thoughts about whether you're doing what you really want to do.
Maybe you have some unrealized goals that have been further stifled by the pandemic? With the crisis hopefully settling down, now could be the time to truly go for it with your business dream and start your own business.
2. There Are Gaps In The Market
As of June 2021, Covid-19 was predicted to end up costing UK SMEs upwards of £126.6 billion. And naturally, within that, countless small businesses fell by the wayside due to the pandemic – with one survey suggesting as many as 40% of all domestic SMEs were at risk of closure.
Those words might not offer encouraging reading to budding entrepreneurs, but what they really allude to is a number of gaps in the new market shaped by the coronavirus outbreak. But that does not mean that you are going to face many challenges to start your own business.
The business picture in the UK has changed forever. New trends have emerged, as have new levels of demand – some higher, some lower – for different services across the country. Now that the dust has largely settled, you have an opportunity to find a viable gap in the new business landscape and benefit from reduced competition.
3. Board The E-Commerce Bandwagon
Everyone in the business world is well aware of the exponential growth of e-commerce since the beginning of the pandemic, and things are showing no signs of slowing down in 2022.
UK online clothing sales are predicted to overtake in-store sales for the first time in 2022, and that's just one statistic from a broader picture of rapid e-commerce growth. With records set to continue being smashed this year, it's a brilliant time to dive into e-commerce and start your own business.
4. Take Advantage Of The 'Shop Local' Trend
If you still wish to go down the route of a physical business, the good news is there are still strong trends favoring certain parts of brick-and-mortar retail while starting your own business.
In 2022, the trend of shopping local will continue to grow as consumer interests further shift in favor of sustainability, supporting communities, and investing in higher-quality, locally sourced produce. That makes this year a good one for your own boutique offering to go ahead – just make sure you have the right insurance for your shop to ensure you're properly protected.
Conclusion:
It is set to be an exciting year to start your own business, with new trends to get on board with, new opportunities to take on, and a fresh start for many in the business world. The question is, what will your business plans be? And share your business ideas, and do not forget to share your strategies in the comment section.
Read Also:
Sumona
Sumona is a persona, having a colossal interest in writing blogs and other jones of calligraphies. In terms of her professional commitments, she carries out sharing sentient blogs by maintaining top-to-toe SEO aspects. Follow her contributions in RSLOnline and SocialMediaMagazine