Many businesses see the new year as a chance to make improvements to their business and modernize. This is certainly intelligent, as businesses should always be trying to improve and take action to remain competitive, make work easier for employees, reduce costs or keep up with constantly changing consumer expectations. With this in mind, it is worth looking at a few of the best upgrades that business owners could be making in 2021, and there are lots of good options to consider keeping the pandemic in mind and what the next 12 months could look like. Read on to find out a few of the best improvements to your business.
Upgrade Cybersecurity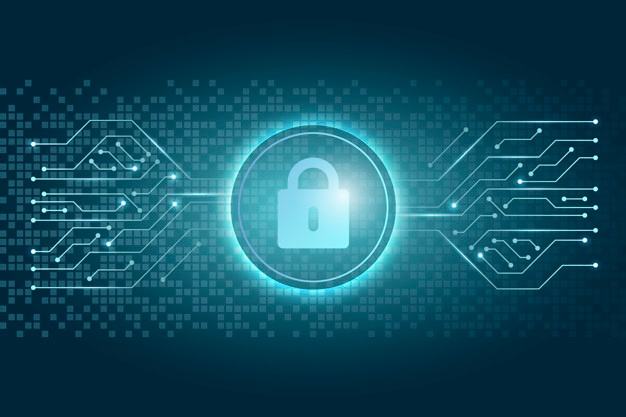 One of the most important upgrades that business owners should consider is improving their cybersecurity, especially if they have not done so for a while. As if the pandemic has not caused enough issues for business owners, it has also led to a spike in attacks with more people working remotely and creating more vulnerabilities such as phishing attacks taking advantage of confusion and issues arising from the pandemic.
Remote Working Tools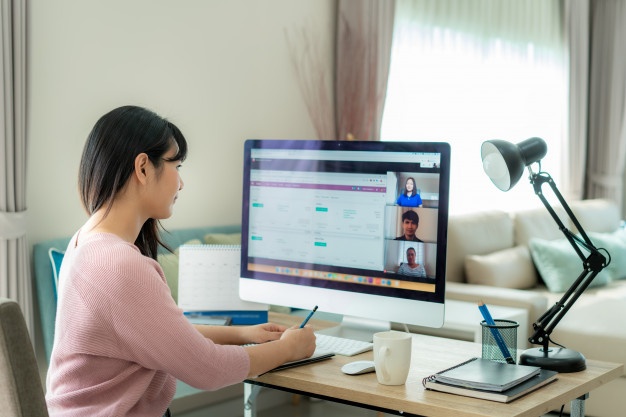 Following this point, it is also worthwhile seeing what remote tools are available that could help your business. Many businesses have struggled to adapt to WFH due to the fast arrival of the pandemic, so investing in remote working tools could help you to overcome the challenges that it could bring. Remote project management software, screen sharing, screen recording, team chat apps, cloud storage, and video conferencing apps are all useful tools.
Payroll Software
Payroll can be stressful and time-consuming, which is why it is worth looking into advanced payroll software that can sync with the rest of HR to make life easier. Additionally, it can be tricky to make sure that your business is compliant with constantly changing laws, but payroll software can automatically do this for you, which will also provide peace of mind knowing that you are operating in compliance.
Live Chat
Many of today's consumers prefer digital forms of communication, yet they may not want to wait around for hours or even days for a response that could drive them to the competition. You can avoid this by having a live chat feature added to the website, which will allow you to provide instant customer service, which will be useful for answering questions, improving conversion rates, and building stronger connections with visitors.
Green Upgrades
Now is also a smart time to make green upgrades to your business with so much changing as a result of the pandemic. Alternative energy, energy-efficient appliances, a smart thermostat, and recycling bins placed around the office are just a few upgrades that you could make (which could also help you to save money too).  
If you are looking to make improvements to your business this year, these are good areas to focus on. 2021 will certainly be a different year for all businesses, and you will want to find ways to streamline, adapt and improve in order to improve on 2020.
Read Also: