In today's technological world, no business can compete successfully without utilizing the many marketing tools provided by computers and the internet. A social media presence is essential as is a company website.
Older forms of advertising such as print, television, and radio ads, and signage are still worthwhile. However, the kind of marketing that is proving most effective and quickly becoming the most popular is online blogs and content.
Articles written about topics relating to the business's products and services attract readers through online searches and then drive them to the company's website through embedded links.
Naturally, the more people that read the content, the more potential customers are reached. Attracting the most searchers is the purpose of search engine optimization or SEO.
What Is SEO?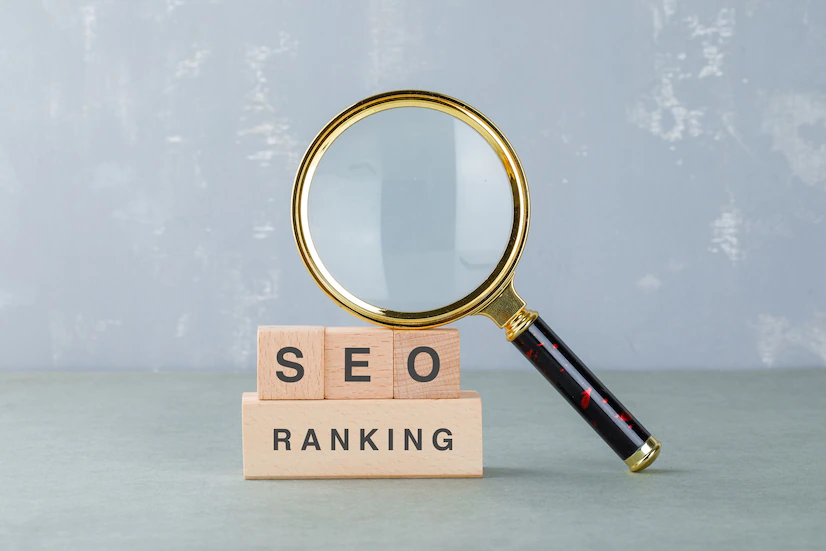 SEO is a method of ensuring that a particular blog comes up often and is high up on the list of search results. It involves the use of short phrases called keywords.
These keywords are the typical things that people will type into a search engine when looking for something in particular. The presence of these keywords helps a page show up more frequently in searches.
Landing on the first page of results is desirable as many people are impatient and won't look further than that. 
Why Does Speed Make A Difference?
A vital aspect of SEO is a company website that is well-designed and efficient. This will help it to load quickly. The impatience of the general public means that many will move on rather than wait for a page to fully load.
This is why fast page speed matters in SEO. In fact, a page that is slow to load can negate every other aspect of good SEO practices.
What Are Other SEO Best Practices?
There are other best practices for using keywords that help optimize SEO.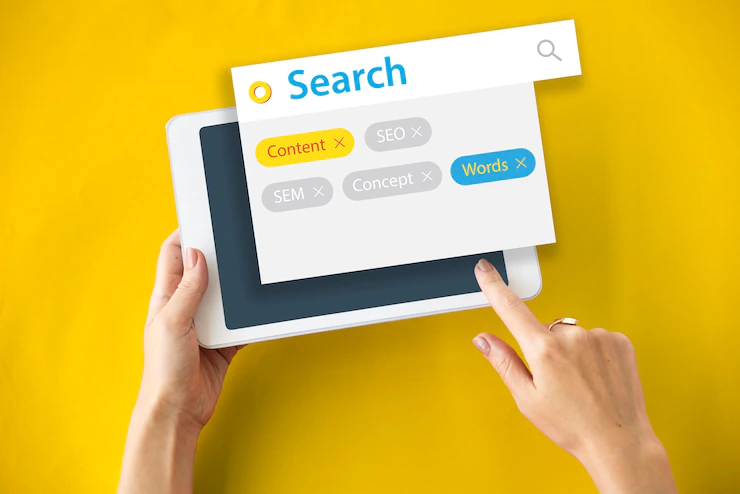 These include:
1. Making content, descriptions, and titles unique –
This will help them stand out from the crowd and not get lost with a hundred other blogs with nearly identical titles.
2. Using title tags and meta description tags –
These add more detail to the title of the blog and help it come up more frequently in searches. They too should be unique.
3. Use the main keyword early in a blog –
Google's search engine pays more attention to the tops of pages therefore, your main keyword should appear there as well as in several other places.
4. Use only one keyword in the title –
Stuffing a title with multiple keywords is something Google frowns on, and it will only hurt your SEO.
5. Optimize images –
If your content includes images, they too should be optimized with description file names rather than something generic like "image1.jpg". A search engine sees the file name and not the image so the name is what will help SEO.
An online presence is essential for any business. Blogs and content are excellent ways to drive customers to your website. Using best SEO practices will help you come up high on the results list and get more eyes on your page.
Read Also:
mashum.mollah
Mashum Mollah is a tech entrepreneur by profession and passionate blogger by heart. He is on a mission to help small businesses grow online. He shares his journey, insights and experiences in this blog. If you are an entrepreneur, digital marketing professional, or simply an info-holic, then this blog is for you. Follow him on Instagram, Twitter & LinkedIn