Your business website is a true reflection of your brand and what consumers can expect from you. Especially in the current business market where more and more consumers are browsing and purchasing online, your business site is going to be a key component of the decision to do business with you.
This can put a lot of pressure on making sure your business website is up to scratch. There are many ways you can improve your business website and make sure that it's always relevant.
A Checklist for Your Business Website: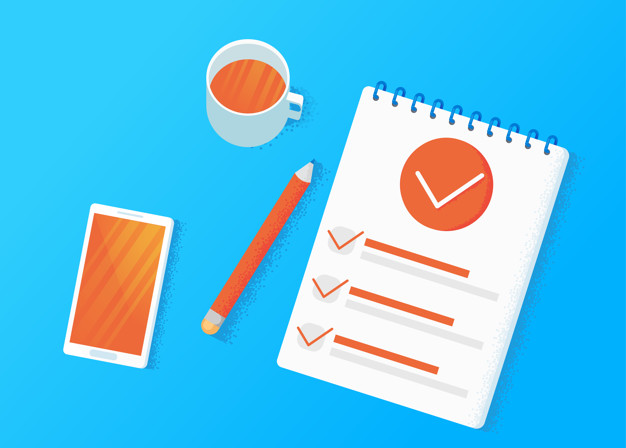 For a successful business website, there are a few key inclusions you need to make to build a solid foundation for your site. These are points that are expected by consumers and visitors to your site and help to make a comprehensive business site offering.
Your website should therefore include:
An 'About Us' section
A contact page (listing address, contact number, email, and even an inquiry form for visitors to get in touch)
Useable and clear section tabs
A clear and interesting homepage
A checkout process if your business site is an eCommerce website
Here are a few must-dos to make sure you're getting the best out of your business website and improving your visitor experience.
How to Improve Your Business Website-
Ensure That There's a Fast Loading Time: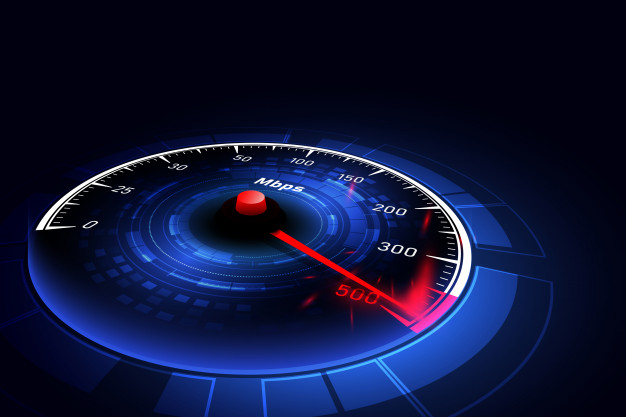 Even if your site is amazing, with exceptional content, it won't make a difference if your website loads extremely slowly (or fails to load at all). One of the biggest aspects which can put visitors off and risk them clicking away from your site is a slow loading speed.
Make sure your site loads fast enough by conducting site speed tests and also doing anything you can to eliminate anything which could be slowing down your site, such as high-resolution images.
Use a CRO Agency for Your Site:
Site optimization can be made by using a dedicated CRO agency, which can check your site, optimize your online content, and more. An agency can help you to understand how to best use your site and online content to grow your business. There is no point in building a website if it isn't performing to the standard you need it to be, and experts can ensure that isn't the case.
Include Links to Your Social Media Pages: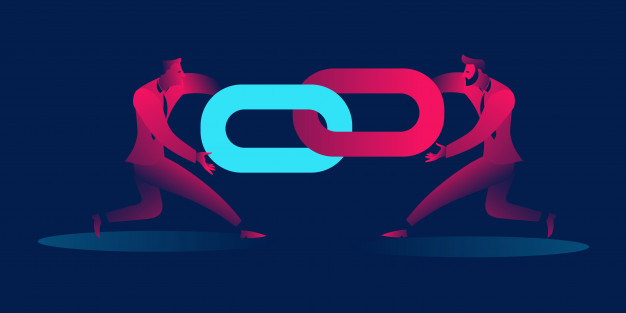 Having social icons on your business site is a must and best displayed in the corner of every page. If not, they must be on a dedicated 'About Us' page. This can help consumers more easily link to and connect with your social media pages and drive more traffic to them. These icons increase the likelihood of consumers clicking onto your social media, compared to them actively searching for it.
Continually Update Your Content:
Everything you include on your business site should constantly be evolving. Creating a business site shouldn't be a one-time thing that you can simply leave static and never update. Your business site should be a living and breathing aspect of your business, which means continually updating your blogs, news pages, home pages, and more.
Look to always add exciting new information for visitors, which will also help search engines recognize your site as relevant based on recent updates and content.
Looking to improve your business website? Use these included points to enhance your business's online presence.
Read Also: