A career transition is rife with challenges as it is never easy to step out of one's comfort zone. Expect things to be even more daunting if you switch from a non-tech role and industry to the tech domain.
But there are good reasons to explore the IT industry as it offers a mix of work-life balance, lucrative opportunities, and growth prospects.
The initial discomfort of the leap is a small price for the advantages ahead. You can follow some career transition strategies to ease the switch.
Here Are A Few Strategies You Can Rely On:
1. Assess your current skillset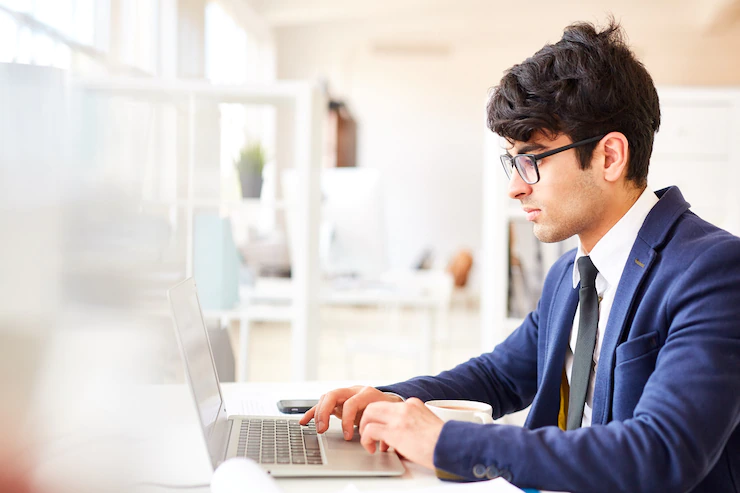 A mid-career switch is more common than ever as professionals are open to the idea of doing things they love. Money, professional growth, and personal satisfaction are a few motivation factors that fuel the change.
If you think age is a factor, you are mistaken. You are never too old to switch, and IT is not just for young people. The right mindset is the only thing you need to get started.
Related Resource: Career Paths For Those Interested In Studying Psychiatric Medication
2. Research career possibilities
The good thing about switching to the tech sector is that you have multiple career possibilities. You need not feel the pressure of picking a software development role after working as a manual worker or teaching professional.
Explore opportunities in work areas like networking, helpdesk support, technical support, and more. You will probably find a perfect fit for your beginner's skills and personal preferences.
Related Resource: Best Careers if Your Start-Up Doesn't Work Out
3. Head back to school
You need not literally join school or get a degree to make a mid-career switch to the tech field. The idea is daunting enough to keep you from considering a transition in the first place.
Luckily, you can find a short-term IT career training program to imbibe skills for a good start in the industry. You can even pick an online training option to learn without disrupting your current job and finances.
4. Seek support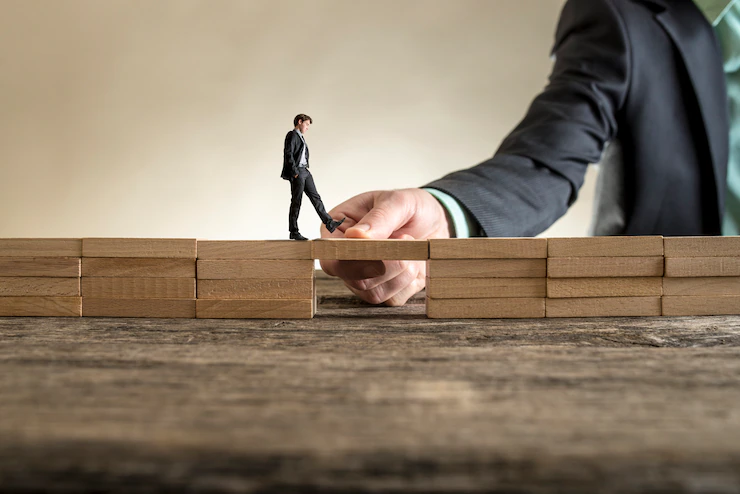 A drastic career transition can be painful if you do not have support. You may miss out on motivation for the first step or give up in the middle of the journey.
Seek support from friends and family to prepare yourself mentally for the move. Your colleagues at the new workplace can be your mentors.
Ask for help as you may encounter several challenges initially. You can look for other forms of support such as career counseling, resume assistance, and job placement.
5. Get involved
A successful career switch requires involvement, dedication, and commitment. The road ahead will be hard, but these traits keep you going. Be open to learning opportunities as you may not land a dream job right away.
Consider volunteering to try your hand in different areas of interest. Prioritize hands-on learning on the job because it can take you a long way with confidence and skill development.
A career transition to a tech role may be the best decision, even if you come from a non-tech background. But do not let the rigors of the journey overwhelm you. Taking a strategic approach can make the road a lot smoother.
Read Also:
Arnab Dey
Arnab is a passionate blogger. He shares sentient blogs on topics like current affairs, business, lifestyle, health, etc. To get more of his contributions, follow Smart Business Daily.