Ever since the pandemic started, it has altered our ways of living and working. With remote working becoming such a hot and happening trend, more and more professionals are seeking our locations that allow them to function as digital nomads.
The tiny Mediterranean island nation of Malta has been in the news for attracting a sizable chunk of the EU's population. One of the core reasons for the same is that the island nation has been proactive in terms of rolling out nationwide vaccination campaigns.
Just to put that into perspective in actual figures, Malta has an 81% complete vaccination record. Portugal is the only other country in the EU that has achieved 80% vaccination. This, along with scenic beaches and Malta's new Nomad Residence Permit, are attractive reasons.
Malta and Co-Working Spaces: What To Look For?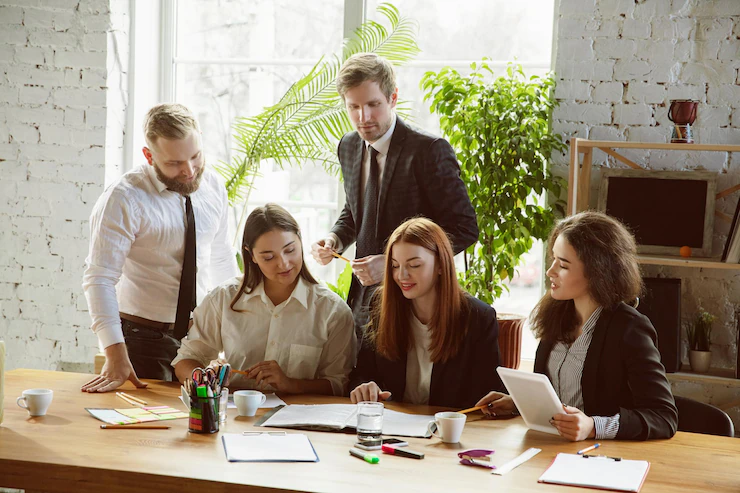 Choosing a co-working space that allows you to flourish in your professional engagements is critically important.
While there are a number of players in the co-working space in Malta, not all of them can be considered because of some drawbacks or another.
In this section, we are going to look at three major things that you should consider when looking for a co-working space in Malta:
1. Location:
While Malta is small, it is still a nation. This means that you have the option of choosing between different localities, neighborhoods, and natural surroundings.
Valetta is Malta's capital and is the urban hotspot. If you are looking for a co-working space in Valetta, Malta, please click here. They have some of the best and most amenities-rich co-working spaces in Malta. For a calmer option, you can check our Gozo for a more tranquil experience.
2. Community:
It is true that co-working spaces allow you to concentrate on your work in a focused manner. However, a major attraction of co-working spaces is that it allows you to socially interact with others who are in the same space.
Soho Malta offers 'SOHO Fridays' a fun-filled event that brings the community together and interacts. This is what makes co-working spaces so attractive. They allow you to share ideas and views with other professionals in the space.
3. Zero Commitments-
No one wants to get tied down in a single place all the time. With Soho co-working spaces, you get the benefit of complete flexibility.
This means that you stand to enjoy all the amenities and infrastructure of traditional office space, but with zero commitments and at a fraction of the costs. You can come to work on some days, while on others, you can simply soak in the beauty of Malta.
This freedom is something that is unreal for working professionals or digital nomads.
Three Types of Co-Working Solutions In Malta You Can Explore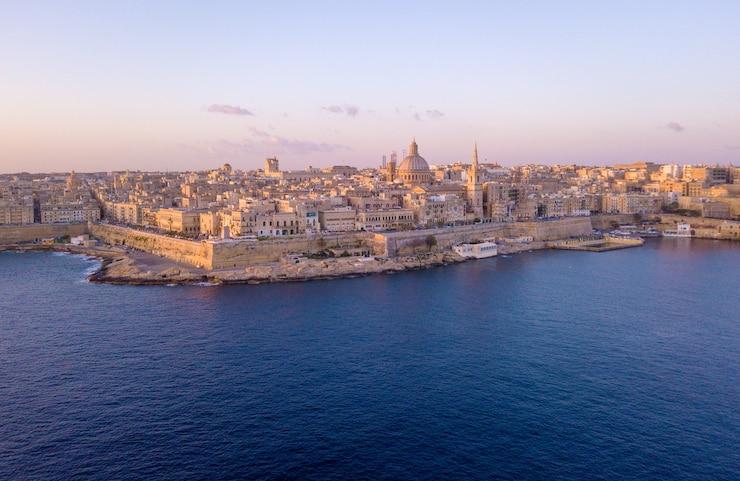 Not all coworking spaces in Malta offer the same office solutions.
In some, you might get a private office but not a hot desk. In others, you might get dedicated desks, but not an office.
Let us look at the three major types of co-working spaces that Soho offers you in Malta-
Hot Desk– A Hot Desk is a flexible seating arrangement that allows you to occupy a chair and desk and sit anywhere you, please. You might be sitting at one desk with a group of people one day and the next day, somewhere different. This is cost-effective and will not force you to break the bank. Best for freelancers working in Malta.
Dedicated Desk– A dedicated desk is assigned to you alone. This is best for professionals that feel more productive working in a separate and distinct set-up. You get access to the complete services that are offered by reception, as well as access to all the amenities on a 24×7 basis. If you are a start-up entrepreneur, this is best for you.
Private Offices– If you want to move your business operations to a co-working set-up and have between 1 to 50 employees, you should be getting a private office. This will cost you nothing when you compare the same in a traditional office leasing setup. You get extra member benefits and exclusive amenities over and above what others get.
The Bottom Line
When Residency Malta Agency introduced the NRP or Nomad Residence Permit in July 2021, it saw thousands of working professionals move to Malta. If you have any more questions on co-working spaces in Malta, please feel to reach us in the comments section below.
Read Also:
Sumona
Sumona is a persona, having a colossal interest in writing blogs and other jones of calligraphies. In terms of her professional commitments, she carries out sharing sentient blogs by maintaining top-to-toe SEO aspects. Follow her contributions in RSLOnline and SocialMediaMagazine