Gardening is a quintessentially British pastime and one which has rightfully secured its place in the hearts and minds of many across the country.
The appeal of gardening has only grown more potent in recent years, as more young people have switched on to the rejuvenating benefits of tending to one's own land.
The Horticultural Trade Association has tracked the consumer side of the nation's love affair with gardening, reporting that more than two-thirds of adults in Britain visit a garden centre at least once a year.
Indeed, the gardening and DIY market has seen record growth in the past two years – indicating that the market is a particularly lucrative place to start a new business.
If you have a passion for gardening and DIY or a hands-on creative skill, there is a niche in the market for garden furniture or ornaments – one you could well fill.
There are many considerations when starting up a new business of any kind, from finances to marketing and launch, but here we'll be discussing the more hands-on aspects of your potential work: the materials with which you could be working. Which media are hardwearing enough to suit outdoor-bound products?
1. Wood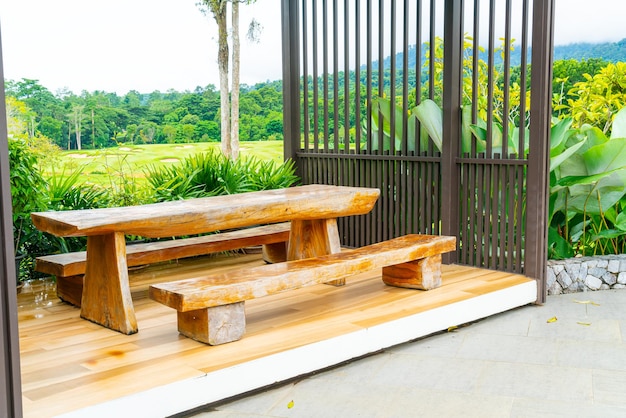 Wooden furniture items are the most popular amongst garden enthusiasts with the budget for independent products.
Wood is pleasing to behold, durable, and sturdy – making for robust furniture that enhances a garden's aesthetic in the process.
From a business, wood furniture is a sure-fire seller, and relatively inexpensive to produce. Pre-treated wood products enable a swift construction process and a long-lasting end-product, that will withstand weathering and ensure your customers remain happy.
2. Stone
Stone ornaments are a fixture in gardens across the country, and have been in outdoor decoration for millennia. Stone is a robust medium for artwork and design, and one which weathers pleasingly over time – provided the right stone is chosen.
There are numerous stone products you could offer, with differing levels of difficulty and profit margin. Bespoke stone tabletops can attract a small volume of high-value customers, while customizable memorial stones and bird baths enable you to find a new niche in your industry.
3. Metal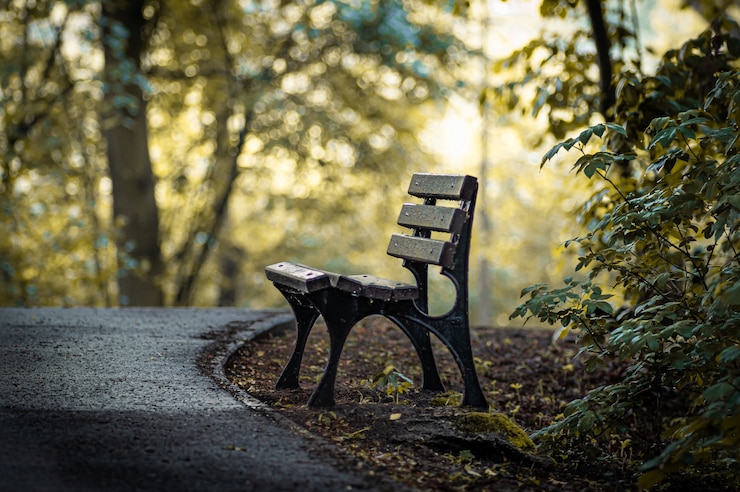 Metal is more often used for functional items and installations than ornamental ones, though tin planters and flowerbed decorations can often be sourced as novelties. 
Wrought iron is a common sight in gardens and patios, being used primarily to create metal gates and fences for perimeter boundaries.
Wrought iron can also be used to make bistro tables and chairs, enabling you to keep stock of products as opposed to building items to order.
4. Resin
Lastly, 
clear resin
can be used to great effect in the creation of detailed ornaments at a relatively low cost – both in terms of money and time. Statues and other ornaments can be cast from mould designs, enabling repeatable manufacture and a steady supply of stock.
Read Also:
Arnab Dey
Arnab is a passionate blogger. He shares sentient blogs on topics like current affairs, business, lifestyle, health, etc. To get more of his contributions, follow Smart Business Daily.