Everything begins with an idea, is rightly said. It often turns into something spectacular when it is acted upon wholeheartedly. Unlike any other final year student whose only aim is to pass with honors. Sunny Choudhary had different plans.
In his final year, one of his friends wanted to gift something unique to his girlfriend but couldn't find a trusted website to do so. What did he have in his mind that was so unique and unlike any other gift? A handmade portrait painting.
An Idea Worth A Thousand Minds
If there had never been a demand, there would never have been a supply. When Sunny tried to search for wholesome handmade painting services online, there wasn't one in the market.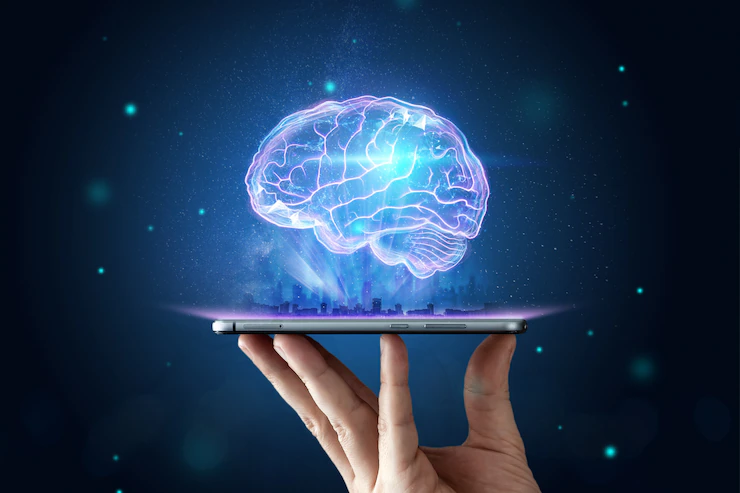 That is when he hit the gold mine. PortraitFlip wasn't just a result of the answer of a unique gifting experience but also a chance to succor the artist community.
Sunny Choudhary said:
When I dove deep into the handmade painting industry, I saw that not only are the artists struggling to find work but there is an actual demand for a handmade painting", but how do I make both of them meet?.
And to answer that question, PortraitFlip was born.
Initial Steps
When Sunny thought about turning PortraitFlip from an idea into reality, it was the blind mouse leading himself. What saved him?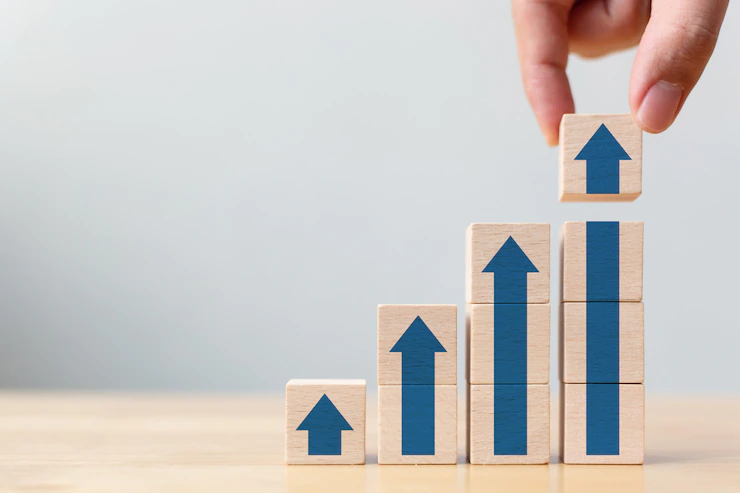 His thirst for knowledge; learning was his passion and in this case, became his savior. He learned everything he needed to, from studying small courses online to reading articles every day about startups, marketing, and how to run a business.
PortraitFlip, A Reality
Building a business from scratch takes a lot of courage, support, and capital. Sunny had them all. He built his website, gathered artists from all over the world, and waited patiently.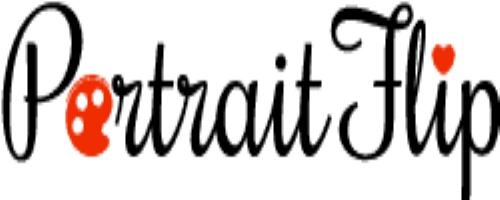 Three months later and still no orders. That is when he discovered the power of both Marketing and SEO. He marketed his services on Facebook and to his family and friends and the orders started pouring in. Little did he know he was going to become the CEO of an 8 Cr. empire.
Bumps And Surmounts
A major bump in Sunny's road to success was to get his Ecommerce to rank on Google when someone searched for 'Photo to Painting'. How did he overcome this bump? SEO.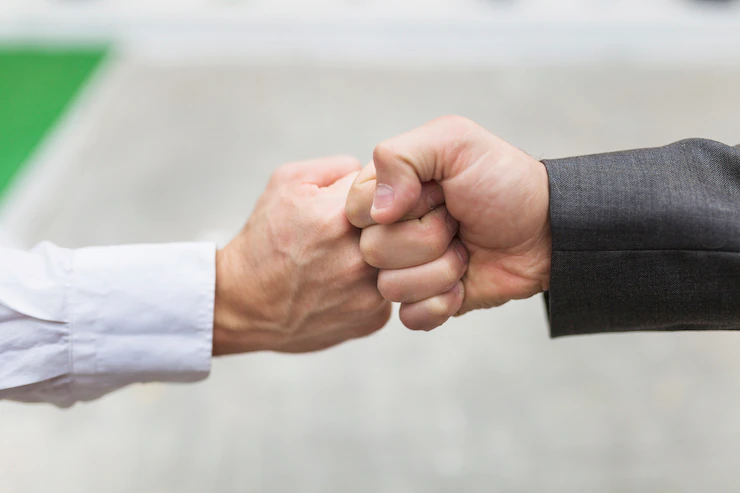 He studied and learned about SEO, majorly from Neil Patel.
I did not know what a vital role SEO could play in my success but I am grateful to have found Neil Patel and learn everything about SEO from him.
When Sunny integrated all his learnings into his website he did not just get orders from India but a majority of orders started flowing in from the Western countries, majorly from the USA.
Not Just A Startup
Even though Sunny, a 25-year-old, is an ideal admiration for all the young entrepreneurs, he doesn't just do it for the money.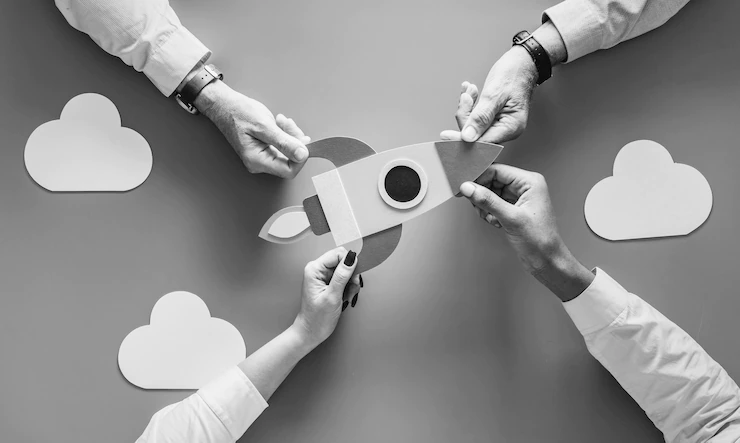 Yes, I started my company to provide a limited known resource to art enthusiasts, but as we flourished the company was more than just a source of income, it was a sole source of livelihood for my artists.
Sunny added,
PortraitFlip wasn't just a nuclear entity anymore it had turned into much more.
Growing And Helping
For Sunny, growth by learning has always been the motto and knowledge only stops when you stop.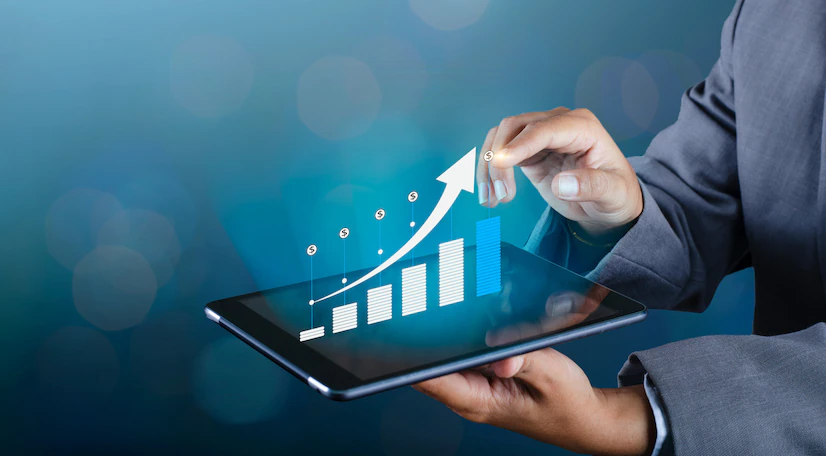 Yes, I am happy that I have built my own business but I am even more glad that I have given a platform to a community that deserves to showcase their talent, and that too not for free.
To Conclude
What do we love about PortraitFlip? This is a smart E-commerce platform that provides a product that is universal when it comes to gifting, decorating, and even remembering someone you have lost.
A one-stop-shop for every occasion that needs a gift whilst being one of the top online painting services that provide work for artists.
Additionals:
Sumona
Sumona is a persona, having a colossal interest in writing blogs and other jones of calligraphies. In terms of her professional commitments, she carries out sharing sentient blogs by maintaining top-to-toe SEO aspects. Follow her contributions in RSLOnline and SocialMediaMagazine