Employee retention is the most daunting concern for modern organizations. A low retention rate indicates something is wrong with your processes. You must be extra watchful about the turnover among new and recent hires.
If too many people seem to be leaving shortly after joining, your onboarding process has some loopholes. You must look for them and fine-tune them sooner than later.
Finding the red flags can be tricky, but a good understanding of the process and business requirements keep you ahead. Here are some indications to watch out for and act quickly to address the issues.
Your organizational culture has changed
Over the years, organizational culture has emerged as a crucial factor for employee retention. People want to stay with companies that offer a positive culture and environment.
When you rework your culture, it is time to fine-tune your onboarding process to keep up with the change. Start by redesigning your handbooks and revamping the overall training experience.
Ensure it showcases the current mission, vision, and values of your company so that new hires recognize the benefits of staying put.
Every recruit gets the same training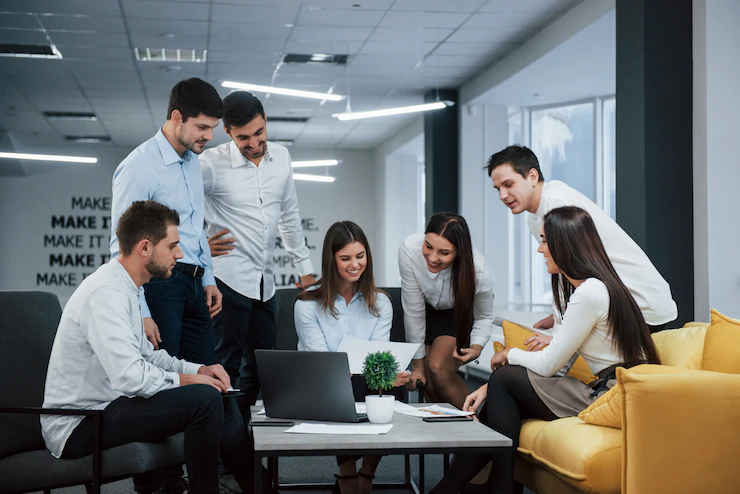 When picking employees for your company, you assess their unique skills, interests, and background. You cannot expect the same training and orientation process to work for everyone.
A one-size-fits-all approach can cause dissatisfaction and lack of engagement. Moreover, some recruits may not even benefit from the training initiatives.
The best option to resolve this concern is by personalizing the training and onboarding process to match the needs of each recruit.
Related Resource: Amazing Employee Perks Your Team Will Love
A long and complex process
A long and complex process is another sign you need to revamp it. Too many steps can complicate things for the new hires and entail a massive expense for your business.
You can simplify and speed up things by opting for employee onboarding automation. Automation facilitates a good understanding of the business and workflows for recruits within a shorter period. It also reduces the burden on your HR team and lets them focus on more critical things.
Managers struggle to connect with new hires
Connecting with a new hire is essential for managers to understand what they expect from their role, how they prefer to receive feedback, and what goals they have. A disconnect can be frustrating for the recruits and managers alike.
If the current onboarding process fails to cover this front, you must consider reworking it sooner than later. Ensure a seamless flow of information between managers and recruits so that they know each other better.
The strategy does not prioritize diversity and inclusion
A diverse workforce is a necessity for all businesses today. But D&I should not stop with the hiring part. You must carry the commitment into the onboarding process as well.
Ensure that your employee orientation program follows the principles of diversity and inclusion. Build a D&I policy and include it in employee handbooks. Encourage the existing team to embrace recruits with aplomb, regardless of their gender, color, race, or background.
Companies should keep a close watch on their onboarding process because it goes a long way in making new hires stick around. Remember to fine-tune it sooner than later when you notice these signs.
Read Also:
Arnab Dey
Arnab is a passionate blogger. He shares sentient blogs on topics like current affairs, business, lifestyle, health, etc. To get more of his contributions, follow Smart Business Daily.